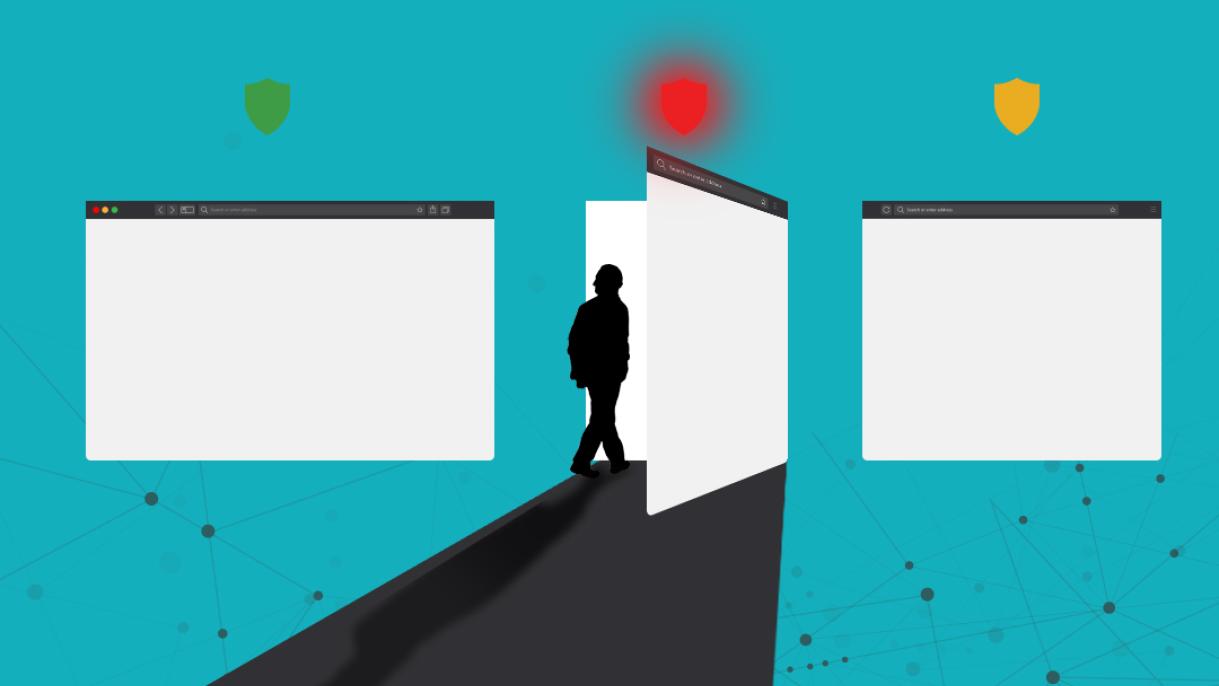 Credibility Cues May Improve the "News Diets" of Misinformation Consumers
May 06 2022
Source
Princeton School of Public and International Affairs
A media diet rich with misinformation can increase misperceptions, heighten political cynicism, lower trust in the media, and further exacerbate growing polarization. Understanding which media outlets users visit — and why — is key to understanding how misinformation spreads and ways it can be stopped.
Andy Guess of the Princeton School of Public and International Affairs and others studied how providing information about news outlet credibility influences online news consumption.
From a sample of more than 3,000 people, Guess and his collaborators asked a random subset to install NewsGuard on their internet browsers. This extension, drawing on independent research and specific criteria, rates news and other information sites using colored "shield" symbols to help users assess the quality of content they are searching and consuming.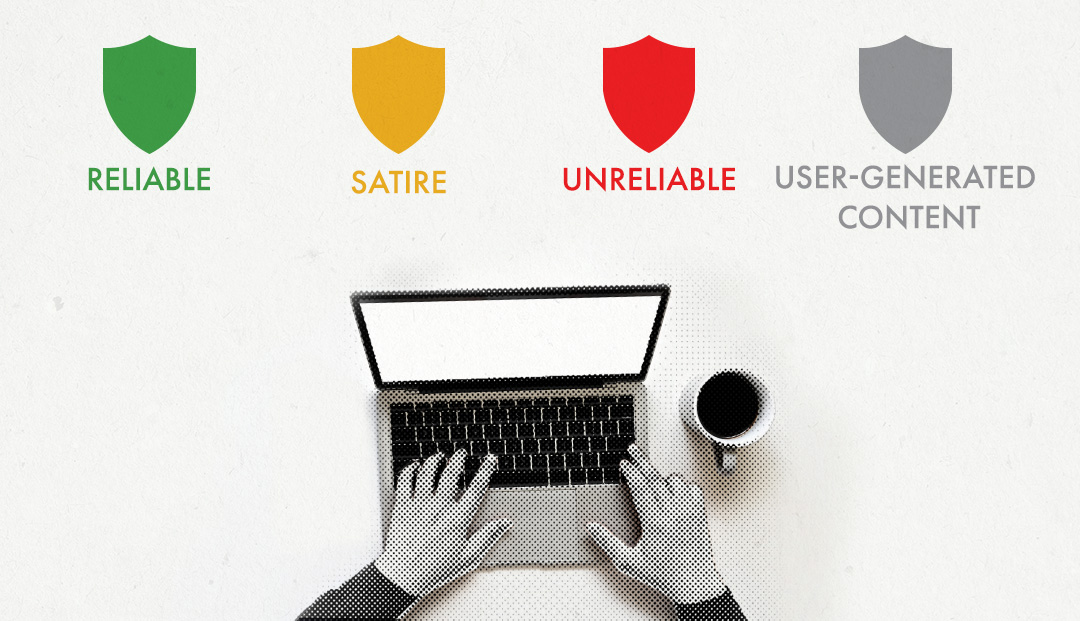 The study was conducted in two survey waves between May and June 2020. Respondents were also asked to judge the validity of five widely circulated statements about the Black Lives Matter movement and five similarly well-circulated statements about COVID-19 — some true and some false.
Findings
Source credibility information doesn't change whether people on average read low-quality news sources, but it may improve the news diet quality of the heaviest consumers of misinformation. 
Source credibility labels had no impact, on average: The labels did not measurably shift online consumption from unreliable to more reliable sources, failed to significantly alter misperceptions of widely circulated inaccurate claims about COVID-19 and the Black Lives Matter movement, and did not alter trust in the media generally.
 
However, source labels made a difference for those who consume the most low-quality news: There was a noticeable improvement in the overall credibility of news sources visited by those who began the study with the lowest news diet quality, according to NewsGuard scores.
 
A majority of people already have reliable media diets: Around 65% of users did not visit any unreliable news sites before they installed NewsGuard.
Policy Point
Even though most people reassuringly get their news from relatively trustworthy sources, there's always room for improvement.
"Some people may not be aware if information they encounter online comes from outlets with questionable news-gathering practices, which explains why simple color-coded labels can move the needle and nudge them toward more reliable sources. This is relevant for debates around content moderation and platform governance policies and suggests potential benefits to presenting contextual information about the sources of news links shared on social media," Guess said.
Data
To produce credibility ratings, NewsGuard employs a team of trained journalists and editors to review and rate news and information websites based on nine journalistic criteria. The criteria assess basic practices of reliability and transparency. Based on a site's performance on these nine criteria, it is assigned a reliability rating from 0 to 100.
Resources
The paper, "News Credibility Labels Have Limited Average Effects on News Diet Quality and Fail to Reduce Misperceptions," will be published online May 6 in Science Advances.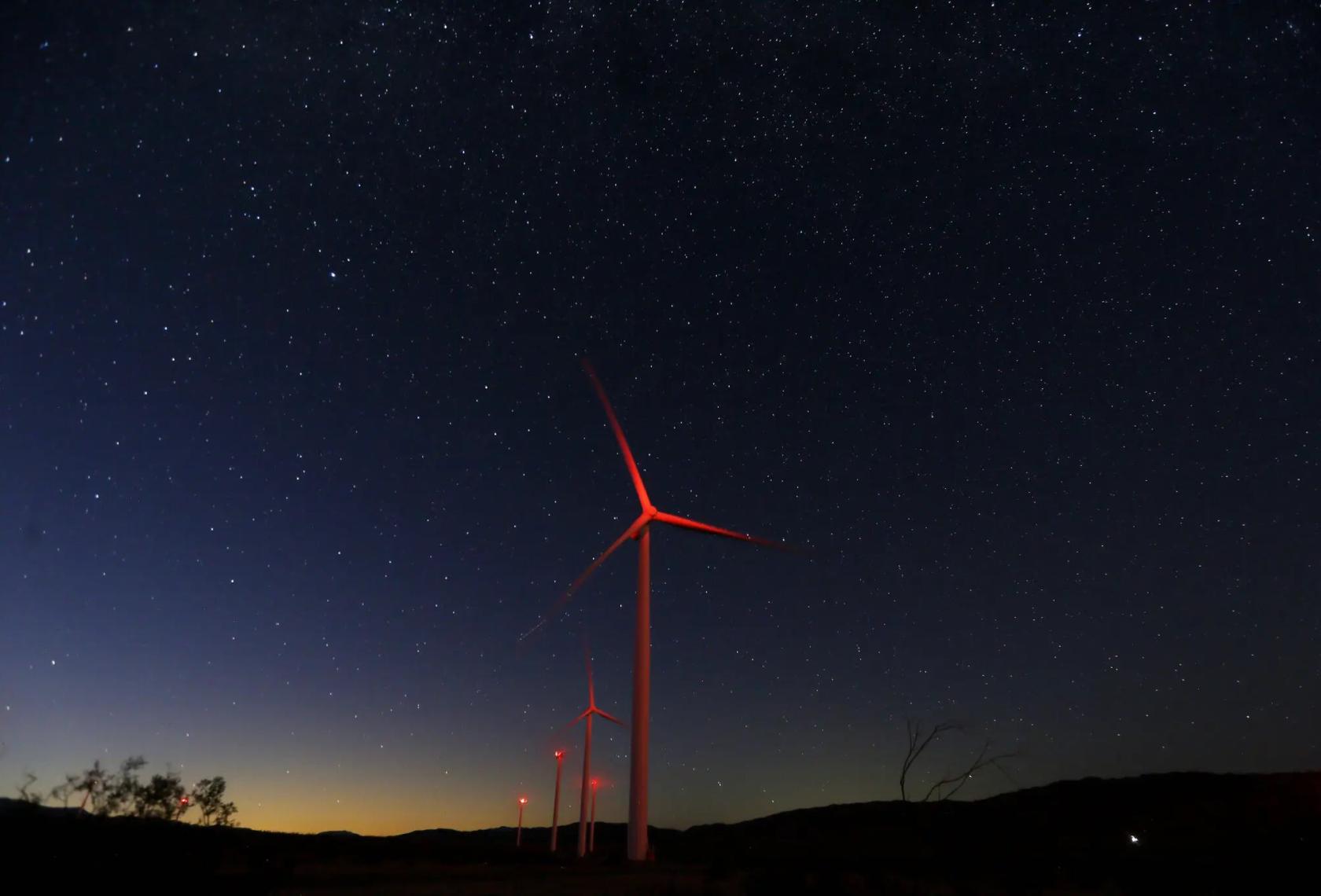 Research Explainers
Digestible research briefs at the click of a button — all from SPIA experts.