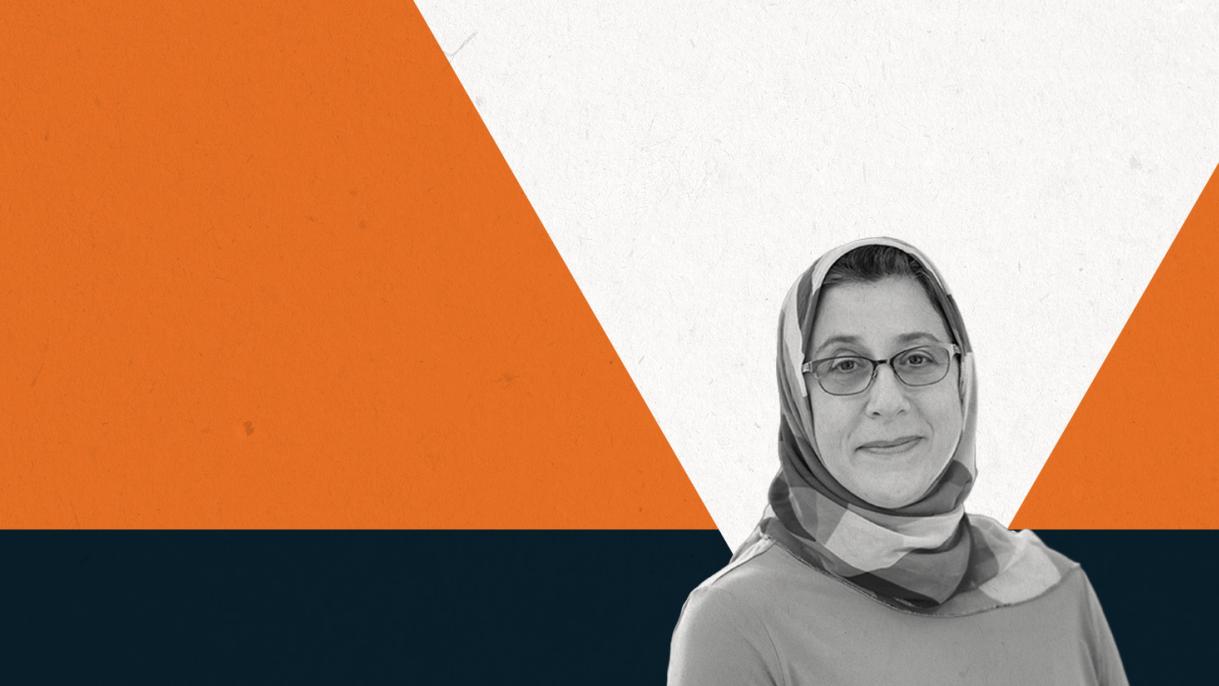 Dean's Dialogue: Influencing Public Policy Firsthand
Nov 28 2022
Source
Princeton School of Public and International Affairs
Public policy influences all aspects of our lives, yet few people give much thought to how policy is made, let alone experience the policymaking process firsthand. A new one-year program — and the first of its kind in the nation — the Policy Advocacy Clinic at the School of Public and International Affairs (SPIA) educates students on the policymaking process and incorporates a clinical program where students work with lawmakers or advocates to advance a public policy issue. During this inaugural year, students will engage in policy advocacy before the United Nations, Congress, and the New Jersey State Legislature.
On this episode of the Dean's Dialogue, Udi Ofer, founder of the Policy Advocacy Clinic, and Princeton senior Ella Gantman '23, who is the senior commissioner for the clinic, join Dean Amaney Jamal to discuss the different projects at the international, federal, and state level that students can expect to work on at the Policy Advocacy Clinic during the yearlong program. 
Ofer is the James L. Weinberg Visiting Professor and Lecturer at SPIA and most recently served as both deputy national political director of the ACLU, as well as founding director of ACLU's Justice Division. While at the ACLU, he oversaw the passage of hundreds of criminal justice reform laws and executive actions, including by the White House. He is perhaps best known for launching the ACLU's first-ever effort to engage in candidate races through a nonpartisan lens. Ofer has testified before many legislatures, including the United States Senate, and is frequently cited as an expert on civil rights and criminal justice matters.
Gantman is majoring in the School of Public and International Affairs and pursuing a certificate in Spanish. In the past, she has interned at the Office of the Federal Public Defender for the District of Columbia, where she worked directly with indigent clients and trial attorneys to prepare their legal defenses. This past summer, she worked in the Department of Justice, Office of Civil Rights, Voting Rights Section. On campus, Gantman is a goalkeeper on the varsity women's soccer team, a student supervisor at Tiger Call at Princeton's Annual Giving office, and a fellow at the Princeton Writing Program.
Subscribe to the Dean's Dialogue and all of SPIA's podcasts on Apple Podcasts, Spotify, and wherever else you find podcasts. Just search for "In the Service of Humanity," and you'll know you've found us.

The Dean's Dialogue is a monthly podcast hosted by Amaney Jamal, Dean of the Princeton School of Public and International Affairs. The show is produced and edited by Sarah Binder, Egan Jimenez and the Princeton Broadcast Center.