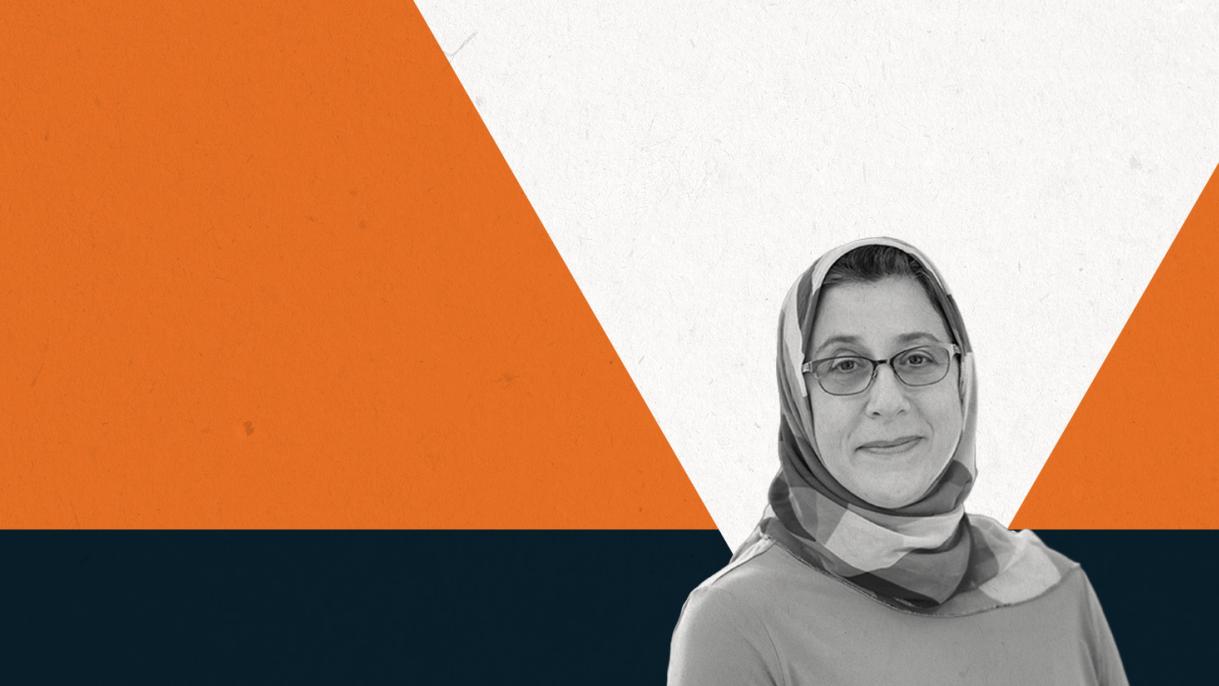 Dean's Dialogue: Low-carbon Buildings From Plastic Waste (Kidus Asfaw MPA '14)
Nov 04 2022
Source
Princeton School of Public and International Affairs
Within 30 years, Africa will be home to nearly 25% of the global population. As such, it's poised to become a global power and is the focus of current global development finance.
Kubik, co-founded by Kidus Asfaw MPA '14, is an environmental tech company turning plastic waste into low-carbon buildings. Kubik's focus on building environmental and economic dignity has made it Africa's Startup of the Year. In this episode of the Dean's Dialogue, Kubik's CEO Asfaw talks with Dean Jamal about some of Africa's biggest challenges and how those in the private and public sector can help. The company not only creates sustainable building materials, it is also trying to address the needs of marginalized communities, with a focus on women. Asfaw, a native Ethiopian, discusses how it was particularly important for him to contribute something valuable to African countries.  
Previously, Asfaw led technology and innovation initiatives for UNICEF. As the organization's first global product manager, he led UNICEF's open source projects, with over 40 country deployments to support some of the largest and most critical programs improving the lives of children. Asfaw has also worked for the World Bank, Accenture, and Google.
In addition to being a SPIA alum, he has a Biomedical Engineering degree from Duke University. He lives in Nairobi, Kenya.
Subscribe to the Dean's Dialogue and all of SPIA's podcasts on Apple Podcasts, Spotify, and wherever else you find podcasts. Just search for "In the Service of Humanity," and you'll know you've found us.

The Dean's Dialogue is a monthly podcast hosted by Amaney Jamal, Dean of the Princeton School of Public and International Affairs. The show is produced and edited by Egan Jimenez and the Princeton Broadcast Center.