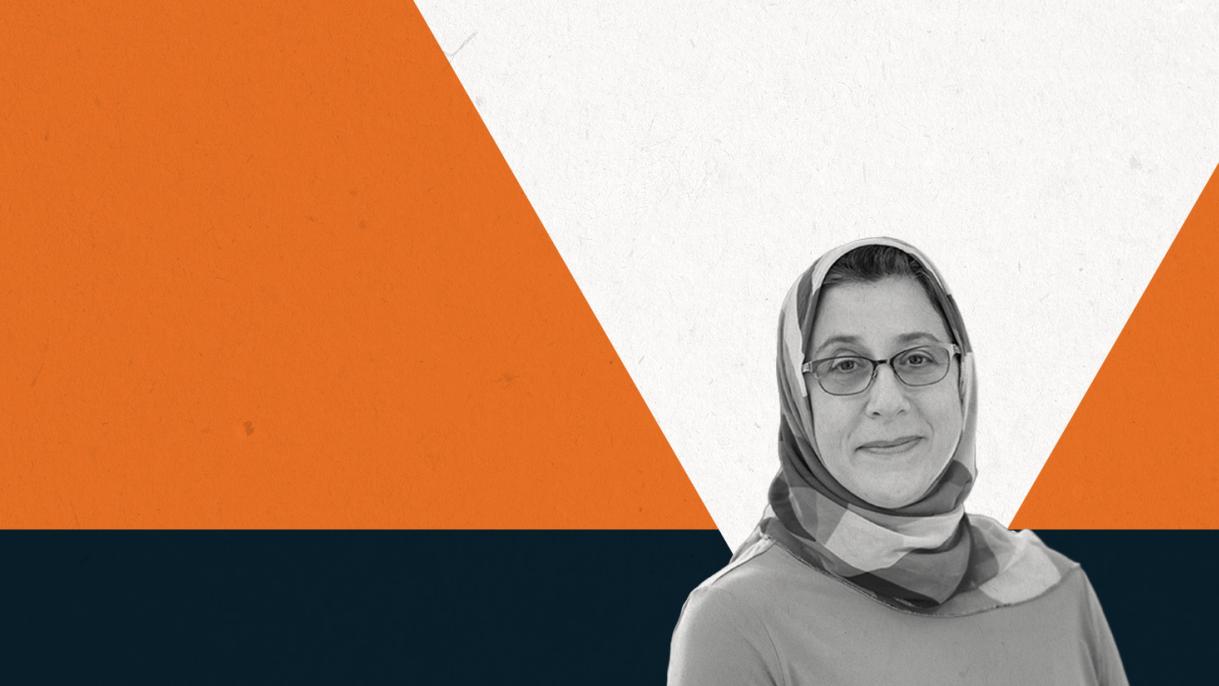 Dean's Dialogue: SPIA in NJ Launch
Mar 29 2023
Source
Princeton School of Public and International Affairs
With SPIA in NJ launching April 28, Dean Amaney Jamal took some time to chat about the initiative with Stacy Mann, its director.
Subscribe to the Dean's Dialogue and all of SPIA's podcasts on Apple Podcasts, Spotify, and wherever else you find podcasts. Just search for "In the Service of Humanity," and you'll know you've found us.

The Dean's Dialogue is a monthly podcast hosted by Amaney Jamal, Dean of the Princeton School of Public and International Affairs. The show is produced and edited by Tom Durso, The Podcast Consultant, and the Princeton Broadcast Center.