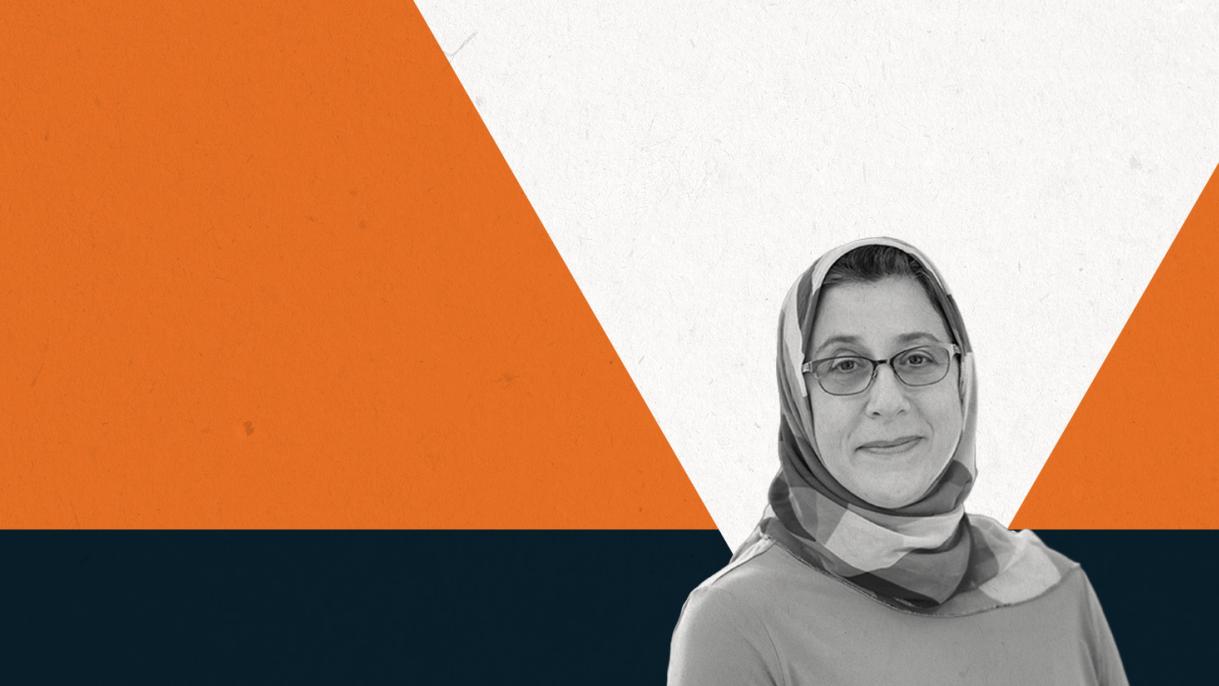 Dean's Dialogue: Why Local Government is Sexy (Christina Henderson MPA '12)
May 18 2022
Source
Princeton School of Public and International Affairs
Equitable policies for families and children is a focus for Christina Henderson MPA '12, at-large member of the DC City Council. In this episode of the Dean's Dialogue, she discusses how to advocate for those who "aren't often in the room" with Dean Amaney Jamal.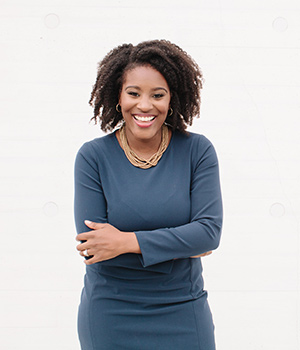 Together, they cover policy issues like maternal and infant health, reproductive rights, and paid parental leave.
Throughout the episode, Henderson stresses the importance of local government and reflects on the courses, faculty, and friends at SPIA that prepared her for a life of public service. In turn, Dean Jamal shares her vision for School, especially in terms of creating a diverse and inclusive environment for all. 
Henderson will be a featured speaker at our first D.C. graduate alumni event with Dean Jamal on  May 26, just steps from the Capitol and Union Station! Register now to join fellow alumni and SPIA leadership at this networking reception.
Subscribe to the Dean's Dialogue and all of SPIA's podcasts on Apple Podcasts, Spotify, and wherever else you find podcasts. Just search for "In the Service of Humanity," and you'll know you've found us.

The Dean's Dialogue is a monthly podcast hosted by Amaney Jamal, Dean of the Princeton School of Public and International Affairs. The show is produced and edited by B. Rose Huber and receives support from Sarah Binder, Egan Jimenez, Daniel Kearns, and Brittany Murray.