Oct 06 2016
Source
Woodrow Wilson School
Denise Dunning MPA '01 has won a "120 Under 40" award from the Bill & Melinda Gates Institute for Population and Reproductive Health.
Launched on World Contraception Day, Sept. 26, 2015, the "120 Under 40" project recognizes and highlights the achievements of the next generation of family planning leaders worldwide. The project will assemble a roster of 120 outstanding young leaders by 2020. This is the year by which the Family Planning 2020 global partnership, hosted by the United Nations Foundation, aims to enable 120 million additional women and girls to access life-saving contraceptives and other reproductive health supplies.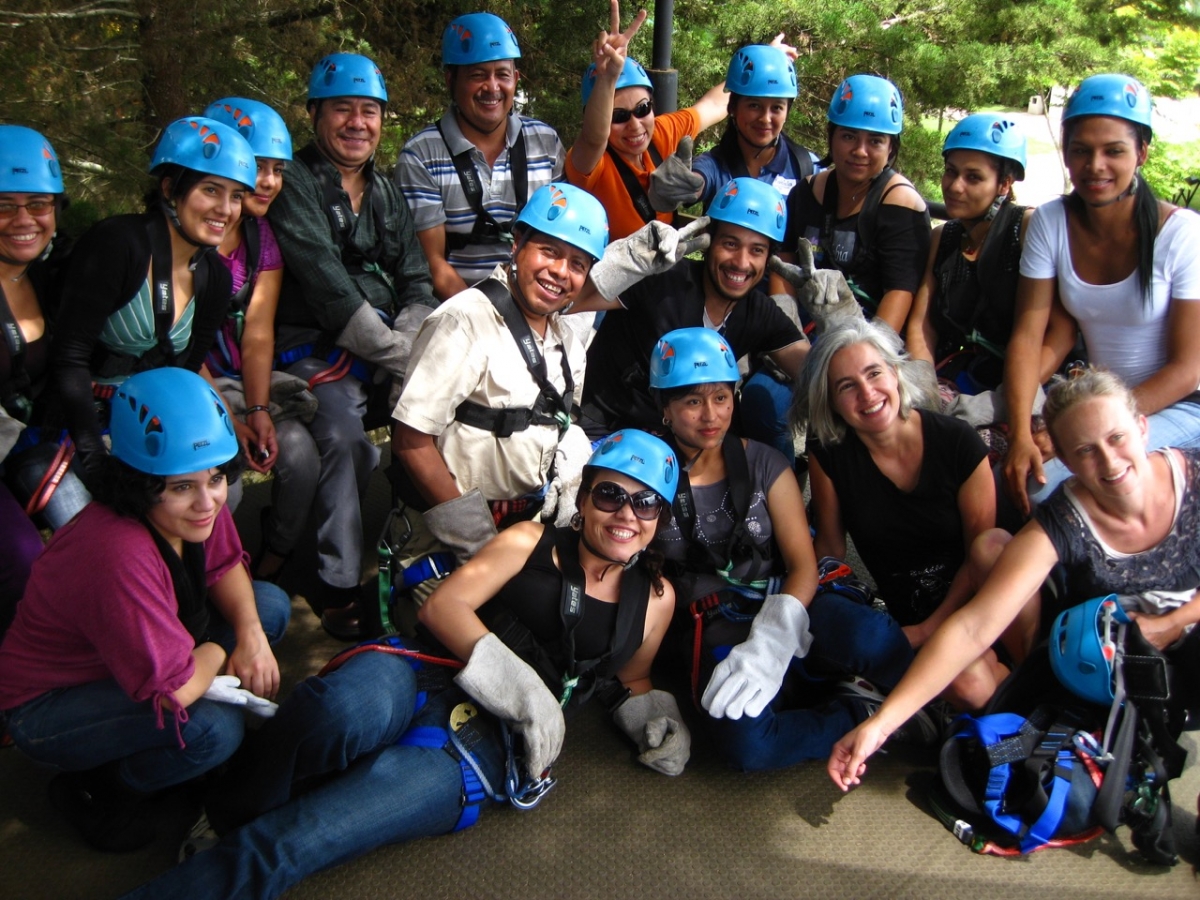 As founder and executive director of Rise Up, Dunning and her team advance health, education and equity for girls, youth and women everywhere. Rise Up's global network has successfully advocated for more than 100 laws and policies impacting 115 million girls, youth and women. The organization invests in visionary leaders, local organizations and innovative solutions to achieve large-scale change through leadership development, advocacy, funding and storytelling.
"I am so honored to receive this prestigious award on behalf of Rise Up," Dunning said. "I founded Rise Up to support millions of girls and women in countries like Guatemala, Nigeria, Liberia and the United States who don't have access to quality health care and family planning."
In addition to her work with Rise Up, Dunning advocates for girls' and women's health and rights through a blog series she authors for Ms. Magazine.
"I promised myself when I was 12 years old that I would do whatever I could to support girls and women to achieve their full potential," Dunning said. "Rise Up invests in inspiring girls and women leaders, enabling them to transform their own lives, families and communities and develop their own solutions to the challenges they face."