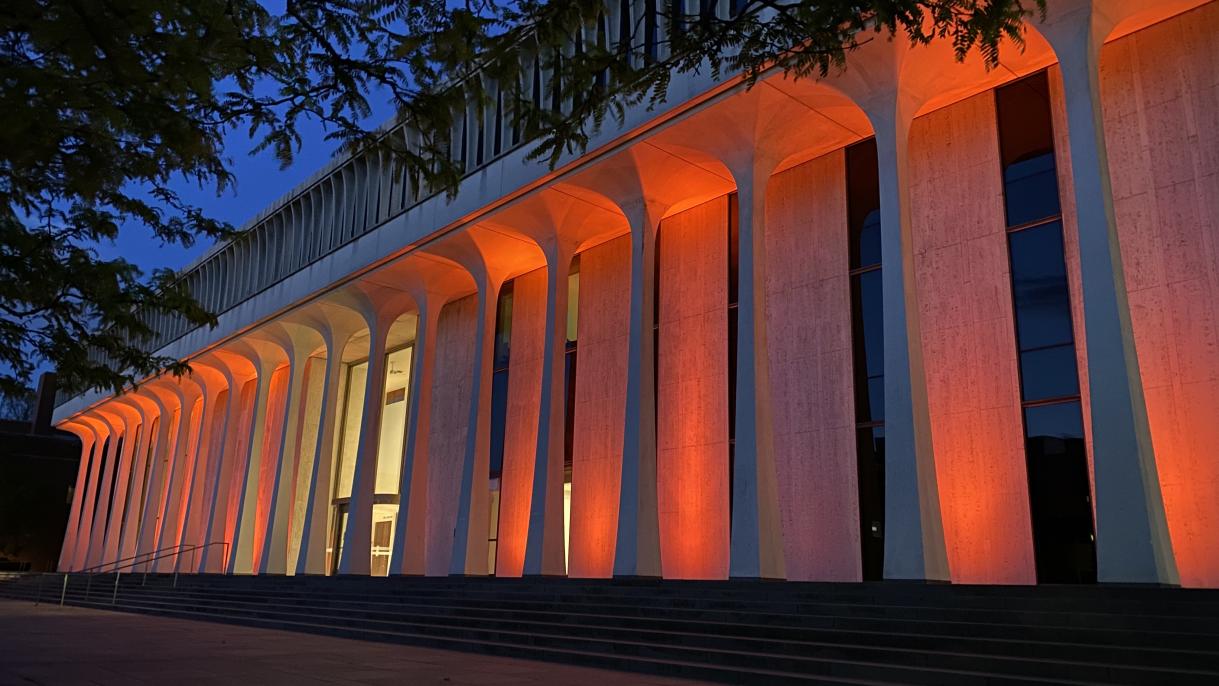 Endowed Professorships to Two SPIA Faculty; Promotions for Two Others
Chyba, Mauzerall, Goldstein, Mummolo Earn Nods
Two members of the faculty of the Princeton School of Public and International Affairs were named to endowed professorships, effective April 1, and two faculty members were promoted to associate professor, effective July 1.
Christopher F. Chyba was named the Dwight D. Eisenhower Professor in International Affairs and professor of astrophysical sciences, and Denise Mauzerall was named the William S. Tod Professor of Civil and Environmental Engineering and Public and International Affairs.
A Princeton faculty member since 2004, Chyba studies the implication of new technologies for strategic stability, as well as the implications of biotechnology for biological warfare and potential terrorism. He is a former director of SPIA's Program on Science and Global Security. Prior to coming to Princeton, he taught geological sciences at Stanford University, co-directed the Center for International Security and Cooperation, and held the Sagan Chair at the SETI Institute. Before entering academia, Chyba served on the staffs of the National Security Council and Office of Science and Technology Policy at the White House during the Clinton administration, and on President Obama's Council of Advisors on Science and Technology.
The faculty chair of SPIA's Ph.D. program, Mauzerall has been at Princeton since 1999. She has also worked at the National Center for Atmospheric Research as a visiting scientist and post-doctoral fellow, at the United States Environmental Protection Agency as a program manager, and for environmental consulting firms. Her research examines linkages between air pollution origin, transport, and impacts, including impacts on human health, food security, and climate change. She has published numerous peer-reviewed papers, including several highly cited studies. Mauzerall holds a joint appointment with the University's Department of Civil and Environmental Engineering.
Promoted to associate professor were Adam Goldstein and Jonathan Mummolo.
Goldstein, who holds a joint appointment with the Department of Sociology, studies economic sociology, organizations, and social stratification. His current research examines the social consequences of financial capitalism in the contemporary United States.
Mummolo, who is also affiliated with the Department of Politics, studies bureaucratic politics and political behavior, with a particular focus on law enforcement agencies and police-civilian interactions. Before beginning his doctoral studies, Mummolo was a staff writer at The Washington Post, where he covered crime and politics in the Washington, D.C., region.