Faculty from Princeton University's Woodrow Wilson School of Public and International Affairs are traveling to Davos, Switzerland, this week to attend the World Economic Forum's Annual Meeting.

Convening leaders from business, government, international organizations, academia, journalism and civil society, the annual meeting will chart strategic dialogues that map the key transformations shaping the world.
Princeton University President Christopher L. Eisgruber, the Laurance S. Rockefeller Professor of Public Affairs at the Wilson School, will attend the Global University Leaders Forum meeting, which brings together presidents of the top 25 universities in the world to discuss the future of higher education. President Eisgruber also will host a reception for Princeton alumni, parents and friends.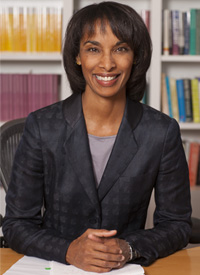 Wilson School Dean Cecilia Rouse will participate in two panel discussions. On Friday, Jan. 23, 11:30 a.m.-12:30 p.m. EST., Rouse will participate in an on-the-record conversation titled, "The Outlook for the United States." Webcast live, this panel will examine promoting an innovation-driven digital economy, supporting long-term investments in infrastructure and fostering sustained employment growth.
That same day Rouse will participate in a closed-session panel titled, "Reshaping Education," which will address the changes needed to enhance the quality, relevance and accessibility of education worldwide.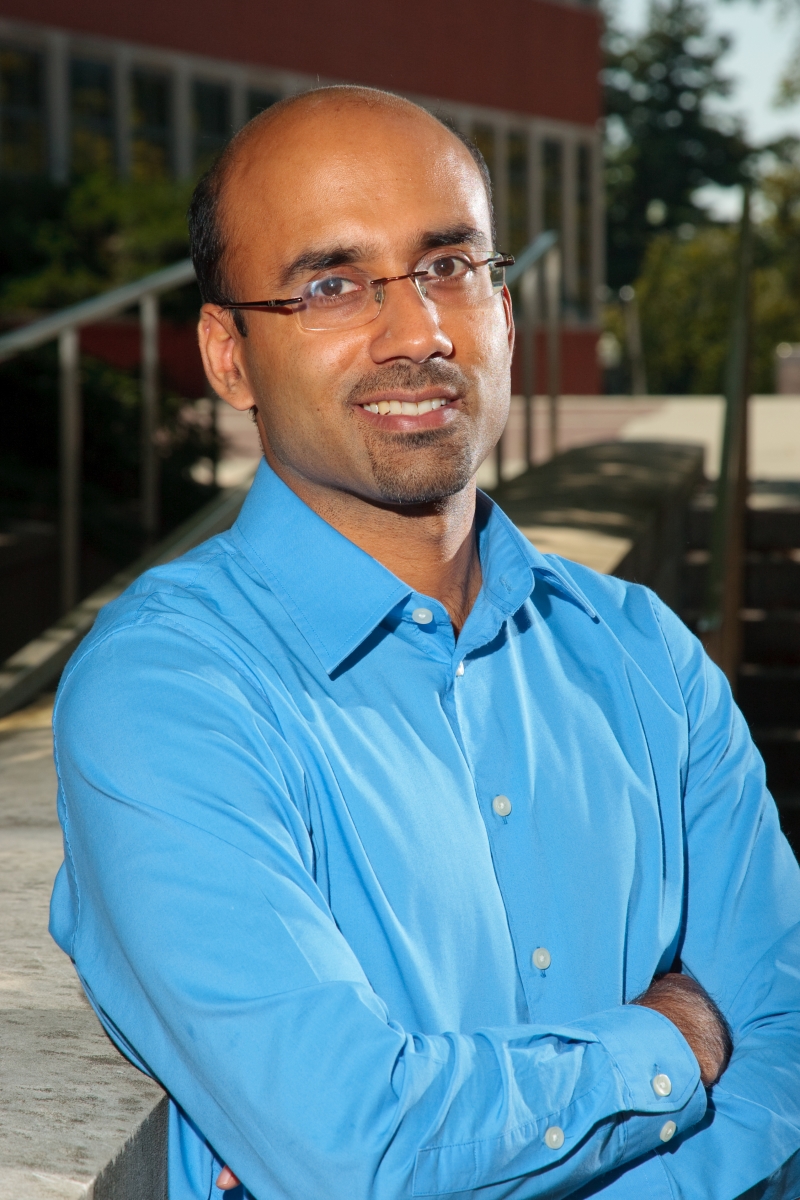 On Thursday, Jan. 22, 10:45-11:15 a.m. EST., Atif Mian, Theodore A. Wells '29 Professor of Economics and Public Affairs, will participate in an on-the-record, live webcast conversation with Thomas Friedman, op-ed columnist at The New York Times. Titled "An Insight, An Idea with Atif Mian," the interview will cover how unsustainable household indebtedness led to a global financial crisis. 
Mian, who also is director of the Julis-Rabinowitz Center for Public Policy and Finance, will also participate in a closed, off-the-record panel discussion titled, "Weak Signals from the Future," which will examine the emerging trends that will shape global risks beyond 2015. This session is linked to the World Economic Forum Global Risks Report.
For more information on the World Economic Forum, click here. To watch a live feed of events occurring at the Forum, click here.