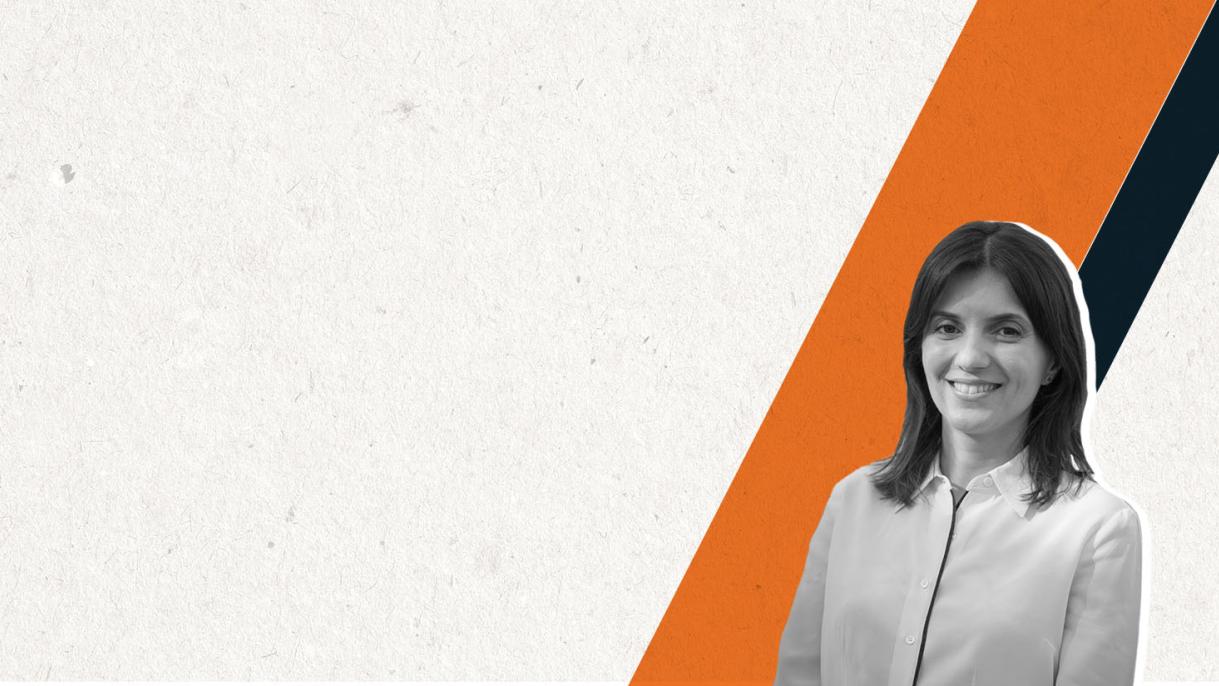 Garip Named to Census Bureau's National Advisory Committee on Racial, Ethnic, and Other Populations
Jul 11 2022
Source
Princeton School of Public and International Affairs
Sociologist Filiz Garip was nominated and selected for the Census Bureau's National Advisory Committee (NAC) on Racial, Ethnic, and Other Populations.
The committee aims to provide expertise and guidance on race, ethnic, and population issues — influencing the implementation of Census Bureau programs and surveys, including the decennial census.
Garip, professor of sociology and public affairs, was one of eight candidates chosen for the committee, and she will serve a three-year term. Her research portfolio is deeply rooted in migration patterns, economic sociology, and inequality. Her book, "On the Move: Changing Mechanisms of Mexico-U.S. Migration," reveals the true diversity of migrants from Mexico and their evolving migration patterns over time.
"I am honored to join this committee. This role will allow me to think more deeply about how scholarship can inform policy questions and vice versa. I hope to bring some of these insights into the SPIA classroom as well," Garip said.
NAC advises the Census Bureau on topics such as hard-to-count populations, race and ethnicity, language, aging populations, American Indian and Alaska Native tribal considerations, new immigrant populations, populations affected by natural disasters, highly mobile and migrant populations, complex households, rural populations, and population segments with limited access to technology. It also considers issues like data privacy and confidentiality.
As part of her role, Garip will engage in formal advisory committee meetings, webinars, web conferences, working groups, and other methods to accomplish NAC goals. Learn more.