Sep 28 2020
Source
Program on Science and Global Security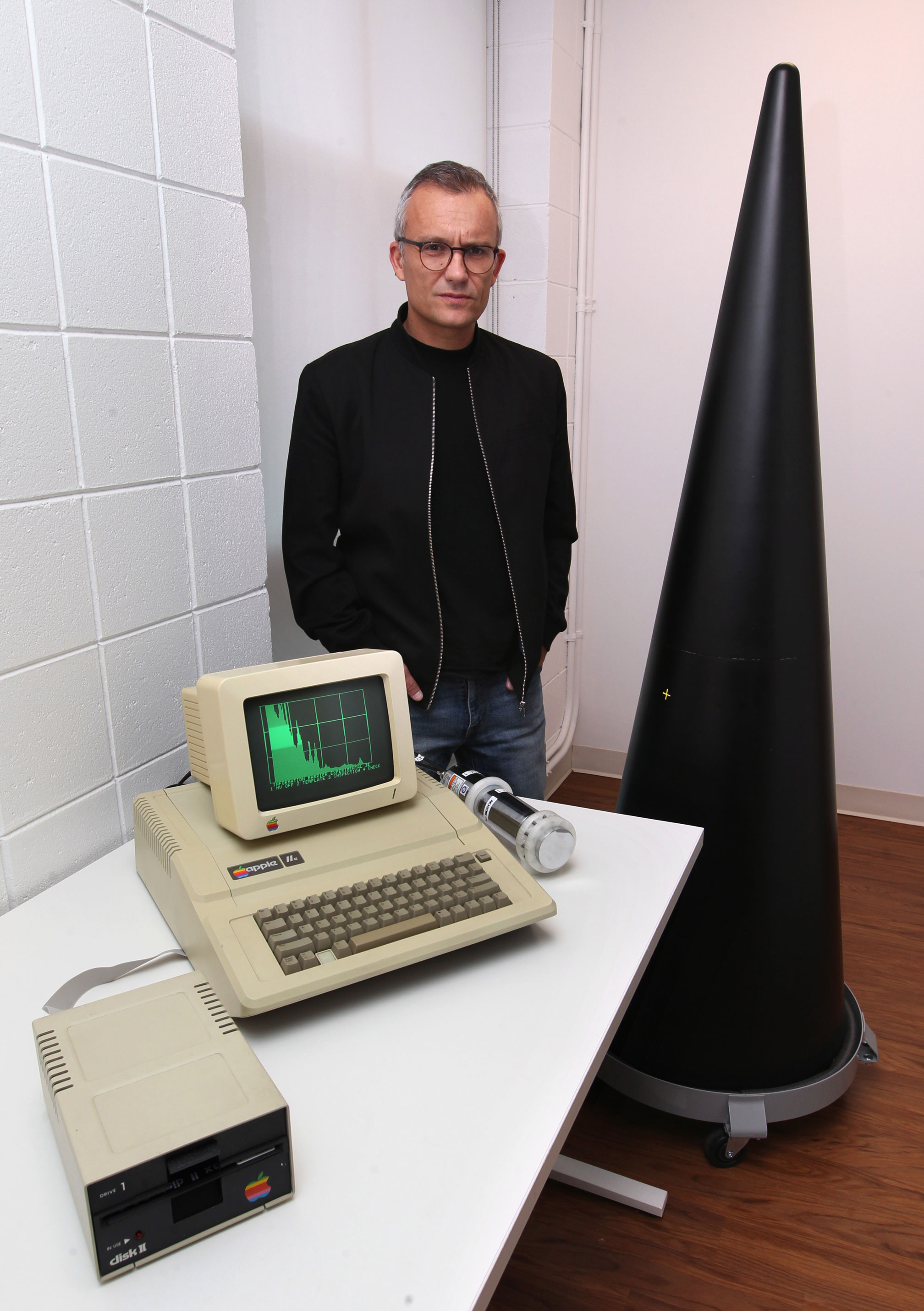 Professor Alexander Glaser, a physicist by training, has been elected a fellow of the American Physical Society "for major contributions to advancing the scientific and technical basis for nuclear arms control, nonproliferation, and disarmament verification."
Glaser is associate professor in the Princeton School of Public and International Affairs (SPIA) and the Department of Mechanical and Aerospace Engineering, and co-director of the SPIA Program on Science and Global Security (SGS).
Throughout his career, Glaser has made significant contributions to verification science and policy. He is co-author of "Unmaking the Bomb," alongside Harold Feiveson, Zia Mian, and Frank von Hippel of SGS, which is an authoritative account of technical and policy issues concerning nuclear weapon-usable materials.
A major innovation of Glaser's is the "zero-knowledge" protocol for nuclear warhead verification, which demonstrated how to identify a nuclear weapon without learning anything about its design. This approach has been widely recognized, leading Foreign Policy magazine to select Glaser as one of the 100 leading global thinkers of 2014. Since then, Glaser, along with the team of SGS students and researchers, has developed further verification technologies for nuclear arms-control and disarmament.
Glaser also has led a team of SGS students and researchers to develop new verification technologies for nuclear arms-control and disarmament, including the idea of using robots and vintage electronics. One experiment included a field-test using what's known as the "Dinky train" as a source of background noise and ground shaking to test a motion sensor. This sensor was designed to detect whether a nuclear warhead was being moved.
A series of studies at SGS led by Glaser independently assesses how much nuclear weapon material countries may have been making in the past at specific production sites using computer situations and archeological measurements and samples taken those sites. This emerging field of "nuclear archaeology" is seen as an important tool for arms control and disarmament verification.
Glaser's technical work on nuclear reactor modeling and nuclear weapon-usable materials led to him serving on the U.S. National Academy of Sciences (NAS) study on reducing the use of highly enriched uranium in civilian research reactors. NAS was created by an Act of Congress in 1863 and is mandated with providing independent, objective advice to the nation on matters related to science and technology. Glaser also was part of a joint study of nuclear forensics by the American Physical Society and American Association for the Advancement of Science, the world's largest multidisciplinary scientific society.
Glaser and his SGS colleagues also contributed to the discussion of verification in negotiations of the 2017 United Nations Treaty for the Prohibition of Nuclear Weapons. In August 2020, the editors of Nature – the world's leading multidisciplinary science journal – highlighted this work in their call Researchers: help free the world of nuclear weapons.
Founded in 1899, the American Physical Society mission is to advance and spread the knowledge of physics for the benefit of humanity, promote physics, and serve the broader physics community. It represents more than 55,000 physicists in academia, national laboratories, and industry.