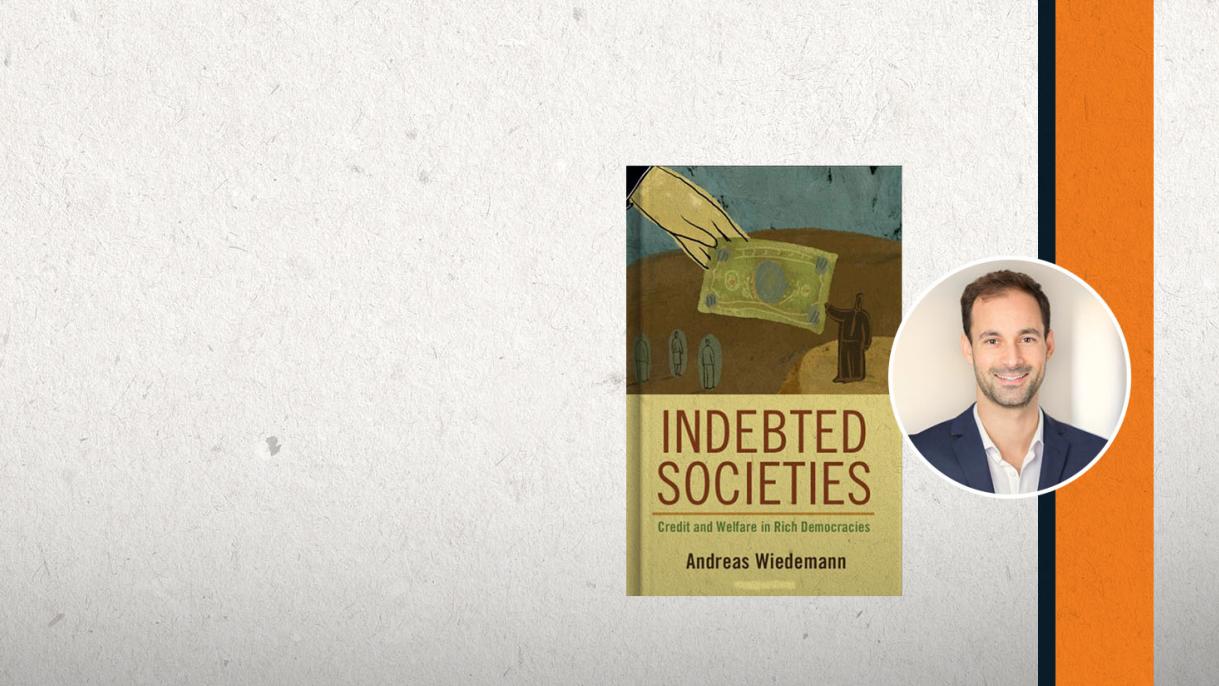 "Indebted Societies" Wins Two Awards From American Political Science Association
Jul 06 2022
Source
Princeton School of Public and International Affairs
A book by Andreas Wiedemann, assistant professor of politics and international affairs, received two awards from the American Political Science Association (APSA).
The book received the 2022 William Riker Award for the best book in political economy published within the last three years, as well as the 2022 Best Book on Class and Inequality.
Published by Cambridge University Press, "Indebted Societies: Credit and Welfare in Rich Democracies" examines why people in some countries are more indebted than others. You can preview the book on our Endnotes podcast.
Through detailed accounts of individuals and countries, Wiedemann develops a new social policy theory of everyday borrowing to examine how the rise of credit as a private alternative to the welfare state creates a new kind of social and economic citizenship. His research portfolio focuses on the comparative political economy of advanced democracies with a focus on economic inequality, social policies, and political behavior.
Wiedemann will receive the award in person on Sept. 16, 2022, at the APSA Annual Meeting in Montreal.
The APSA was founded in 1903 and is a professional organization created for the study of political science. With members from more than 100 countries, the APSA is driven to strengthen people's knowledge on politics by connecting political scholars.