Sep 23 2021
Source
Princeton School of Public and International Affairs
Two Princeton University faculty members are among the 51 new fellows elected to The Econometric Society (ES).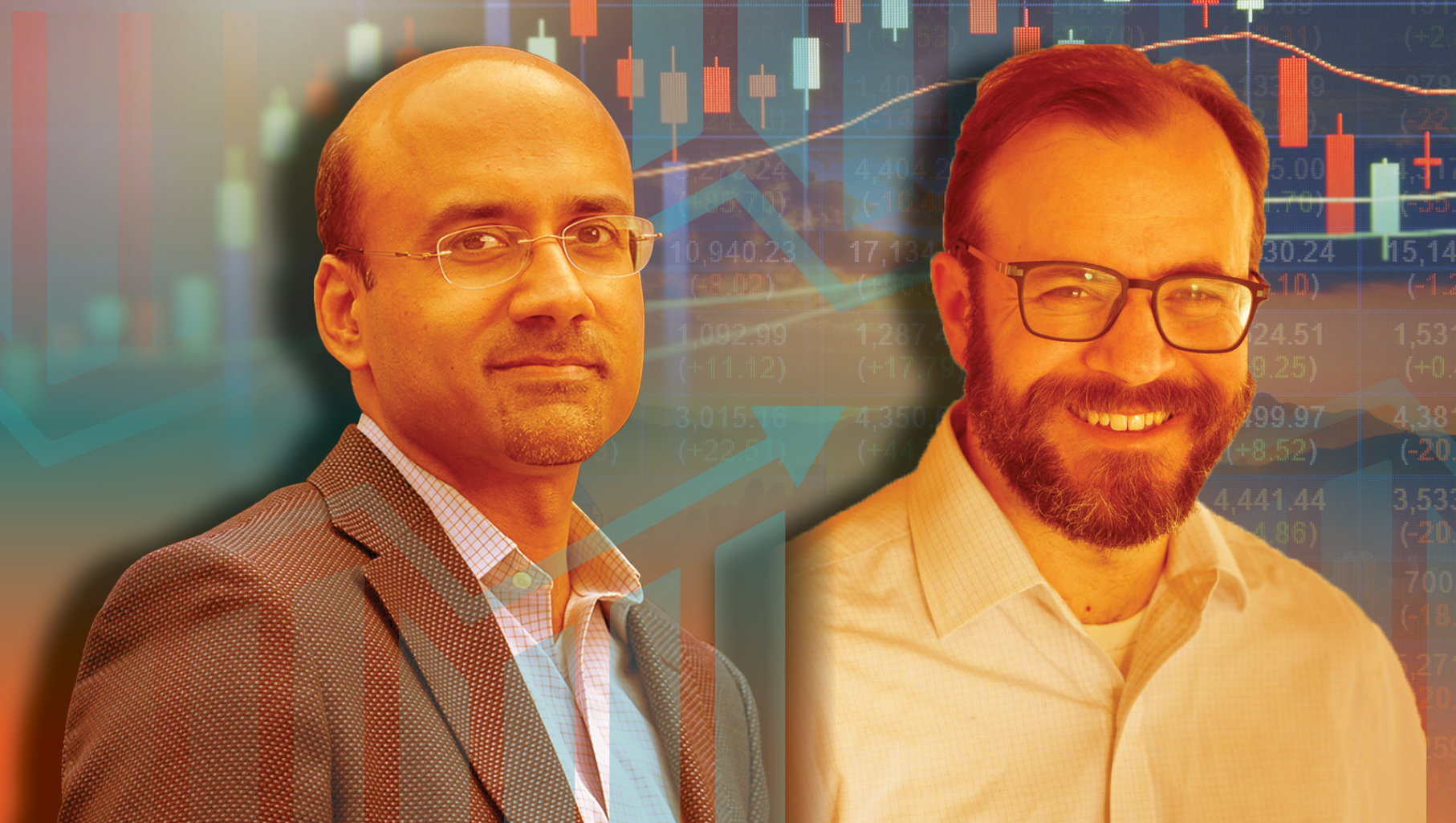 Alexandre Mas, William S. Tod professor in the School of Public and International Affairs (SPIA) has been named a 2021 ES fellow.
Mas' research focuses on fairness considerations and norms in the labor market, unemployment, alternative work arrangements, social interactions, neighborhood segregation, the labor market effects of credit market disruptions, and unions. He is a research fellow at the Institute for the Study of Labor and a research associate at the National Bureau of Economic Research.
Mas is joined by Atif Mian, John H. Laporte, Jr. Class of 1967 Professor in Public Policy and Finance, professor of economics and public affairs, and director of the Julis-Rabinowitz Center for Public Policy and Finance.
Mian's research investigates the connections between finance and the macroeconomy. His work has been published widely in academic journals, and he authored the critically-acclaimed book, "House of Debt," with Amir Sufi. He holds joint appointments at SPIA and the Bendheim Center for Finance.
The Econometric Society was founded in Cleveland, Ohio, in 1930 by Ragnar Frisch, Charles Roos and Irving Fisher with the purpose to "advance economic theory in its relation to statistics and mathematics."