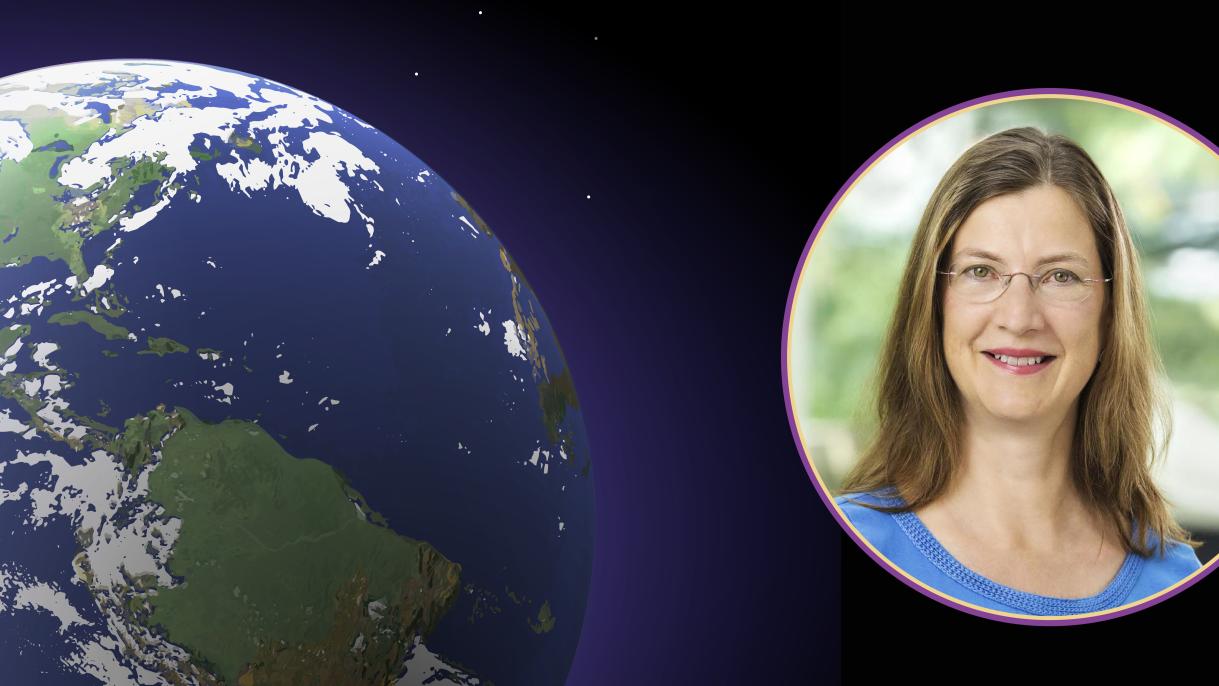 Mauzerall Named American Geophysical Union Fellow
Sep 28 2023
Source
Princeton School of Public and International Affairs
Denise Mauzerall has joined exclusive company. She is one of 53 individuals this year to have been elected a Fellow of the American Geophysical Union (AGU), the world's largest Earth and space sciences association. The distinction is rare — throughout AGU's history, only 0.1% of members have ever become Fellows.
Mauzerall, the William S. Tod Professor of Civil and Environmental Engineering and Public and International Affairs, analyzes the impacts of energy technology choices on air quality, public health, food security, and greenhouse gas mitigation. Her research group conducts policy-relevant scientific research utilizing regional and global atmospheric chemistry and climate models, as well as atmospheric, agricultural, and epidemiological data. Her recent research has identified opportunities for China and India to simultaneously reduce their air pollutant and greenhouse gas emissions, documented previously overlooked sources of methane emissions, and examined implications of international energy financing of coal and renewable energy.
"I was honored and delighted to learn that I had been elected as a Fellow," Mauzerall said. "I have always looked up to AGU Fellows as world leaders in Earth and atmospheric science and am excited to now be a part of the community of Fellows."
According to AGU, Fellows act as external experts, capable of advising government agencies and other organizations outside the sciences. They demonstrate scientific eminence in the Earth and space sciences through achievements in research, including breakthrough or discovery; innovation in disciplinary science, cross-disciplinary science, instrument, data set, or methods development; or sustained scientific impact. Mauzerall was specifically recognized for "effective translation of cutting-edge air pollution studies into policy-relevant research outcomes."
"AGU has set up a College of Fellows that has a mission to foster interdisciplinary collaboration and outreach," Mauzerall said. "I look forward to joining other Fellows in possible future research, public outreach, and government advising."
AGU will formally recognize this year's recipients at AGU23, which will convene more than 25,000 attendees from over 100 countries in San Francisco and online between December 11-15, 2023.