Mar 12 2021
By
Kelly Lorraine Andrews
Source
Princeton School of Public and International Affairs
Christopher Neilson is one of 128 early-career scholars to be awarded a fellowship from the Alfred P. Sloan Foundation, which honors "the most promising scientific researchers working today." Neilson joins four other Princeton faculty members who were named 2021 Sloan Research Fellows: Biao Lian, Yakov Shlapentokh-Rothman, Leslie Schoop, and Mark Zhandry.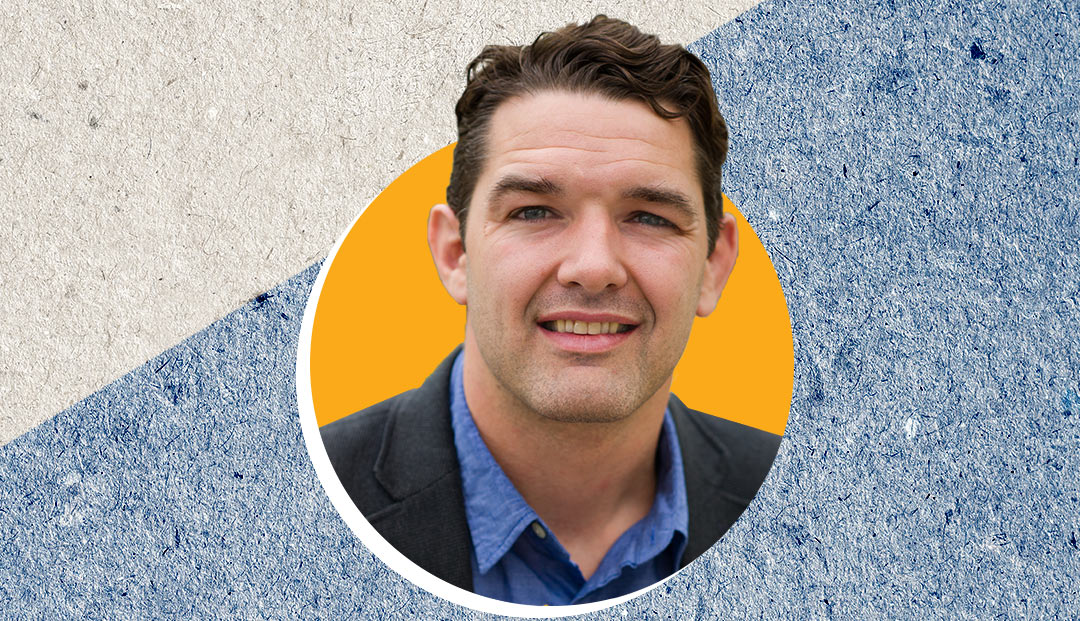 The fellowship comes with a $75,000 award over a two-year period that can be used on any expense supportive of the fellow's research.
Neilson is jointly appointed at Princeton's Department of Economics and the Princeton School of Public and International Affairs. He studies public policies and regulation in education markets to understand the behaviors of students, families, and education providers.
Neilson also is a member of the Industrial Relations Section and Education Research Section at Princeton University and a member of the National Bureau of Economic Research Industrial Organization and Education Economics program. 
Awarded annually since 1955, the fellowships honor extraordinary U.S. and Canadian researchers whose creativity, innovation, and research accomplishments make them stand out as the next generation of scientific leaders, according to the fellowship's site. Candidates are nominated by a department head or senior researcher in their field, and fellows are chosen by an independent selection committee of distinguished scientists.