Sep 18 2015
Source
Woodrow Wilson School
Three new professors joined the faculty at the Woodrow Wilson School of Public and International Affairs at the start of the 2015-16 year.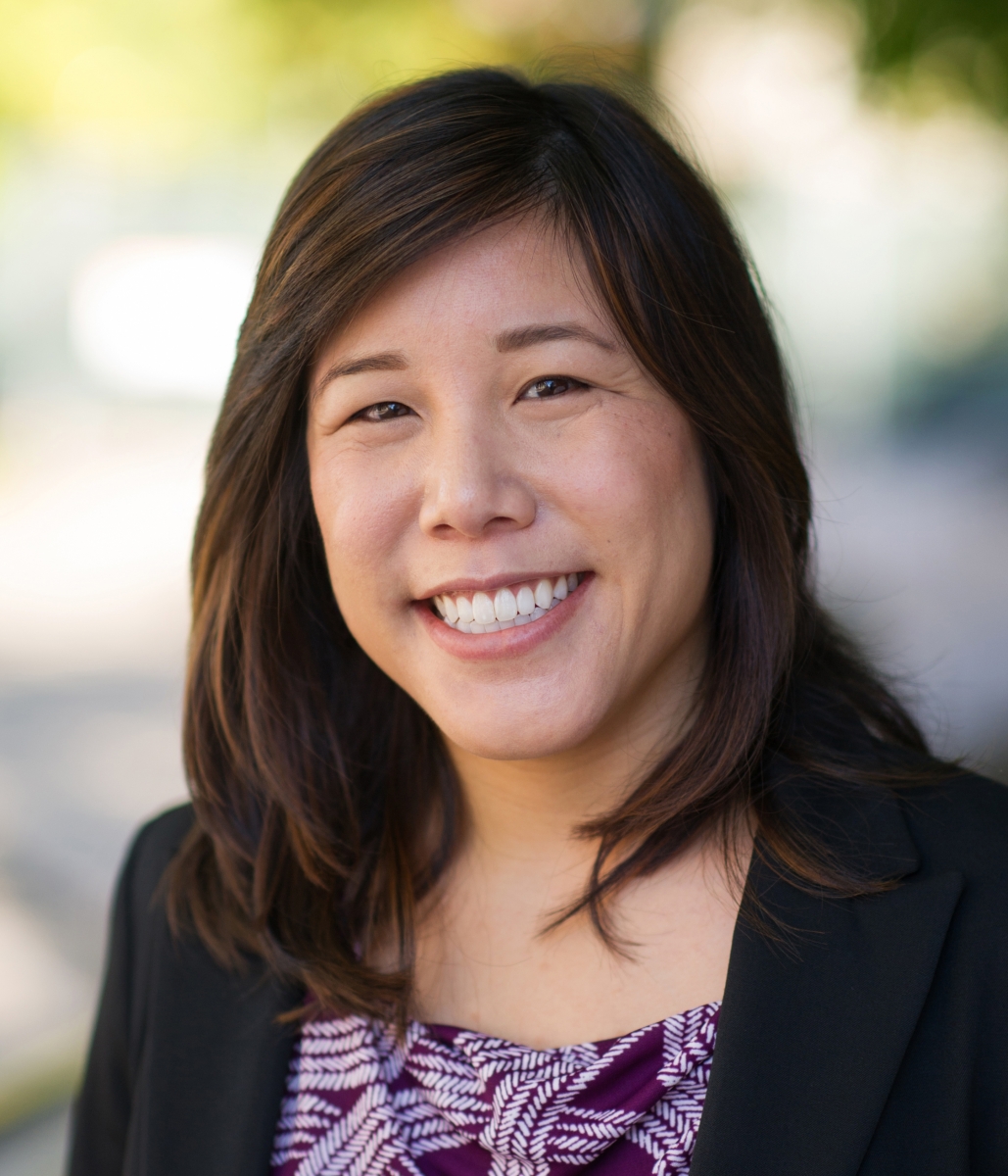 Melissa Lee
is an assistant professor of politics and international affairs at the Wilson School and the Department of Politics. Her research focuses on international relations and comparative politics, specializing in the study of the international politics of sovereignty and authority, the causes and consequences of political underdevelopment, state-building and foreign aid. She earned her Ph.D. in Political Science from Stanford University.
This fall semester, Lee is teaching WWS 571A, "Topics in Development: International Policy Responses to State Fragility." The course investigates the causes of state fragility and weakness and examines international policy responses including armed intervention, shared sovereignty, democracy promotion and foreign aid.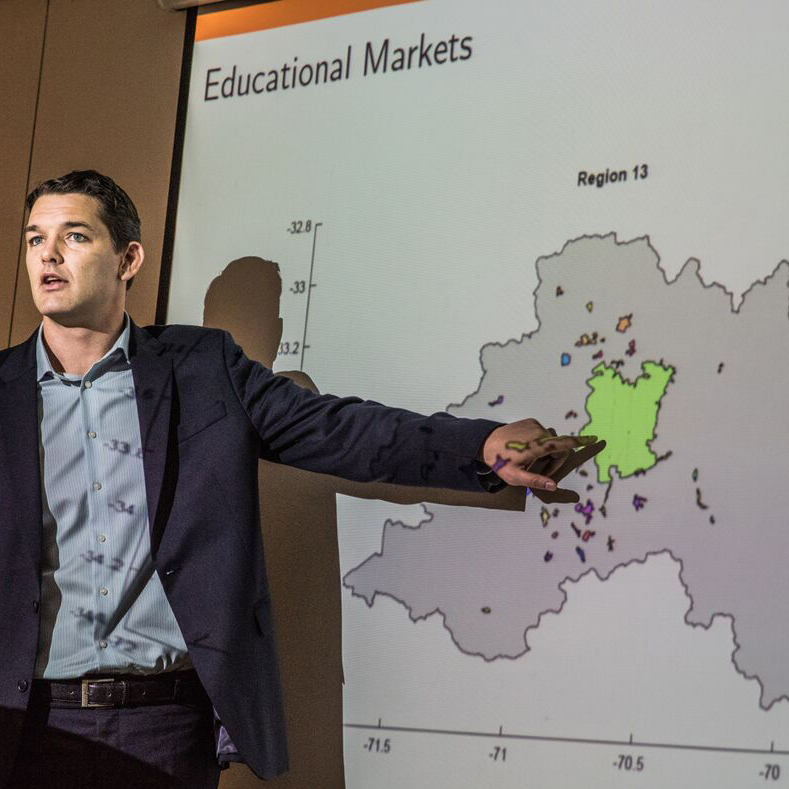 Christopher Neilson
is an assistant professor of economics and public affairs. A recent Ph.D. graduate from Yale University, Neilson holds a joint appointment with Princeton University's Department of Economics. His research in applied microeconomics focuses on markets in which private firms compete with public providers where there are substantial subsidies and regulation. He most recently studied education markets in Chile and is currently exploring similar concepts with the governments of Peru, Mexico and the Dominican Republic.
Neilson is teaching WWS 511C, "Microeconomic Analysis (Advanced)," this semester. The course introduces the use of microeconomics in public policy analysis.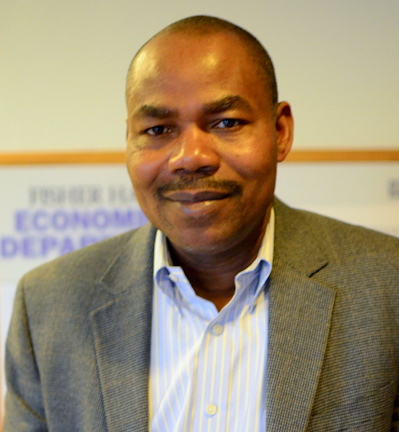 Leonard Wantchekon
is a professor of politics and international affairs. He holds a joint appointment with the Department of Politics, which he joined in 2011. Prior to joining Princeton University, he was on the faculty of New York University (2001-2011) and Yale University (1995-2001).
 His research is in political and economic development, particularly in Africa. Wantchekon is also a member of the American Academy of Arts and Sciences and of the Executive Committee of the Council for International Teaching and Research at Princeton. He founded the Africa School of Economics, which opened in Benin in 2014.