Jan 04 2016
Source
Woodrow Wilson School
Distilling microeconomics research into direct policy implications will be the focus of a new website developed by researchers at Princeton University's Woodrow Wilson School of Public and International Affairs; Harvard University; London School of Economics; Northwestern University; University of California, San Diego; University College London; University of Manchester; and Yale University.
"Microeconomic Insights" – which launched Jan. 4 while economists gather at the American Economic Association's annual conference in San Francisco – will bridge the gap between academia and policy by publishing short, non-technical summaries of economic research for a public policy audience.
The summaries, which will be written by academic scholars and edited by journalists, will cover all areas of microeconomics including development, health economics, environmental economics, international trade, public finance, industrial organization and labor economics.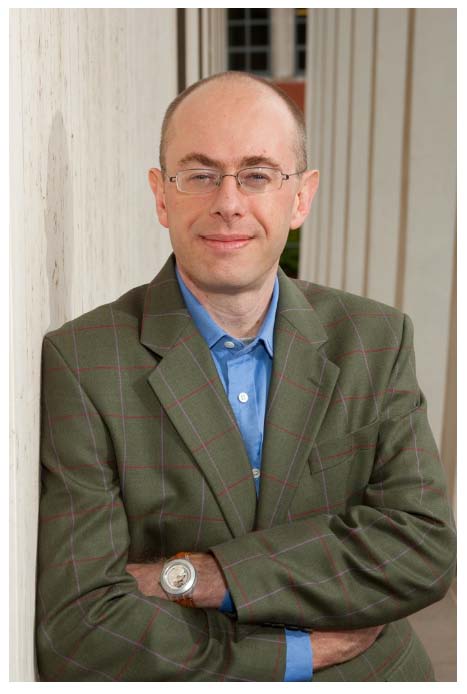 "In microeconomics, there are many new methodologies relevant to policy, but they don't always filter down to the public policy debate," said Stephen Redding, a member of Microeconomic Insight's editorial board and the Harold T. Shapiro '64 Professor in Economics at Princeton. "Our goal is to fill that missing market."
Like an academic journal, content featured on the website will be chosen by an editorial committee that will select the best research in microeconomics, irrespective of institution and political or ideological viewpoints. Particular emphasis will be placed upon the work of young researchers working at the research frontier.
The editorial committee will work with its academic authors to produce short research briefs intended for public policy practitioners. These summaries will be handed off to a team of editors and journalists adept at writing for the public. The final results will be distributed through the website, social media accounts and dedicated distribution email lists.
"Our site will give new research ideas an independent and accessible home," Redding said. "It will provide a public good by getting top academic research into the hands of leading policy practitioners."
In addition to Redding, the editorial board is comprised of Joseph Altonji, Thomas Dewitt Cuyler Professor of Economics at Yale University; Orazio Attanasio, Jeremy Bentham Chair of Economics and professor of economics at University College London; Oriana Bandiera, professor of economics at the London School of Economics; Richard Blundell, Ricardo Professor of Political Economy at University College London; Roger Gordon, professor of economics at the University of California, San Diego; Rachel Griffith, professor of economics at the University of Manchester; Ariel Pakes, Steven McArthur Heller Professor of Economics at Harvard University; and Robert Porter, William R. Kenan, Jr. Professor of Economics at Northwestern University.
Support for Microeconomic Insights is provided by Princeton's Woodrow Wilson School, the Economic and Social Research Council, the University of Southern California Dornsife Center For Economic and Social Research and the Alfred P. Sloan Foundation.
For more information about Microeconomic Insights, click here.