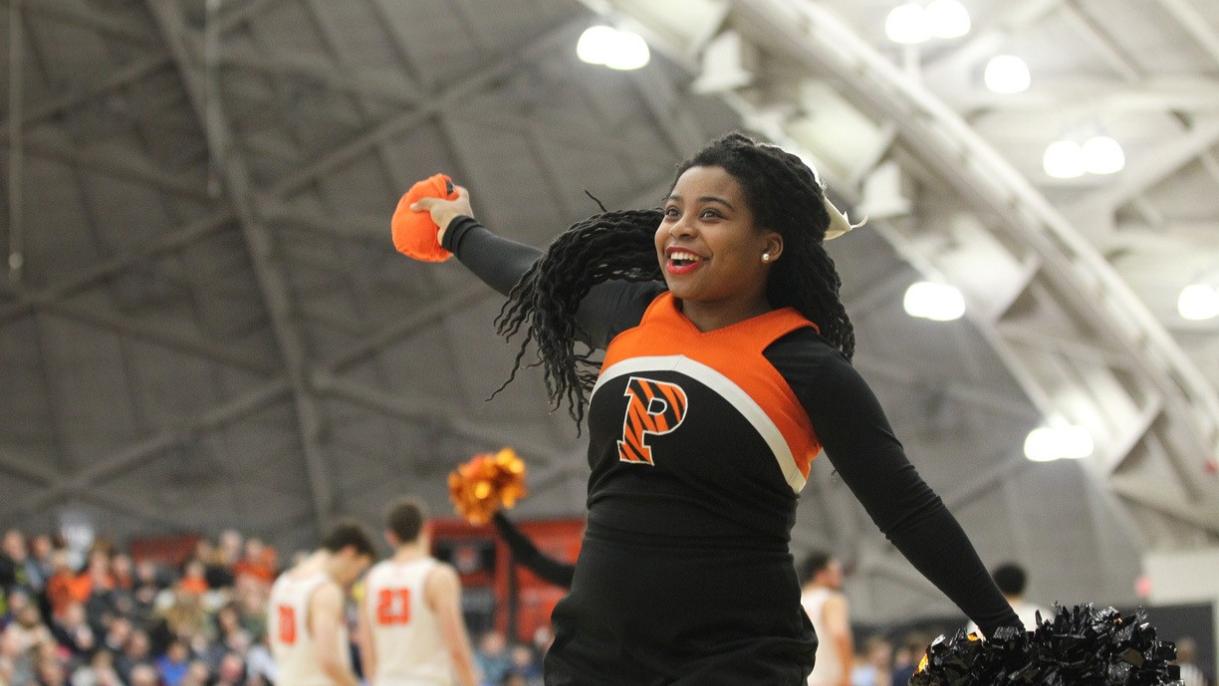 #PolicyProfile: Cassidy Barnes '22
Apr 08 2022
Source
Princeton School of Public and International Affairs
"Parts of my identity — from being a woman to being low income to being black — were powerful factors in shaping the way I see the world. Everyone's views are shaped by their life experiences, and mine is often going to be one that's underrepresented.
If I want my opinion to be heard, I'm going to have to be the one to speak up. That's why I got involved in the Scholars Institute Fellows Program via Princeton's Emma Bloomberg Center for Access and Opportunity, which is a group dedicated to helping first-generation and low-income students.
It's empowering to have people who can relate to you on that level because once you leave your little bubble of friends, you discover that a lot of people do not relate to you like that. I love the people I've surrounded myself with at SPIA, and I really appreciate my professors.

Cassidy Barnes
They've offered me really good resources, especially at times when I've struggled a lot. I grew up a military child, and I've just always kind of been in the security field. Here at SPIA, both my junior thesis and my policy thesis are about closing military bases in Japan and Korea.
After graduating in May, I'm going to be working in public affairs consulting in Washington, D.C., FTI Consulting. All of the classes I've taken in U.S. government — from Congressional Politics to Policy Making in America — are going to be really helpful. My dream is to do a mid-career switch in a few years and come back to SPIA, get an MPP, and go into global security work.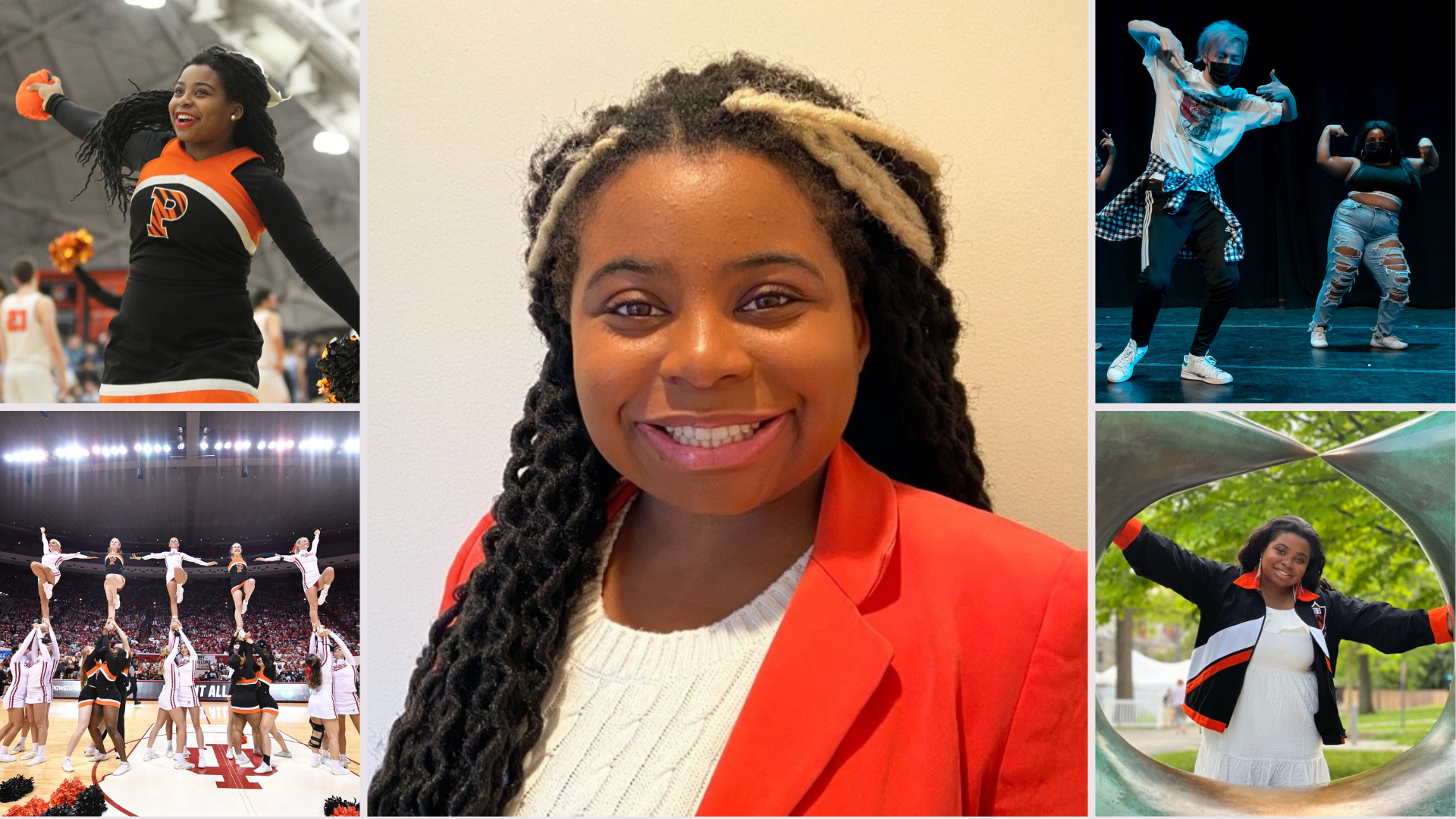 When I think about my time at Princeton, I feel like I didn't get enough of it, which is true, especially with COVID-19. I reflect on that time a lot, being off campus… it was honestly really sad. Especially because, as a cheerleader, we had the Ivy League tournament coming up, so we were getting ready to leave. I'm now a retired cheerleader after March Madness, but I'm hoping things like that always remain part of who I am. I always want to keep my interests, even as I get older."
At SPIA, We Care
Our Community
We are committed to ensuring that all members of our diverse community feel respected, supported, and valued both inside and outside the classroom. We seek to strengthen the capacity of our students to promote equity and foster inclusion while here and in the broader world.