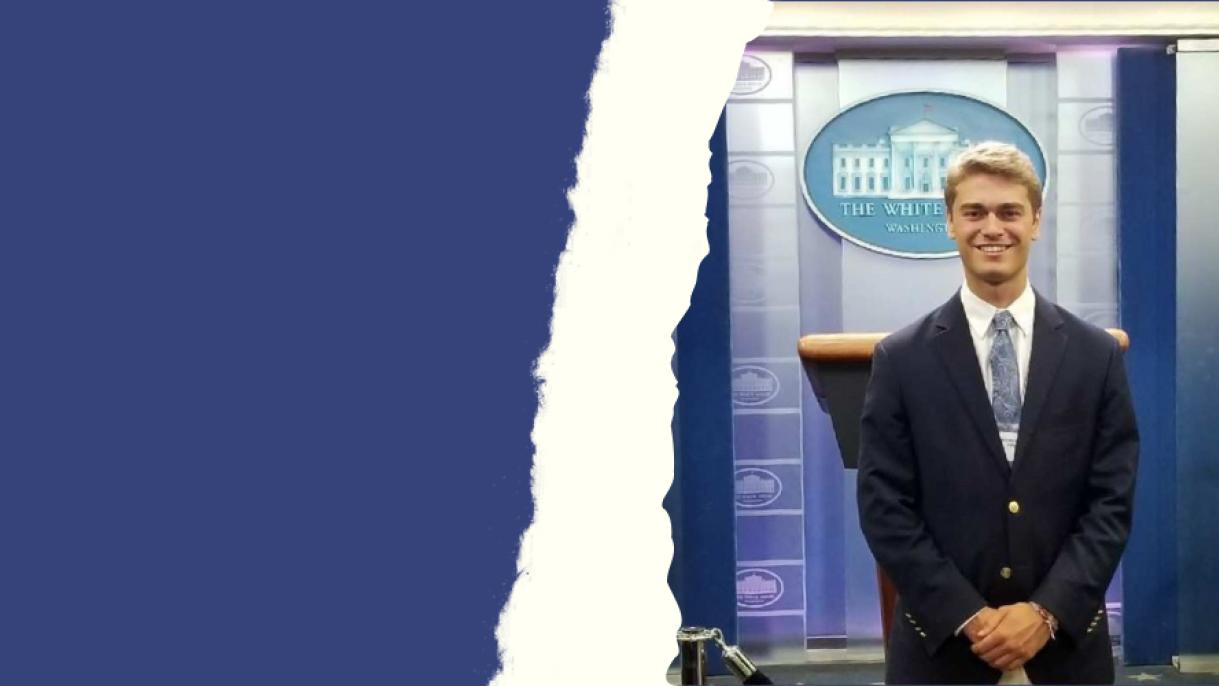 #PolicyProfile: Christian Potter '22
May 20 2022
Source
Princeton School of Public and International Affairs
"Prior to SPIA, I spent two summers on Capitol Hill working in the House of Representatives. I had an amazing time and saw some pretty important moments legislatively and the behind-the-scenes of how things work in the legislature.
But I also realized a lot of the deep thought that goes into big policy questions isn't necessarily generated on the Hill; they're generated in places like SPIA and the Brookings Institute, where I did my internship.

Christian Potter
It was amazing to see that work and be a part of that research. After graduation, I'm going to work at a management consulting firm in D.C. with their public sector projects. The interdisciplinary nature of SPIA has been a huge asset for me. I've gotten to explore so many different aspects of the curriculum from economics to political science, both domestic and international.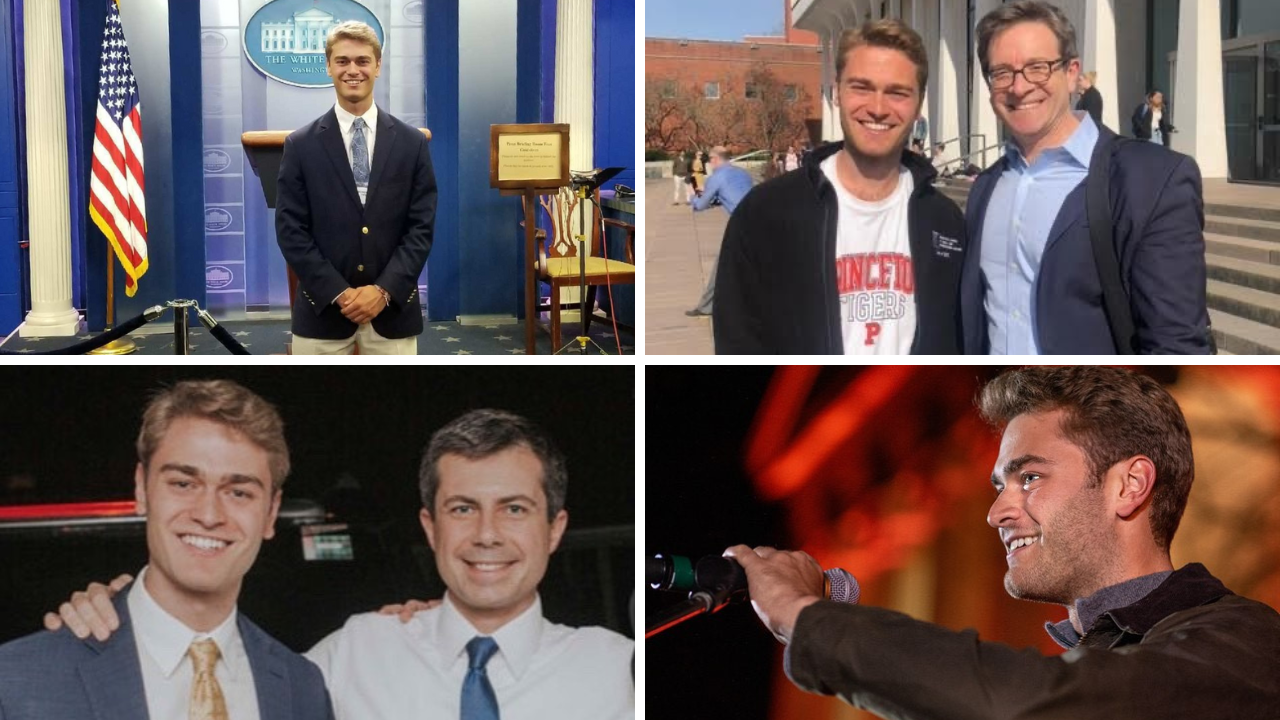 I've had really strong faculty mentorships throughout my time at SPIA, so that's been a wonderful aspect of the experience. I was the only undergraduate to serve on the Dean's search committee, along with one graduate student, an MPA student, and nine faculty members. Not only were we working toward narrowing a wide candidate pool and eventually presenting a shortlist to the President. SPIA cared enough about the undergrads to have me there to have a really deliberative process.
When I think about not just my time at SPIA but my experience at Princeton over the last four years, that was definitely one of the most impactful experiences I've had."
At SPIA, We Care
Our Community
We are committed to ensuring that all members of our diverse community feel respected, supported, and valued both inside and outside the classroom. We seek to strengthen the capacity of our students to promote equity and foster inclusion while here and in the broader world.