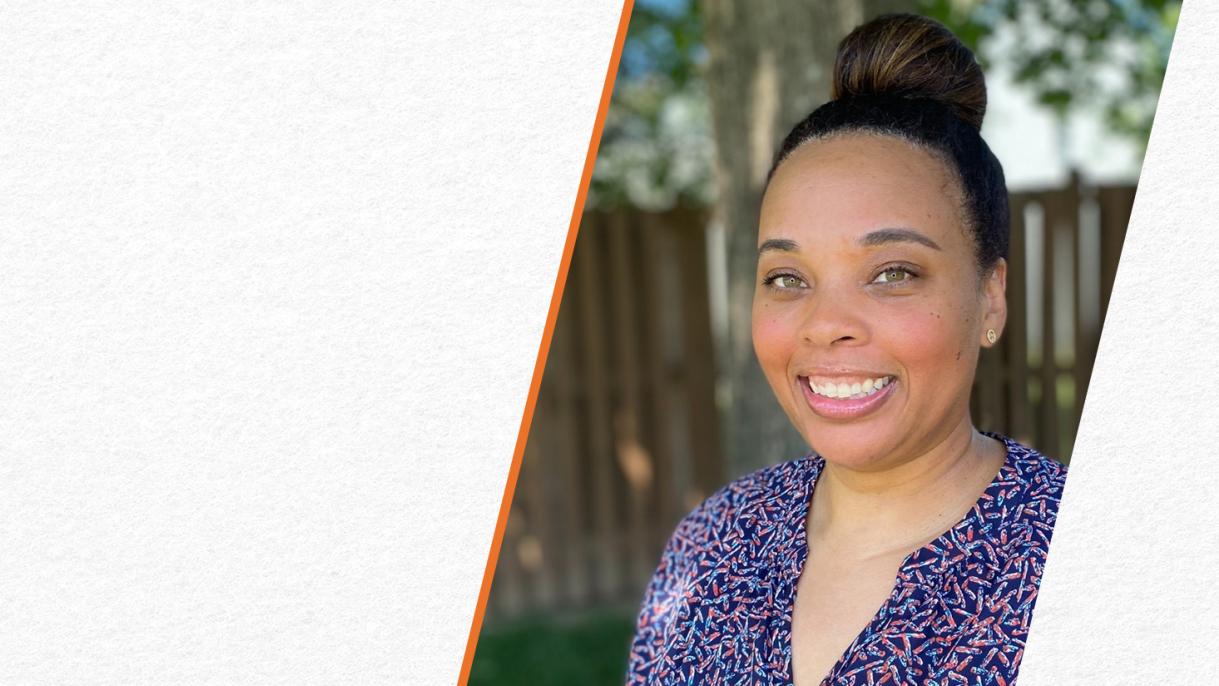 #PolicyProfile: Kelley T. Jones Ph.D. Candidate
Feb 13 2023
Source
Princeton School of Public and International Affairs
"I'm active-duty military, and I've been in the @USNavy for more than 20 years. By trade, I'm known as a ship driver, which is a Surface Warfare Officer. Most recently, while at sea, I finished the opportunity to command the USS Donald Cook (DDG 75) out of Rota, Spain. Our mission was ballistic missile defense in support of Europe. When not out to sea, I've had the opportunity to be the aide-de-camp to the Secretary of the Navy, and under his leadership, the team traveled quite a bit. I've been throughout Africa and Europe, hitting all but two continents.
I've been blessed in this career to meet many great people and sail the high seas."

Kelley T. Jones
When I was a lieutenant, I was stationed in Yokosuka, Japan. Besides the military mission in Japan, I love Japanese culture, the warmth of the people, and Asian traditions. I did two years there, and then I completed an early command tour based out of Bahrain on the USS Typhoon (PC 5). Under my command, there were 28 Sailors, all males. It was a different experience and a challenging mission, but we had an amazing crew. I've had challenges being a woman and challenges being African American. I can count on two hands the African American women that have commanded at sea, so my mentors were mostly white men. They've really supported me and made sure that I felt welcome. I felt like I belonged on every ship I set foot on, and they supported me throughout my career. I've had challenges, I've had concerns, whether I'm in port or underway, but I think having leadership that supports me when times are challenging makes it easier to do the job. As an undergrad, I studied electrical engineering at @virginia.tech and later received my Master of Business Administration from @gwuniversity. I'm fortunate to be at SPIA studying for my Ph.D., focusing on security studies. With my love of foreign policy and my experience in the military, I thought this was a perfect fit. On the back end of my studies, I'll head back to Bahrain to be the Commander of Destroyer Squadron 50. This program will help prepare me for my next milestone in the Navy."
At SPIA, We Care
Our Community
We are committed to ensuring that all members of our diverse community feel respected, supported, and valued both inside and outside the classroom. We seek to strengthen the capacity of our students to promote equity and foster inclusion while here and in the broader world.