Jul 29 2022
Source
Princeton School of Public and International Affairs
"A foodie at heart, I use my planning skills when I travel and in the kitchen, particularly for my Instagram @kitchensansgluten. My vacation itinerary is literally scheduled around food. My son, who just turned 16, has food allergies, so I spend a lot of time cooking. I enjoy food staging and taking photos, sometimes more than the actual cooking.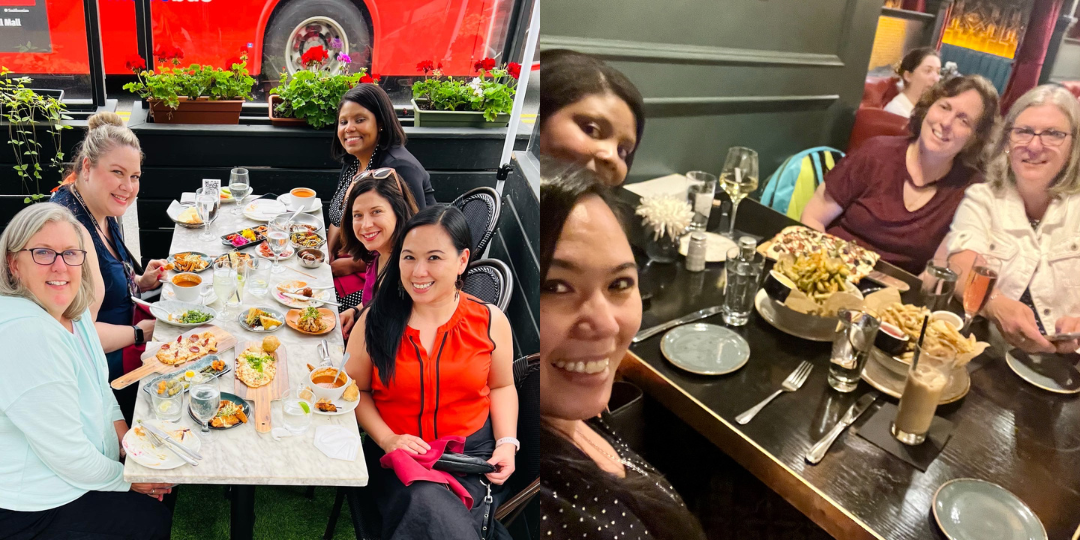 I was born and raised in the Philippines and have lived in several diverse cities, including Singapore, Los Angeles, New York, Orlando, and Princeton. The combination of where I've been and where I've worked — such as the National Kidney Foundation, Habitat for Humanity, and the Friends of the Princeton University Library — has really allowed me to confidently engage with international and local students and alumni alike. Student engagement is one of the best parts of my job in career development. My first role at Princeton was at the Richardson Auditorium, where I'd first been encouraged to mentor students, and I kept that mindset in my next role at Firestone Library working with Student Friends of the PUL, and now with graduate students at SPIA.
I love that the students want to learn from everyone they meet at the university, so I welcome this opportunity a lot. I started my career in nonprofits, working with donors, and I carry everything I learned from that experience whenever I work with our SPIA alumni."

Marie Burke
I truly enjoy event planning for both students and alumni, and I thrive in this environment that most people find chaotic and overwhelming. I love working on an event from its early stages until the day of the event when I get to see all the results of my hard work. I've only been at SPIA for a couple of months, but so far, I feel that everyone I've worked with genuinely appreciates my work and contributions. The culture here is great, and the energy is always positive. I can't imagine a better job or a better team to work with."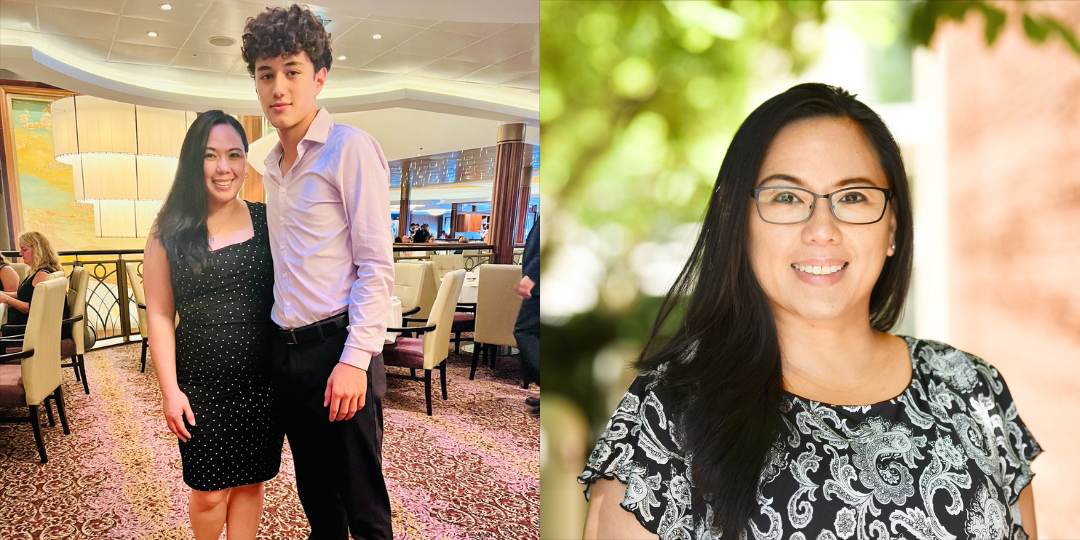 At SPIA, We Care
Our Community
We are committed to ensuring that all members of our diverse community feel respected, supported, and valued both inside and outside the classroom. We seek to strengthen the capacity of our students to promote equity and foster inclusion while here and in the broader world.