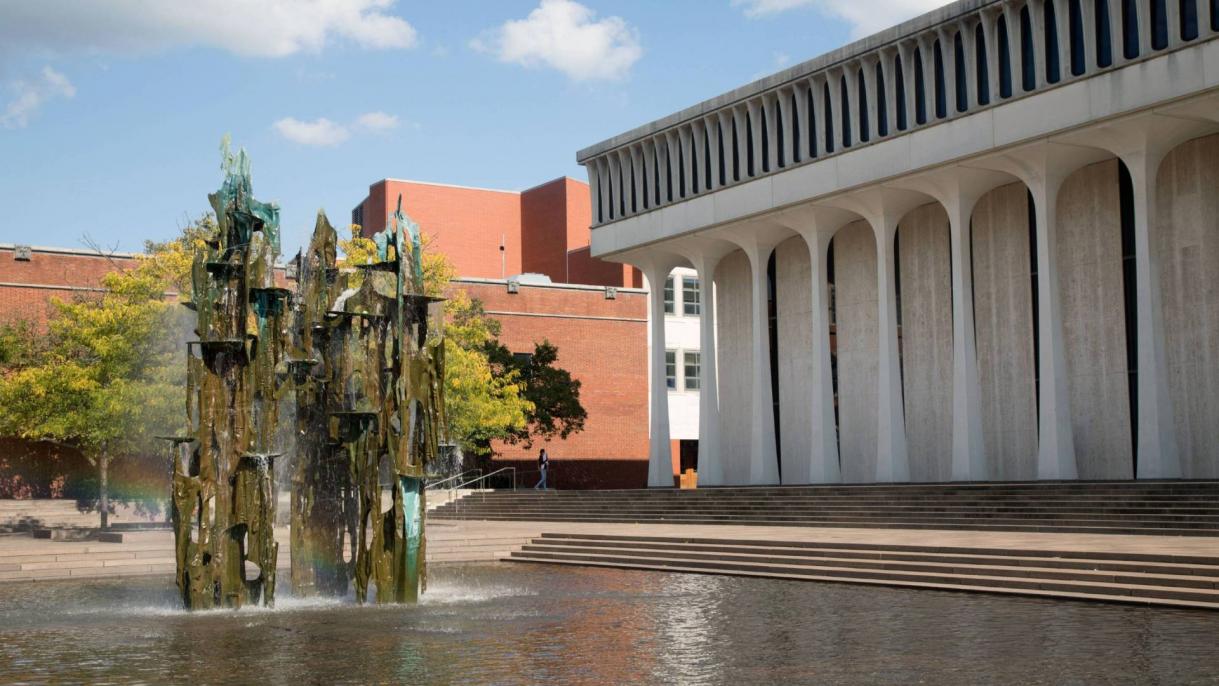 Rayna Truelove Named SPIA Associate Dean for Diversity, Equity, and Inclusion
Apr 08 2022
Source
Princeton School of Public and International Affairs
Rayna Truelove, a champion of diverse scholars and builder of inclusive communities, has been named the inaugural associate dean for diversity, equity, and inclusion (DEI) at the Princeton School of Public and International Affairs (SPIA), effective May 9, 2022.
Truelove joins SPIA from Princeton University's Graduate School, where, as assistant dean for access, diversity, and inclusion, she collaborates with faculty, students, and staff across the social sciences and humanities to support admissions, recruitment, and the retention of diverse scholars. In her current role, Truelove has served on several University committees and working groups focused on racial equity and diversity-related professional development and has helped to double the size of the Graduate Scholars Program, a signature experience for underrepresented graduate students that supports their academic, social, and community development.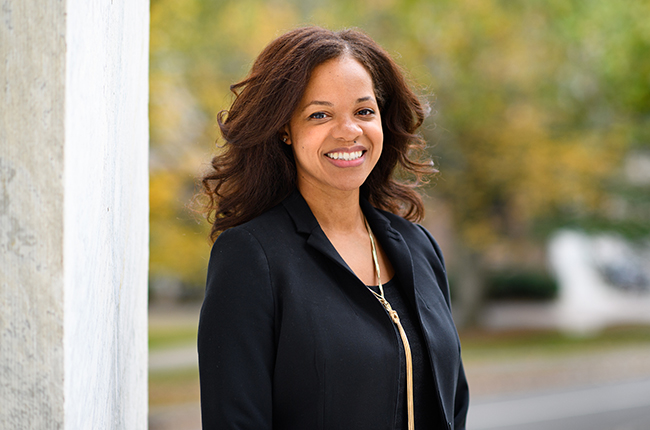 At SPIA, she will report to Dean Amaney Jamal, as a member of the dean's senior staff. The newly created role at SPIA reflects the School's efforts to build and sustain an inclusive environment while aligning with the University's commitment to diversity and inclusion. Truelove will be charged with developing a vision and strategy that ensures a diverse, equitable, and inclusive community among students, faculty, and staff. She will help to plan, implement, and refine the School's efforts to increase access, retention, and the success of historically underrepresented and marginalized populations. These efforts will build upon the School's existing diversity efforts among students, staff, and faculty.
"Rayna's experiences with the graduate school have prepared her well for this role at SPIA, which is a richly diverse community in so many ways," Jamal said. "Future policy depends on a true understanding of DEI. We are thrilled to have her join us in preparing leaders in the 21st century."
"My professional mission is centered on creating opportunities to foster inclusion and build diverse spaces where innovative scholarship and impactful service can thrive," Truelove said. "I am delighted to know that DEI initiatives are central to Dean Jamal's vision for the School, and am looking forward to learning from and partnering with the entire SPIA community to continue this critically important work."
Prior to Princeton, Truelove served as the Mellon Program Officer at the Institute for Citizens and Scholars. She began her career at the National Institutes of Health, where she served as the director of student services in the Office of Intramural Training and Education and was responsible for mentoring and advising candidates applying to graduate and professional programs and making career transitions.
Truelove holds a Ph.D. from Brown University and a B.S. from Trinity University in San Antonio, both in neuroscience.