Mar 16 2021
By
B. Rose Huber and Kelly Lorraine Andrews
Equitable access to schooling options is a challenge many cities face. Complicated rules intended to make these systems fair also make it difficult for parents to navigate the application and choice process.
Families now have a more active role in school choice using information technology innovations funded by the Overdeck Education Innovation Fund, which was developed by the Overdeck Family Foundation to support creative, interdisciplinary research projects and programs addressing important issues in education.
The Overdeck Family Foundation donated more than $1 million to the Princeton School of Public and International Affairs to support the fund. In 2019 and 2020, Professor Christopher Neilson and his collaborators received $180,000 in support to work on equitable access in school choice systems.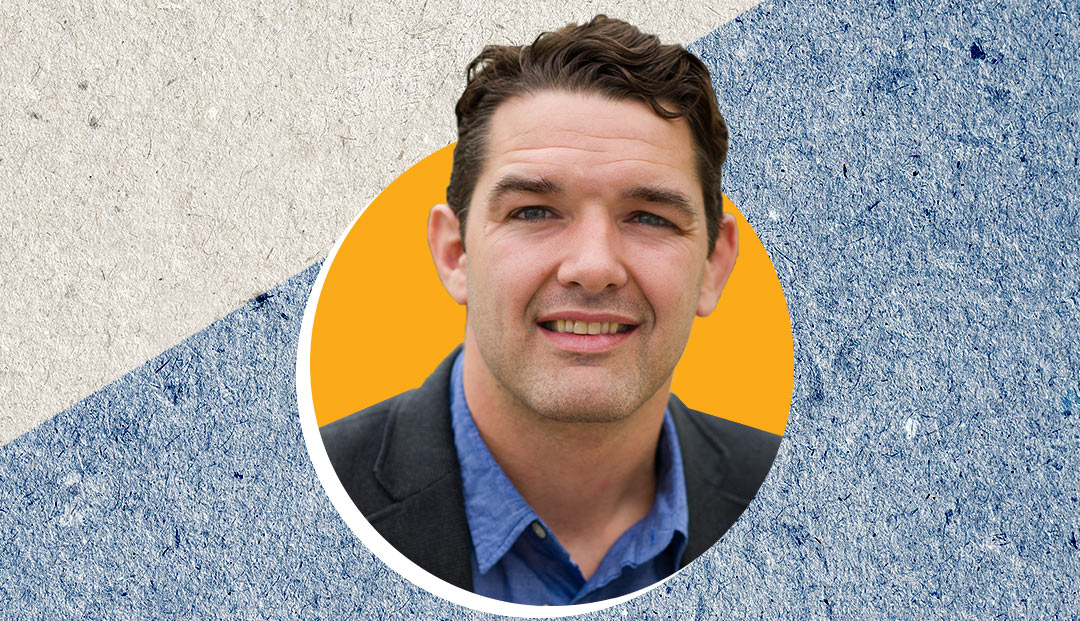 With Seth Zimmerman of the University of Chicago, Neilson used this funding to build a platform that utilizes personal information to predict the chances that a student will be accepted at a school of their choice.
The core funding allowed the professors to hire a data scientist to work directly within the New Haven School District, collecting information throughout the first and second year of the study.
The researchers then used this data to  pilot the choice platform, which gave feedback to parents about how to best strategize where to apply based on characteristics like the number of available slots in a school, how the city prioritizes who gets in, and how parents ranked their preferences of schools.
"Normally, school districts wouldn't be collecting data or offering surveys to gauge parents' concerns, but these dollars allowed us to work directly within the school system and incorporate the district's feedback as well," Neilson said. "Our work demonstrates how research and innovation can have real impact. This extends beyond New Haven, as our model could be scaled up in other cities, too."