Jun 09 2023
Source
Princeton School of Public and International Affairs
Former President Donald Trump's announcement that he has been indicted is likely to have significant and far-reaching legal and political ramifications. SPIA faculty weighed in with their analyses of the news.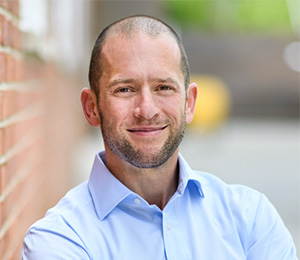 Jacob N. Shapiro, a professor of politics and international affairs and director of the Empirical Studies of Conflict Project, researches conflict, economic development, misinformation, and security policy.
We should all be cautious in our interpretation of this event until the indictment is unsealed. I am not surprised by this news based on the information out there in the media. Thousands of dedicated civil servants are bound tightly by the national security classification system whose rules President Trump and some members of his staff allegedly violated. The distinctions between Secret, Top Secret, and SCI may not mean much to the general public, but they shape the day-to-day work of everyone in the national security community, including all the trial attorneys in the Department of Justice National Security Division, to a degree that is hard to appreciate unless you've been part of the system. If the alleged behavior is similar to what one would expect from what's been reported in the media, then the workforce consequences of not charging would have been huge in terms of morale and the legitimacy of future prosecutions for similar offenses.
Jonathan Mayer, an assistant professor of computer science and public affairs, studies the intersection of technology and law, with emphasis on national security, criminal procedure, consumer privacy, network management, and online speech.
The inscription above the Supreme Court of the United States reads "equal justice under law." That is a touchstone of our legal system: similarly situated people receive the same treatment. Any former officer or employee of the United States who knowingly mishandled classified documents, misrepresented the status of those documents, and obstructed recovery of those documents would and should face serious federal criminal charges. If the reporting and allegations are accurate, this is exactly how our justice system is supposed to work.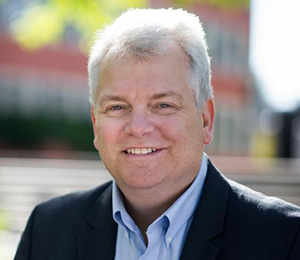 John B. Londregan, a professor of politics and international affairs, specializes in the development and application of statistical methods in political science.
My first reaction is that Trump continues to draw attention to himself, thereby distracting the public's attention from the issues of the day. Much more interesting is the increased salience of South Carolina, a state where both parties will hold very early presidential primaries this coming February, and perhaps not by coincidence, the state where two of the seven Republican presidential candidates, Nikki Haley and Tim Scott, have made their careers. Rural Blacks matter for U.S. politics, and the politicians are starting to pay attention. So should we.
Back to "the Donald," let's wait to see what the jury thinks, but nothing would surprise me less than to learn that he is guilty as charged in the document scandal. Should former office holders be held accountable for their misconduct? Yes. That said, the leniency with which now former Secretary of State Clinton was treated in the case of her "bootleg server" stands in stark contrast with the handling of the Trump case. Trump will exploit this, and his supporters will view his legal jeopardy as politically motivated persecution of their candidate. A more even-handed approach to misconduct by prominent politicians is in order – that doesn't mean giving Trump a pass, it means keeping all office holders, and former holders, accountable. Alas, that's not likely to happen.
---
SPIA Reacts is an ongoing series of faculty members' analyses of current events. The views they express are their own.