Jul 01 2022
Source
Princeton School of Public and International Affairs
The Robert Wood Johnson Foundation awarded a $10.6 million grant to State Health and Value Strategies (SHVS), a program based at the Center for Health and Wellbeing at the Princeton School of Public and International Affairs (SPIA). The award reflects two years of continued funding.
Led by Heather Howard, professor of the practice and former New Jersey Commissioner of Health and Senior Services, SHVS is a nationwide health policy technical assistance consortium that works with state governments to implement innovative coverage and cost policies. The grant supports expert staff, convenings of state officials from across the country, and national consultants specializing in Medicaid, commercial insurance issues, health equity, and communications.

The technical assistance that SHVS provides to states is informed by two overarching goals: that every person should have the same opportunities to access the health care system and have a fair and just opportunity to lead the healthiest lives possible; and supporting the needs and goals of all patients as they interact with the health care system. The project's connection with health policy researchers around the country allows the latest learnings to be put into practice in states.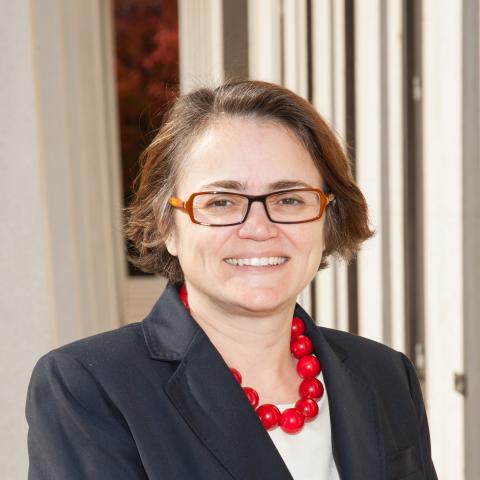 "I am extremely grateful to the Robert Wood Johnson Foundation for its continued support of this important project," Howard said. "As states and the health care system recover from the COVID-19 pandemic and face the headwinds of inflation and an uncertain federal policy environment, expert support that states can access at no cost is even more important."

In the past year, SHVS provided states with assistance and resources to assist Afghan and Ukrainian evacuees, helped four states as they expanded coverage options to undocumented persons, supported several states in developing public option proposals, and published the first-ever language guide on health equity for state officials.

"SHVS is a shining example of how to translate research into best practices and a reminder of the key role states play in policymaking," said Janet Currie, the Henry Putnam Professor of Economics and Public Affairs and co-director of the Center for Health and Wellbeing. "We are proud to house the State Health and Value Strategies initiative within the Center for Health and Wellbeing."

"The ability to blend excellent academic research, competitive funding, and real-world policymaking into a single project embodies the School's mission to be in service to the nation and humanity. We are so proud of Heather Howard," said Amaney Jamal, dean of SPIA.

Resources from SHVS can be found on the program website.