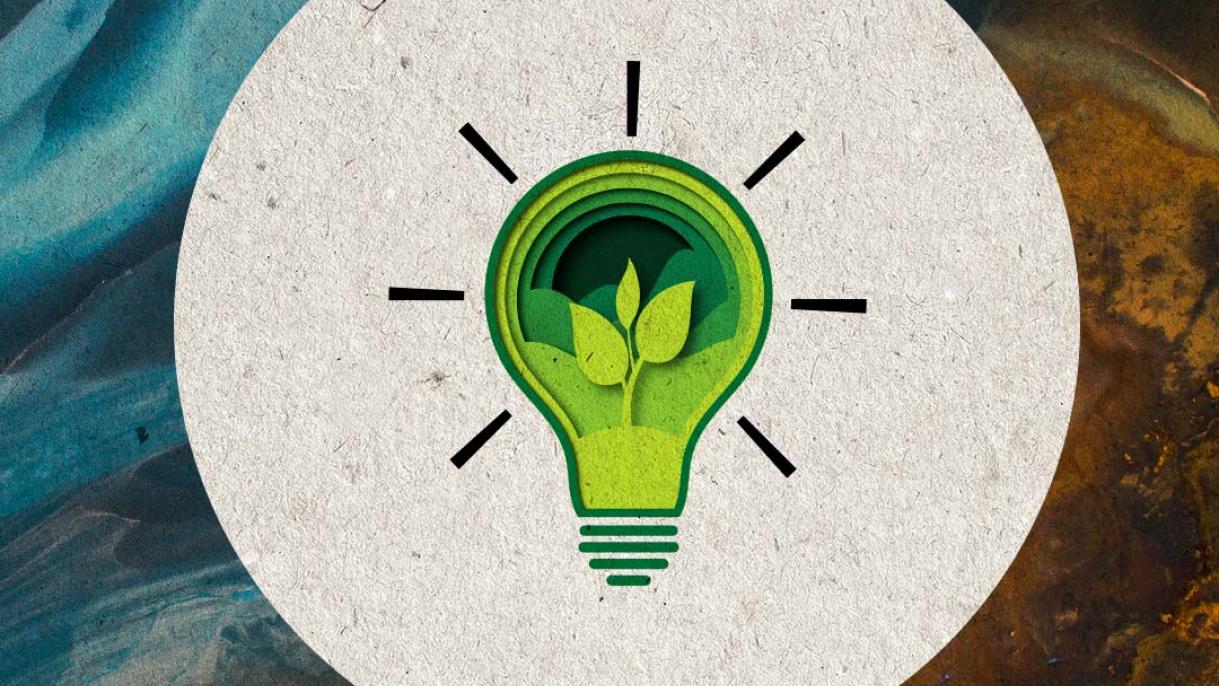 Tackling Climate Change's Most Complex Phenomena
Sep 08 2021
Source
Princeton University
A new partnership between Princeton University's Center for Policy Research on Energy and the Environment (C-PREE) and the High Meadows Environmental Institute (HMEI) is pairing students and researchers to work on solutions to today's most-pressing environmental issues.
This past summer, five student interns from HMEI partnered with faculty at C-PREE, a center based at the Princeton School of Public and International Affairs, to study endangered species, climate migration, land-use policy and more through the new program.
With 127 students participating in 2021, the HMEI environmental internship program provides Princeton University students in any discipline with a unique opportunity for students to complement their academic interests with hands-on work experiences and are designed to expand students' knowledge of global environmental problems.
The intern-mentor teams met biweekly during C-PREE lunch hours, where they shared their work.
Karena Yan, a junior, and her mentor Nic Choquette-Levy, a Ph.D. candidate, presented their project, based on Choquette-Levy's graduate research. 
Yan and Choquette-Levy wanted to examine how households in a South Asian agricultural community may react to climate change, a topic that Choquette-Levy is exploring with support from the Walbridge Fund Graduate Award administered by HMEI.
"Climate change is expected to significantly threaten the crop yields of smallholder farmers," Yan said. "Adaptation may require farmers to pursue new livelihood strategies, such as migrating or investing in cash crops as opposed to continuing to farm-traditional cereal crops." 
Choquette-Levy developed a model that analyzes the interactions between people and households — what the researchers call "agents" — and evolving environmental conditions. The model revealed how, despite a significant increase of average temperatures in the region, some local risk transfer policies such agricultural insurance plans may be able to improve household income and community stability.