Marta Tienda, a leading sociologist and immigration expert, will be the next president of the American Academy of Political and Social Science (AAPSS). She begins her tenure on July 1, 2021.
Tienda is the Maurice P. During '22 Professor of Demographic Studies and professor of sociology and public affairs at the Princeton School of Public and International Affairs. Her research focuses on race and ethnic differences in various metrics of social inequality, ranging from poverty and welfare to education and employment.

This is not Tienda's first appointment at the Academy. In 2004, she was named its Ernest W. Burgess Fellow. In her new role as president, she succeeds social scientist Kenneth Prewitt who has led the organization since 2015. Prewitt, Carnegie Professor of Public Affairs at Columbia University, has been a long-time champion of using data and social science to advance the public good and inform public policy. Tienda shares this sentiment and plans to the lead the organization with this in mind.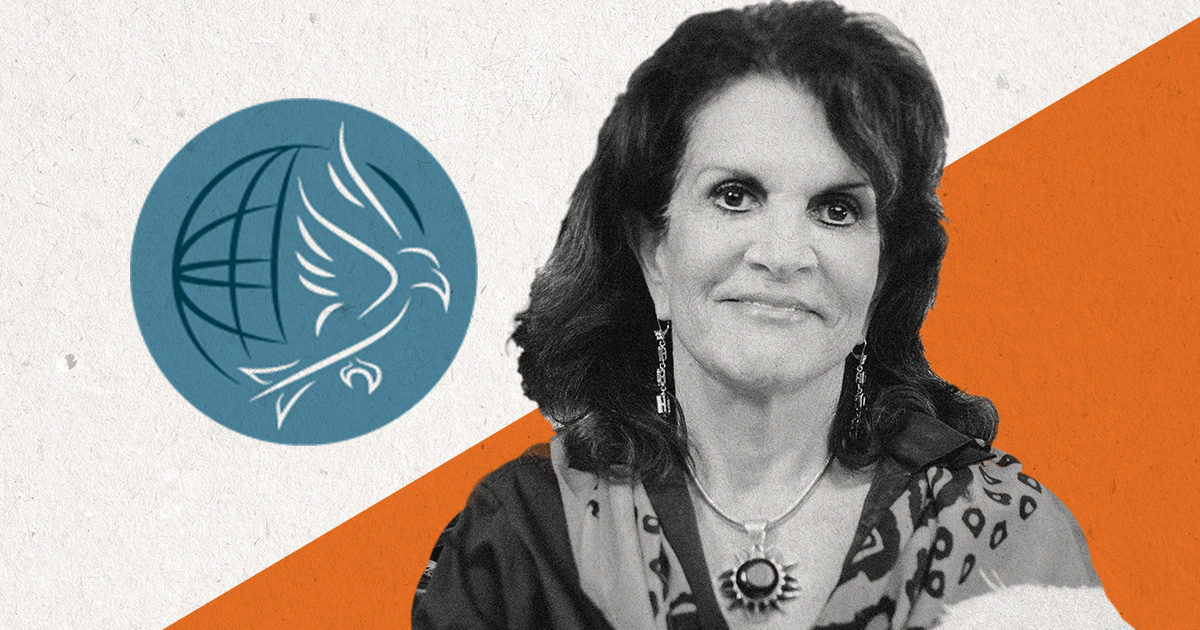 "The Academy has been incredibly fortunate to have Dr. Prewitt as its president over the past six years, and will be just as fortunate to have Dr. Tienda at the helm moving forward," said Rebecca Maynard, a University of Pennsylvania economist who chairs the Academy's Board of Directors. "Dr. Tienda is a phenomenal scholar, whose wide-ranging professional involvements are emblematic of the kind of work the Academy stands for: first-rate social science that illuminates important issues and can be influential in public policy. The Board is anxious to see how her prodigious talents will be brought to bear on the Academy's work."
The AAPSS was founded in 1889 to promote progress in the social sciences. The organization advances science and public policy by bringing research to bear on critical social problems.