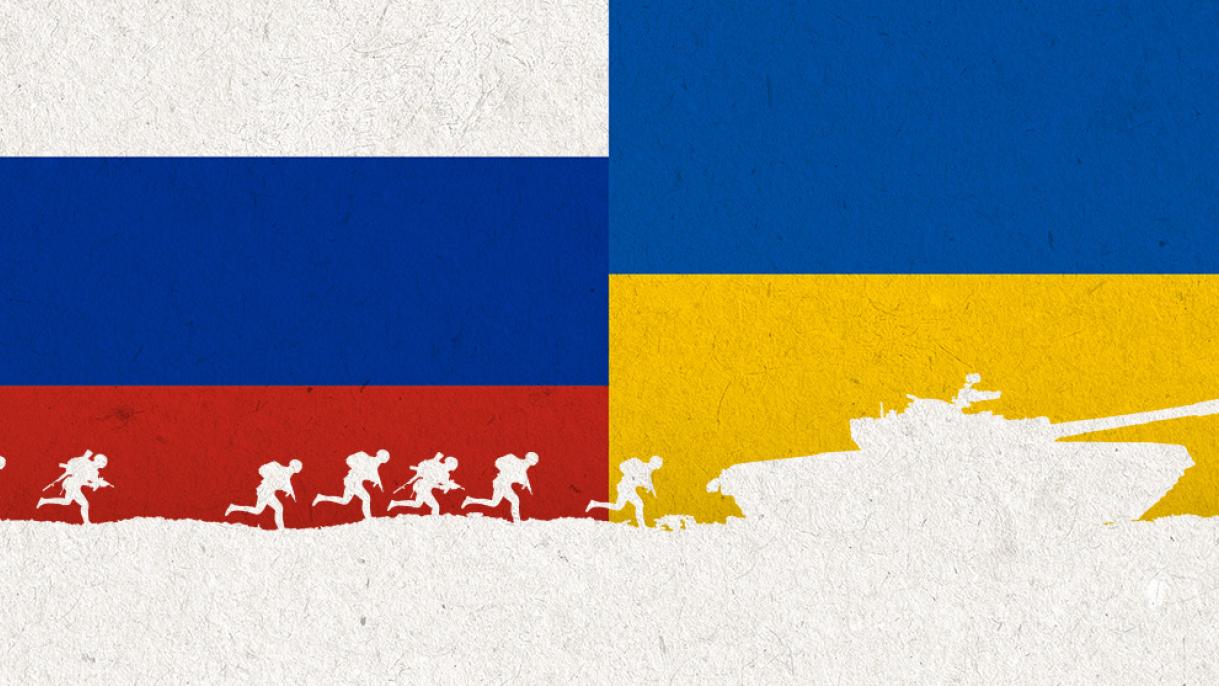 Ukraine — Global Ramifications
Mar 07 2022
By
Brittany N. Murray and B. Rose Huber
Source
Princeton School of Public and International Affairs
On March 4, the Princeton School of Public and International Affairs held a second live, virtual discussion about the Russian invasion of Ukraine, this time focusing on the Western response, how it affects global migration, and humanitarian-related perspectives on the conflict.
Russia continues to try and seize key Ukrainian cities, while citizens are fleeing to Poland, Romania, Slovakia, Hungary, and Moldova. How should the West respond? Moderator Razia Iqbal of the BBC World Service leads a conversation building on these vital questions. Panelists for the talk included:
Filiz Garip, Professor of Sociology and Public Affairs
Brian Katulis MPA '00, Vice President of Policy, Middle East Institute; Senior Fellow, Center for American Progress
Michael Reynolds, Director, Program in Russian, East European, and Eurasian Studies; Associate Professor of Near Eastern Studies
Below are some statements made during the virtual event.