Apr 22 2021
Source
Princeton School of Public and International Affairs
Two faculty members from Princeton's School of Public and International Affairs have been elected to the American Academy of Arts and Sciences (AAAS).
Keith Wailoo and Deborah J. Yashar are among the 252 artists, scholars, scientists, and leaders in the public, nonprofit, and private sectors elected this year in recognition of their respective fields.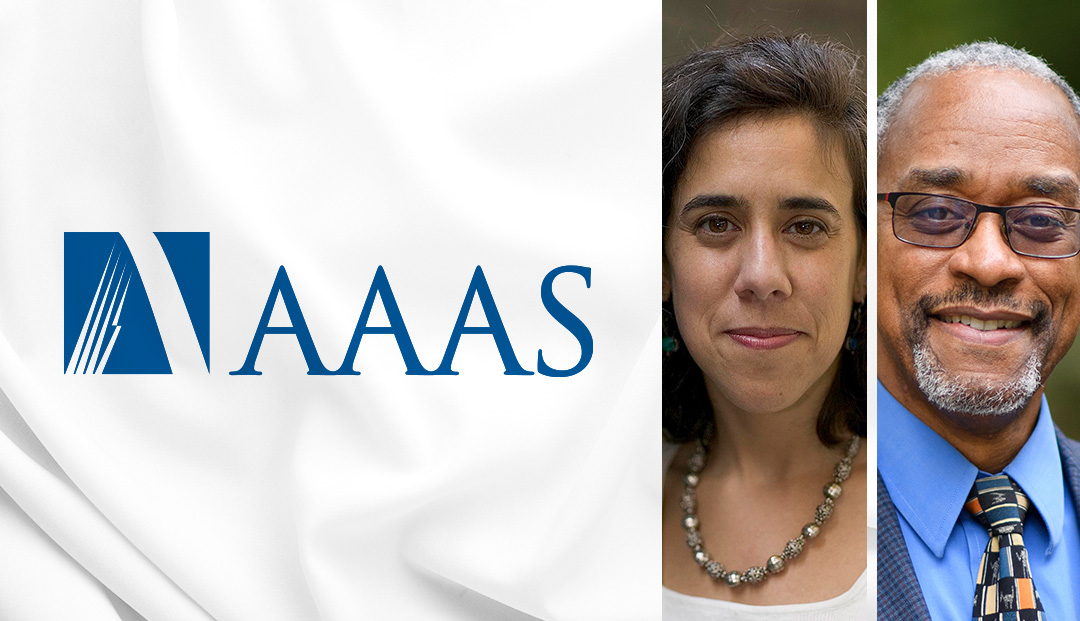 Wailoo is the Henry Putnam University Professor of History and Public Affairs. His research straddles history and health policy, touching on drugs and drug policy, on the politics of race and health, on the interplay of identity, ethnicity, gender, and medicine, and on controversies in genetics and society. His current work advances a broader understanding of health by taking a historical lens to today's pressing issues, including the Covid-19 pandemic, vaccinations, and the opioid crisis. His next book is "Pushing Cool: Big Tobacco, Racial Marketing, and the Untold Story of the Menthol Cigarette," forthcoming from the University of Chicago Press in 2021.
Yashar is professor of politics and international affairs and editor of the academic journal World Politics. Her research interests include regime politics, citizenship rights, social movements, ethnic politics, state formation, violence, and immigration politics. She is the author of three books on Latin and Central America and a co-editor of three volumes.
The 2021 AAAS election provides an opportunity to recognize extraordinary people who help solve the world's most urgent challenges, create meaning through art, and contribute to the common good from every field, discipline, and profession. See the full list of Princeton faculty and alumni elected to AAAS here. 
Founded in 1780, the academy honors exceptional scholars, leaders, artists, and innovators and engages them in sharing knowledge and addressing challenges facing the world. The academy's projects and publications generate ideas and offer recommendations to advance the public good in the arts, citizenship, education, energy, government, the humanities, international relations, science, and more.