Aug 03 2015
By
B. Rose Huber | 609-258-0157
Source
Woodrow Wilson School
A new Ebola vaccine has shown to be 100 percent effective in phase three trials, according to an article in The Lancet.
Developed by the Public Health Agency of Canada, the vaccine has been administered to nearly 8,000 people in Guinea since March 2015. The vaccine has been licensed to Merck and NewLink Genetics, and a supply will likely be produced within a couple of weeks.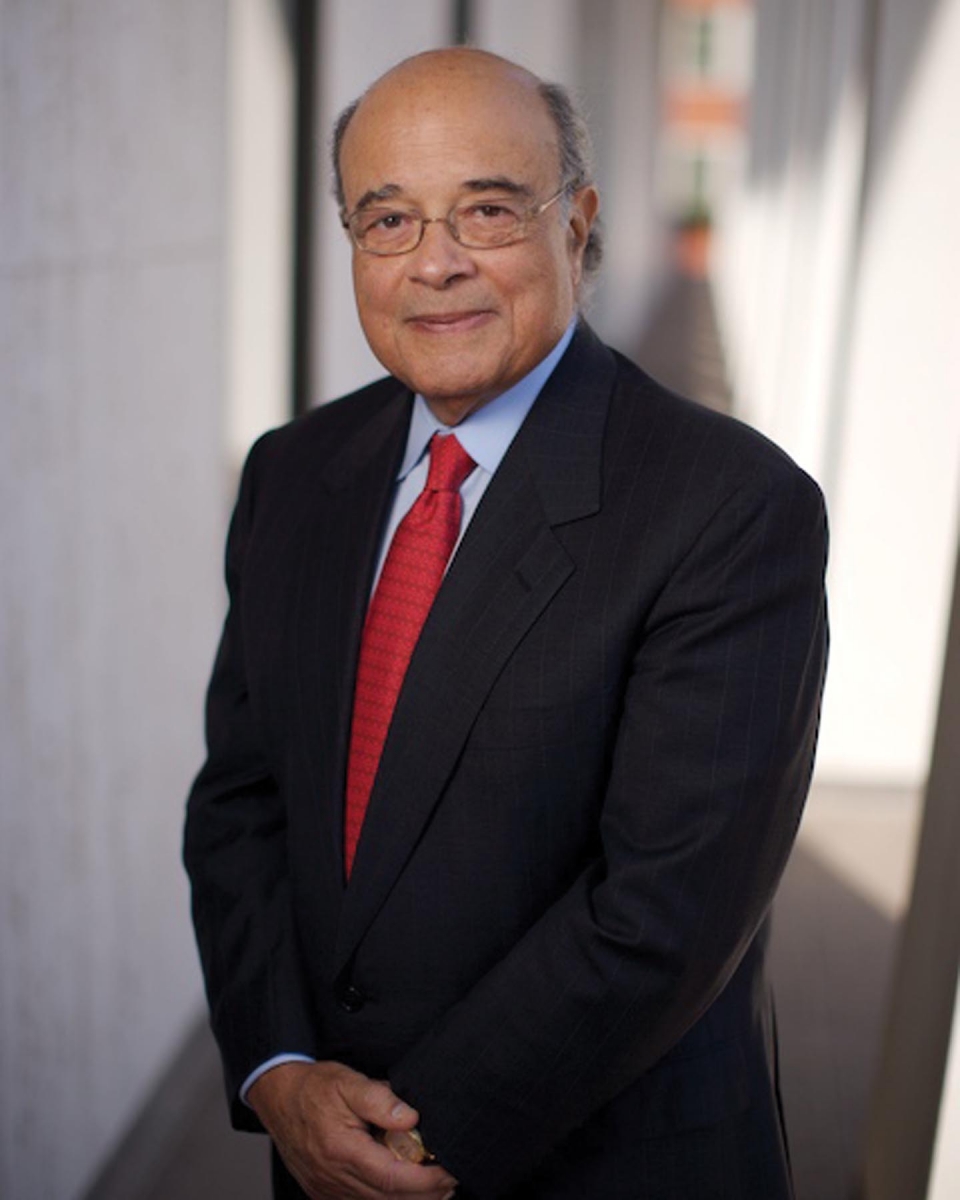 We discussed the vaccine, its development and what it means for global health with Princeton University's Adel Mahmoud, lecturer with the rank of professor in the Woodrow Wilson School of Public and International Affairs and retired president of Merck Vaccines.

Mahmoud is a panelist at the upcoming Princeton-Fung Global Forum on "Modern Plagues: Lessons Learned from the Ebola Crisis."
Q. What are the key outcomes of this study? Do you think this vaccine will work?
Mahmoud: The vaccine protected at 100 percent efficacy. It is remarkable and predicts well for a final product that can be used.
Q. How can we consider using this vaccine in the Ebola-affected countries to end the epidemic?
Mahmoud: This publication shows not only that the vaccine works but also its use for ring vaccination, a strategy that could work in endemic countries.
Q. What are "ring trials" and why were they used in this case?

Mahmoud: Ring vaccination methodology was developed during the days of the global campaign against smallpox. It means that once you detect a case of the disease, you vaccinate a ring of individuals who are the immediate contacts of such a case.
Q. How did this type of vaccine develop so quickly? Are there alternative models for research and development that we should be considering for diseases like Ebola?
Mahmoud: This vaccine candidate was undergoing intensive basic research effort but needed the expertise and financial backing to take it through development. In this case, a major pharmaceutical company took the initiative, but the challenges with many other vaccines still exist. That is why we called for a global vaccine development fund in a recent piece in the New England Journal of Medicine to bridge the critical gap between discovery research and development of products for human use.
Q. What kind of international effort made this possible? 
Mahmoud: The major acceleration of this vaccine happened because of the challenge that the Ebola outbreak posed for the total global community. It marshaled the efforts of the pharmaceutical industry, nongovernmental organizations and other international organizations.
 Q. Going forward, what are the lessons here for other global health crises?
Mahmoud: There are many lessons to be drawn. First, the constant struggle between humans and microbes will not stop! We need a much better way to detect and timely respond to outbreaks of infectious diseases. Also, we need a mechanism to discover and develop elements of responses such as drugs and vaccines. Our call for a global vaccine development fund is central to these efforts.
---
WWS Reacts is a series of interviews with Woodrow Wilson School experts addressing current events.