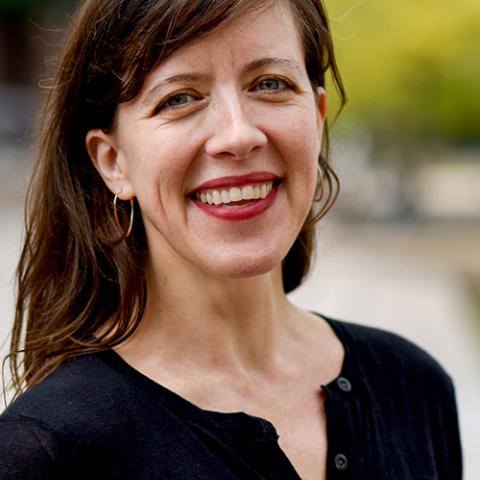 Documentary Film Specialist
Office:
427A Robertson Hall
E-mail:
acarson@princeton.edu
Biography
Purcell Carson is a documentary filmmaker and editor. As editor, she's serves as a lead creative partner on long-form documentaries, including the Oscar-winning Smile Pinki and the 2011 Semper Fi: Always Faithful, which won best-editing from the Tribeca Film Festival. At Princeton, Purcell is project director of a multi-year community-based documentary venture, The Trenton Project, in which students explore the rich fabric -- and pressing issues -- of New Jersey's capital. Purcell is directing two films of her own for The Trenton Project. The first, co-produced with historian Alison Isenberg, explores race and urban violence through the story of Harlan Bruce Joseph, who died in Trenton in 1968 at the hands of a police officer. The second project documents migration, the role of immigrants in America's cities, and focuses on immigrants from Guatemala, where Purcell has been awarded a 2019 Fulbright. She is a MacDowell fellow and a graduate of Brown and Stanford.