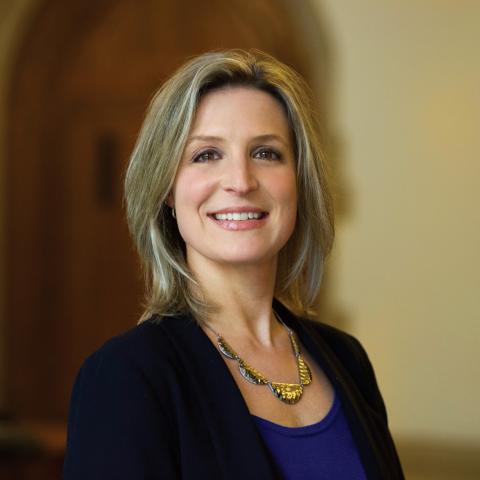 Executive Assistant to the Dean
Office:
424 Robertson Hall
E-mail:
heathere@princeton.edu
Biography
Heather serves as Chief of Staff for the Dean. Her responsibilities include anticipating, interpreting, prioritizing, coordinating and disseminating information flow in and out of the Dean's Office consistent with the Dean's goals and standards. Heather handles a wide range of administrative matters of school-wide importance on behalf of the Dean and will serve as liaison and/or represent the Dean in selected internal and external interactions with faculty, staff, students, alumni, University administrators, and professional associations and community.
Prior to joining the School of Public and International Affairs, Heather was the Assistant to the Chair in the Department of Electrical Engineering (now Electrical and Computer Engineering) at Princeton University.  Prior to joining Princeton University, she served as a Managing Director at an Association Management Company in Trenton, NJ overseeing all aspects of two associations.
Heather received her Bachelors degree from King's College in Wilkes-Barre, PA and her MBA from Rider University in Lawrenceville, NJ.