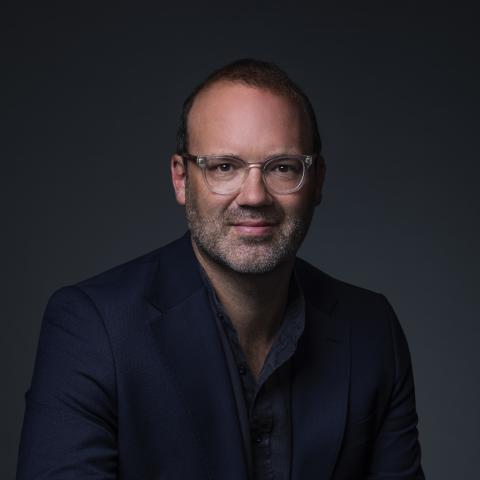 Director of Initiatives, SPIA in Washington DC; Lecturer of Public and International Affairs
E-mail:
zvertin@princeton.edu
Biography
Zach Vertin is the inaugural Director of Princeton University's School of Public and International Affairs Initiative in Washington D.C.
Vertin previously served in the Biden Administration as a Senior Advisor to the U.S. Ambassador to the United Nations (2021-23), where he worked on policy issues across the UN system--including Security Council affairs, U.S.-China relations, the Indo-Pacific Quad, and initiatives on on the future of multilateralism and global governance reform.
Vertin has worked in government, think tanks, non-governmental organizations, and academia, including in numerous roles overseas. His areas of expertise include: U.S. foreign policy, global governance and institutions, multilateral diplomacy, strategic planning, conflict analysis and resolution, mediation and negotiation, political transitions, Africa, the Middle East, and China.
Vertin served in the Obama Administration (2013-16) as Director of Policy for the U.S. Special Envoy to Sudan and South Sudan, during which he was intimately involved in negotiations to end South Sudan's civil war. His book, A Rope from the Sky: The Making & Unmaking of the World's Newest State (Pegasus, 2019) chronicles the extraordinary birth of South Sudan, its subsequent collapse, and a reckoning with the limits of American influence amid a changing global landscape.
He is also a Lecturer at the School of Public and International Affairs, where he teaches courses on international mediation, negotiation, and peace processes.
He was previously a Fellow at the Brookings Institution and Brookings Doha Center, where he conceived and led a project on the 'New Geopolitics of the Red Sea.' Vertin also spent six years with the International Crisis Group as a Senior Analyst in the Africa program and as UN Advisor in New York. He was a Fellow at the Woodrow Wilson International Center for Scholars and has consulted for the International Peace Institute, Atlantic Council, U.S. Institute of Peace, and the Centre for Humanitarian Dialogue.
He has published policy research, long-form analyses, and op-eds on a range of global policy issues and contributed expert commentary to national and international media, including: The New York Times, Washington Post, Wall Street Journal, Financial Times, Foreign Affairs, Foreign Policy, Economist, CNN, Al Jazeera, Le Monde, and the BBC. 
Vertin holds degrees from Princeton's School of Public and International Affairs and St. John's University. He is a native of Minnesota.