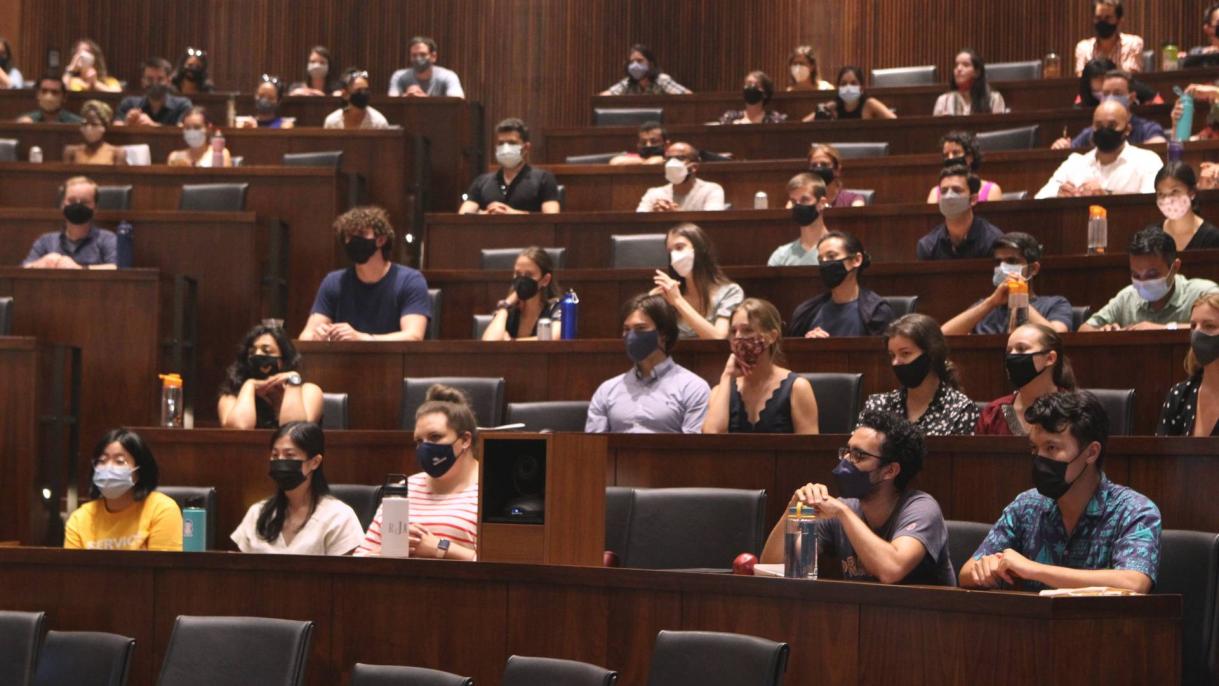 Admitted Students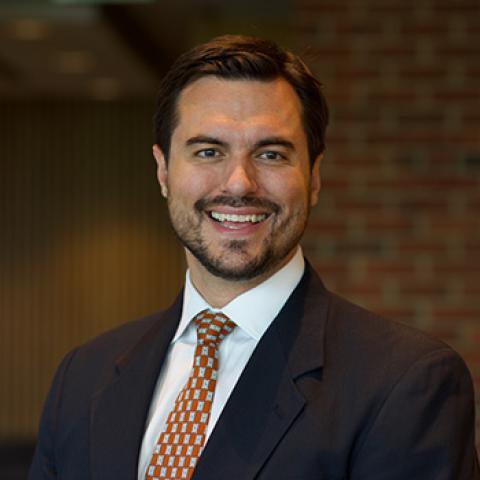 — Steven F. Petric MPP '17
Director of Graduate Admissions
SPIA is distinguished by its commitment to public service. Service is central to everything we do."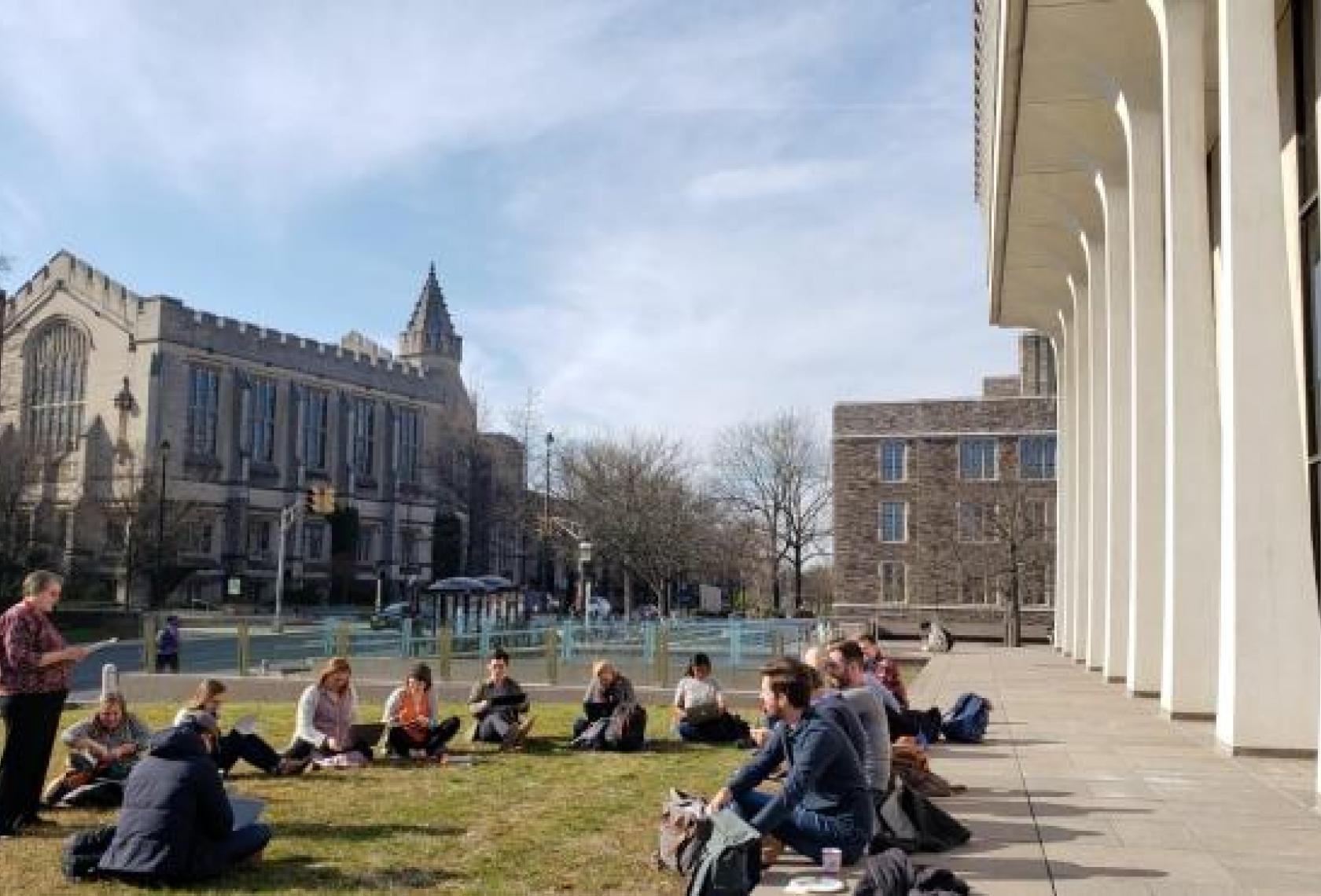 Welcoming a Historic Graduate Class
Small cohorts are a hallmark of the graduate programs we offer at SPIA, allowing students to build close, supportive communities while in residence at Princeton. Every year, our graduate admissions office receives hundreds of applications from remarkable individuals around the world who are dedicated to a life of public service.