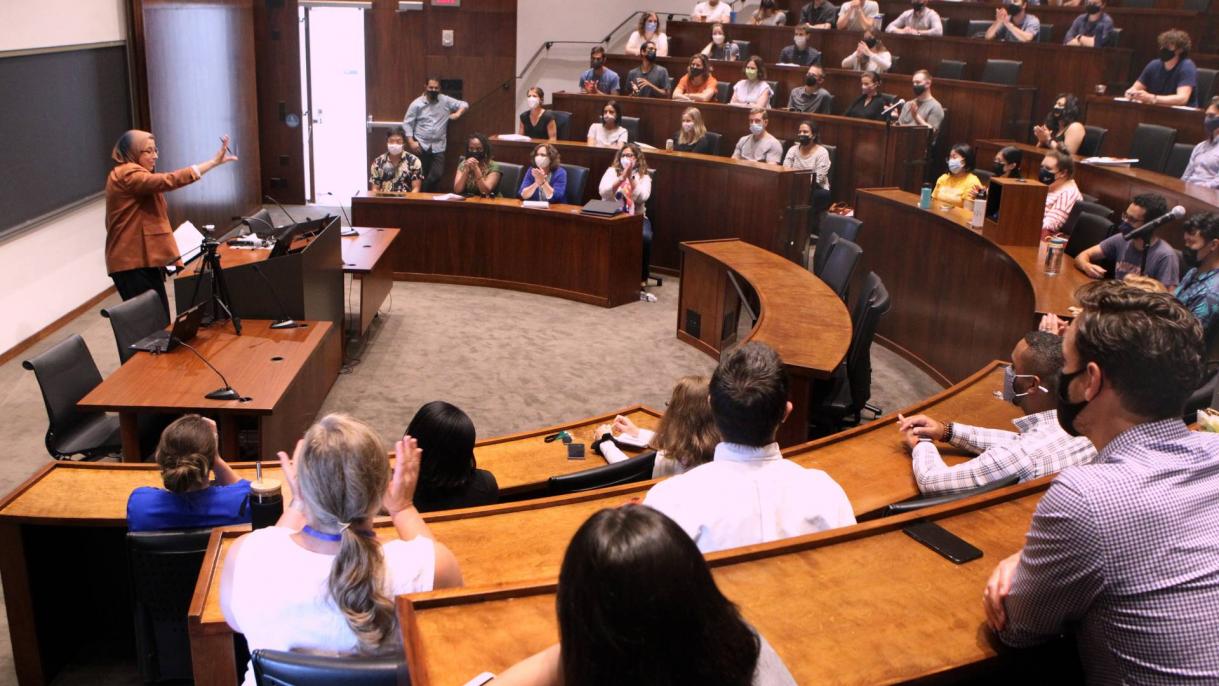 Student Organizations
Extracurricular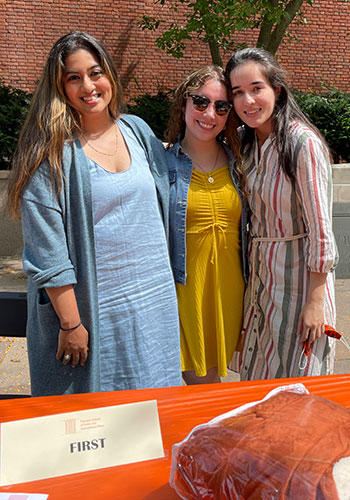 As members of small cohorts in full-time residential programs, students really get to know their classmates and learn from each other's diverse experiences, interests, and backgrounds.
The School works closely with students, faculty, and staff to build a welcoming community supportive of advocacy efforts that advance diversity, equity, and inclusion. These activities include the support of officially recognized student organizations, as well as student-led initiatives, diversity workshops, diversity network dinners, and more.
Below are the School's officially recognized organizations.
Undergraduate
The Undergraduate Student Advisory Committee
Graduate