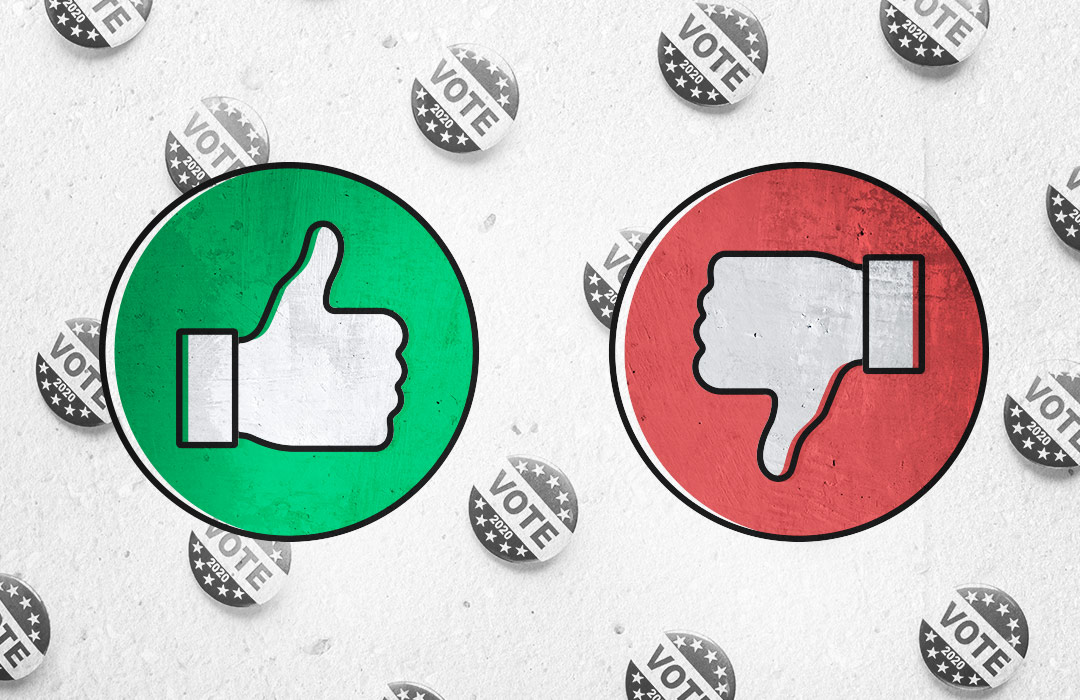 Oct 09 2020
By
Cecilia Elena Rouse, Dean
With a presidential and vice-presidential debate over, the count down to the election has begun. In many states, voting by mail has already started!
We plan to host a SPIA-only post-election talk on Friday, November 6, from 12 to 2 p.m.  I will moderate a discussion with several faculty members: Brandice Canes-Wrone, Heather Howard, Julian Zelizer, Martha Coven, Owen Zidar, Daniel Kurtzer, and Ismail K. White. A public talk will be hosted by the School's Center for the Study of Democratic Politics on Friday, November 20, at 1:30 pm. And of course, we have our podcast series, Before the Ballot, that explores many campaign issues with our faculty experts.
I don't have to tell you that this election has generated a lot of interest, anxiety, and activity. While we want our community to be involved – getting out the vote, promoting their candidates, and sharing information about policy platforms – we need to be mindful that, as employees or students, we cannot use our Princeton platform to engage in partisan efforts. The University is a 501(c)(3) not-for-profit and thus needs to ensure it remains non-partisan in its election-related activities. 
What is okay and what is not? An example of an "okay" non-partisan effort would be a get-out-the-vote campaign. Another would be a forum to discuss issues and policies that are being debated in the various campaigns. A "not okay" effort would be promoting a certain candidate or party under the Princeton banner, like using your Princeton email to invite people to a fundraiser, ask for donations, or encourage people to vote a certain way. Another "not okay" would be hosting a campaign event under Princeton's name or using Princeton resources or assets (like a Princeton Zoom account) to do so. That said, you can invite people running for office, but only in a non-candidate capacity, hosting them for a substantive, non-campaign appearance. 
When in doubt, ask! Elisabeth Donahue in the Office of Communications and Public Affairs is happy to field any inquiries. In addition, there are multiple resources produced by the University that are helpful:
Freedom of Expression and Association | Political Activity