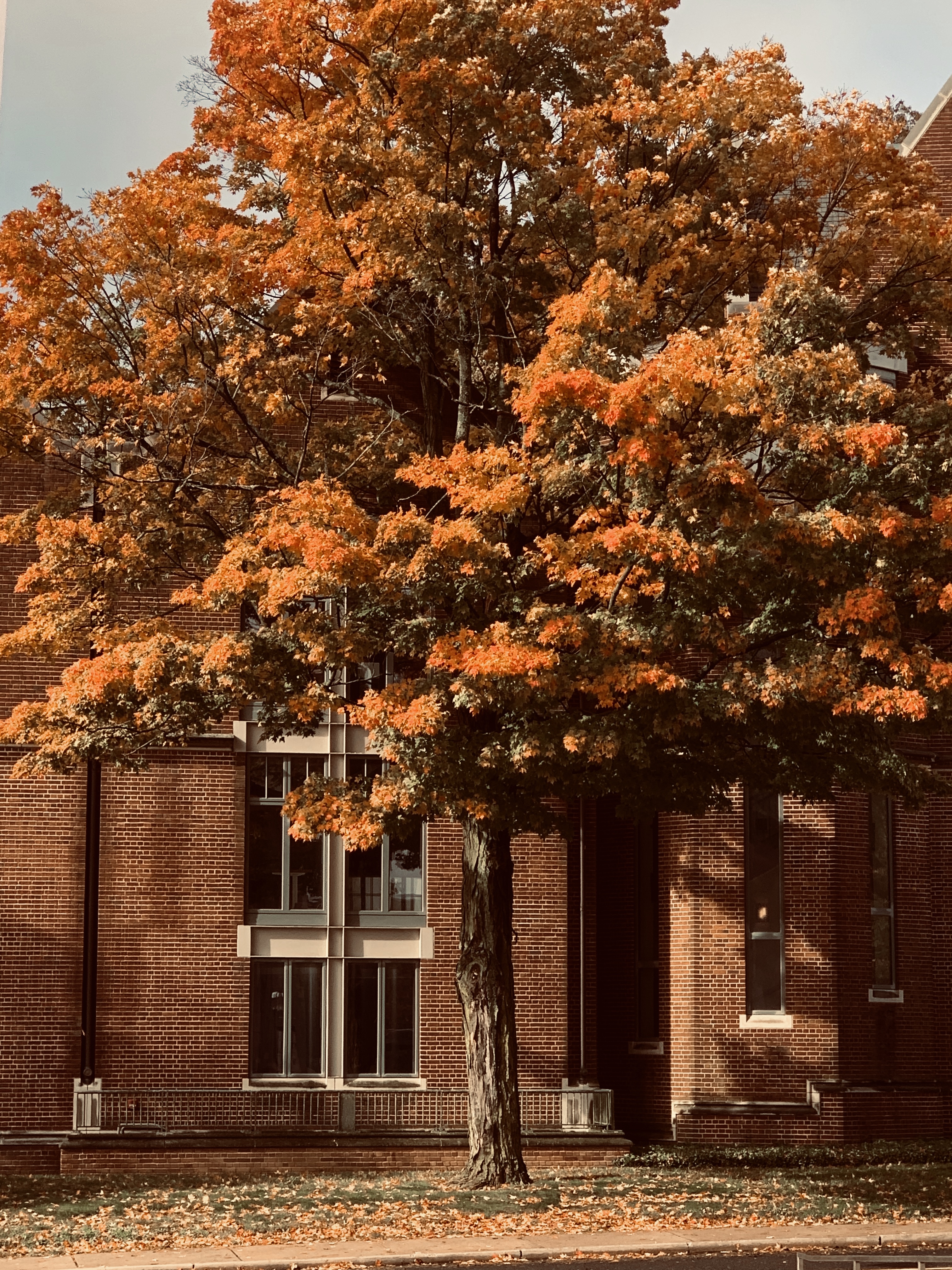 Oct 15 2020
By
Graduate Admissions Office
Rising College Seniors,
If you are considering graduate education in public service, Princeton University's School of Public and International Affairs encourages you to apply for the Public Policy & International Affairs' Junior Summer Institute (JSI). The goal of this academically-intensive residential summer program is to prepare undergraduate students from diverse backgrounds for graduate study and careers in public policy.
Participation in JSI is fully-funded, and available to juniors or seniors with an expected graduation date between December 2021 and August 2022.
Ideal candidates are those who have an exhibited commitment to careers in public service, such as government, nonprofit organizations, and humanitarian organizations, and are committed to pursuing a graduate degree in public and/or international affairs.
Selection into the JSI program is competitive, but extremely rewarding. Students will progress through a rigorous educational experience that will advise and prepare you for the most competitive graduate schools in public policy. Through coursework in economics, statistics, and policy analysis, you will engage with industry-leading professors, policy professionals, and a network of students who will become your community. Completion of the JSI program will serve as a notable accolade on your academic and professional resume.
The Princeton School of Public and International Affairs has hosted a Junior Summer Institute since 1985, as part of its proud tradition of supporting diverse students at Princeton University and in the public service arena. For more than 30 years, students from diverse backgrounds and perspectives with a wide range of life experiences have come to campus to further their quantitative training and policy analysis skills, and refine their commitment to public service.
The deadline to apply is Sunday, November 15, 2020 at 11:59PM ET.
For additional information, click the respective links for more information about the Public Policy & International Affairs program (PPIA), Junior Summer Institute, eligibility and benefits, how to apply, and Princeton's JSI program.
We are proud to welcome JSI alumni into our graduate degree programs. Please see our Graduate Viewbook for more information on our class profiles, including the strong propensity for full-time work experience after completion of a Bachelor's degree.
More information on our most recent JSI cohort, including Q&A with some of our JSI students, can be found in our story on how the Junior Summer Institute Fostered Cross-Country Community and Connection during COVID.
Learn more about our 2019, 2018 and 2017 cohorts too! (Please note: the prior articles contain our School's former name.)
We support the PPIA Mission: to promote the inclusion and full participation of underrepresented groups in public service and to advance their leadership roles throughout our civic institutions serving domestic and international affairs.
Thank you for your interest in our community!