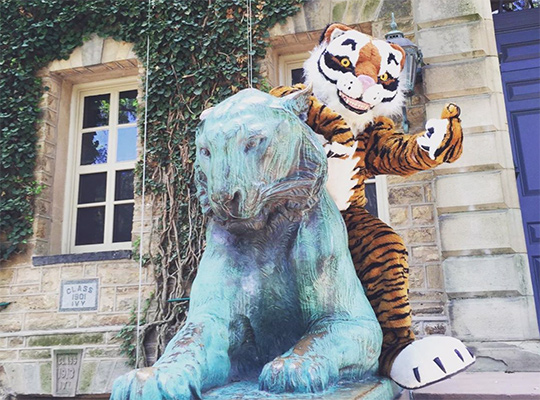 Sep 12 2020
By
Graduate Admissions Office
The Princeton University Graduate Admissions Application for Fall 2021 is now live! We are searching for leaders with a demonstrated commitment to public service. If that's you, we welcome your application.
Here at the Princeton School of Public and International Affairs, we are a community in conversation. We train future policy leaders who bring diverse experiences and perspectives. We prepare them to create, implement and analyze public policy, which we believe is most effective when many voices come together – including yours.
Our deadline for submission of a completed application for admission is December 1, 2020, at 11:59 p.m. ET.
We look for evidence of academic aptitude and an upward professional trajectory. We challenge you to use the application process to refine your professional goals or clarify specific policy interests.
To support you during this process, we offer various tools to help: our Graduate Admissions Blog, Graduate Viewbook, and virtual events to connect with our office. We encourage you to learn about the incredible people and work found within our community.
Thanks for your interest. We look forward to learning more about you.