Dear SPIA Community,
The scenes of destruction and of people fleeing across Ukraine following Russia's military invasion are gut-wrenching — for the Ukrainian people, who live peacefully in a sovereign and independent country, and for all individuals, countries, and institutions around the world who fight for democratic ideals.

Within our own community, we have alumni working in portions of Russia near the border. We also have current graduate students who have worked on development initiatives within Ukraine and even traveled there to provide language training to its people. I'm proud of and grateful for these efforts, and I will support these individuals and their connections in Ukraine however possible. I know our community is one where we can lean on and support each other, as well as those personally affected, in this challenging and uncertain moment.

This is a time in which we can lean in to the expertise of our faculty who are well-versed in this region and its complex geopolitical history. On Friday, Feb. 25, SPIA's Kim Lane Scheppele, Harold James, and Andrew Moravcsik, as well as Mark R. Beissinger of the Department of Politics, gathered virtually to discuss the crisis and how it arrived at this watershed moment. The conversation was moderated by Razia Iqbal of the BBC World Service and Princeton's Program in Journalism.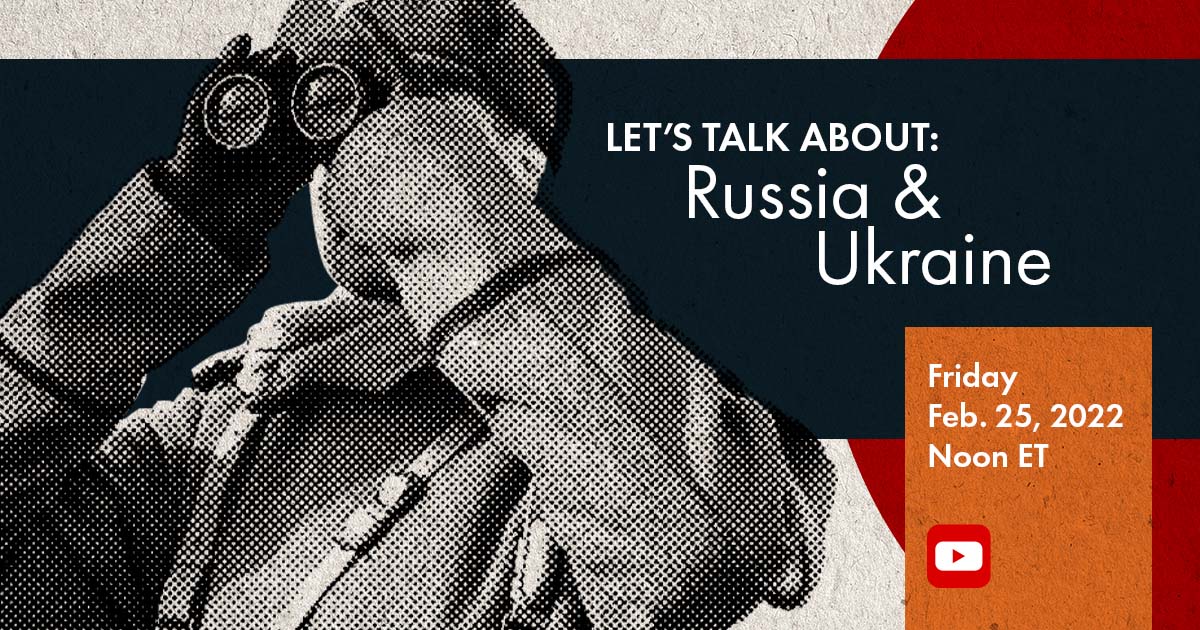 If you were unable to watch live, I encourage you to view the recorded event on the University's YouTube channel. These faculty perspectives also will appear in a story on the Princeton homepage featuring reactions from across the University on the conflict. Keep an eye on SPIA's social media platforms (below) for that story when it is published.

If you need support today and beyond, please do not hesitate to reach out to my office or to SPIA's respective program offices.

In solidarity,

Amaney Jamal, Dean