Dear SPIA Community,
On Thursday, Sept. 29, Princeton University announced that the Board of Trustees voted to dissociate from 90 companies pursuant to a fossil fuel dissociation decision made last year that focused on the most-polluting segments of the industry and on concerns about corporate disinformation campaigns. I am proud of the many SPIA students and alumni who have advocated for the University to divest from fossil fuels and participated in the Divest Princeton coalition as well as additional advocacy efforts.
The following are statements from SPIA students and alumni about the announcement, curated by Claire Kaufman MPA '23, who writes:
"SPIA students and alumni are proud of Princeton University for its groundbreaking dissociation decision, taking the first step toward removing the support and influence of the fossil fuels industry in academia. Climate change is an existential threat and one of the most challenging and intersectional issues facing policymakers. Dissociating from companies whose denial and delay tactics have exacerbated climate change and its inequitable impacts on communities holds true to Princeton's motto of 'in the service of humanity'. Over the years, many SPIA students have supported divestment and been involved in Divest Princeton. Here are a few SPIA student and alumni voices regarding the new policy."
I offer my heartiest congratulations and thanks to Claire, her classmates, our alumni, and all others within our community for their tireless passion and efforts on such a vital policy issue.
Warmly, 
Amaney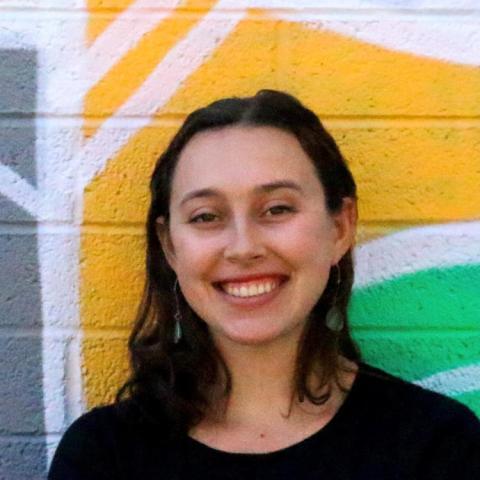 - Claire Kaufman MPA '23
"Fossil fuel companies are winning when they get to use the university to neutralize their image and promote actions that exacerbate the climate crisis. Princeton's new policy – which includes not just divesting from the endowment, but also rejecting biased research funding from some of the worst polluters – is SO important, and positions us as a major leader in addressing the climate crisis. We still have a ways to go, but I am proud of my fellow students, past and present, who organized to make this happen."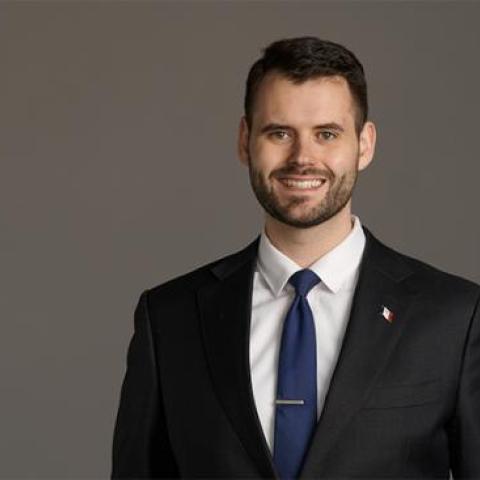 - Zach Wahls MPA '18, Iowa State Senator
"Today's announcement is a critical step toward an abundant, clean energy economy and in the service of humanity's shared future."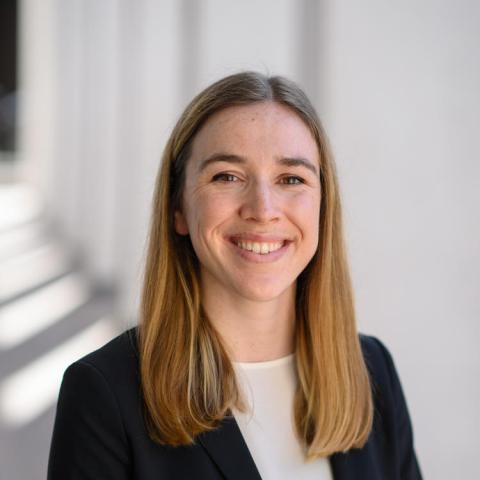 - Kacie Rettig MPA '23
"This is an exciting step toward a fossil fuel-free future, and a testament to the decades of activism by students, faculty, staff, and alumni. While this step should be celebrated, it is by no means an end. Full divestment is critical to address the climate crisis and move toward a truly transparent and sustainable future."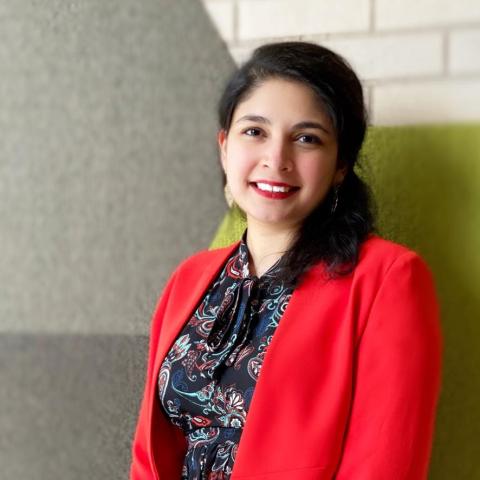 - Haneen Khalid, Ph.D. candidate in Security Studies
"As a community and school committed to service, this is a great step toward living our values and inspiring others to do the same. I am grateful to the students, faculty, alumni, and Board members who made this possible, for our generation and ones to come."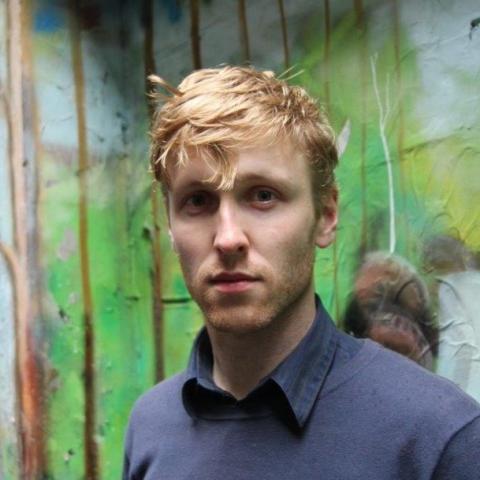 - Tom Taylor MPA '21, Policy Analyst, Atlas Public Policy
"This movement for divestment from fossil fuel companies was driven by students and alums, including so much work from SPIA people. It is also important to recognize other organizers who pushed for change on campus. We worked with them, were inspired by them, and they showed us, however slowly, that Princeton can change."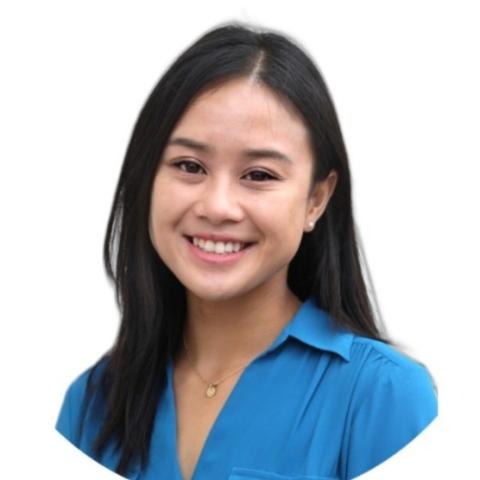 - Kat Phan MPA '23
"The fossil fuel industry played an undeniable role in exacerbating the climate crisis, which in turn has resulted in the rapidly increasing displacement of 'climate refugees.' Climate change impacts every policy domain addressed at SPIA, and is especially glaring in my focus on forced migration. Princeton is taking a step in the right direction to address such global harms through this decision."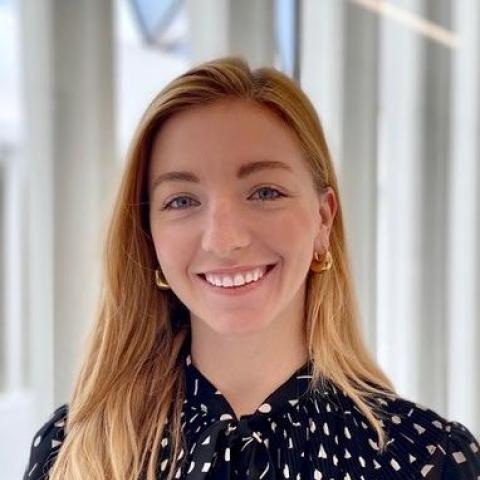 - Claire Dennis MPA '23
"I am proud to be a student of Princeton today, as it finally aligns its core value as an institution — the service of humanity — with its actions. I hope this act of leadership sparks further divestment from fossil fuels in universities across the world."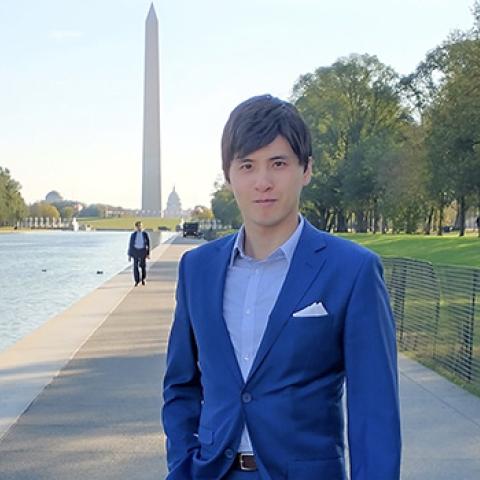 - Jack Diao MPA '22, Economic Consultant, The World Bank
"Although costly in the short term, every institutional investor divesting from fossil fuels brings us one step closer to a majority-renewable economy. Much like how electric vehicles are superseding gasoline ones in both efficiency and cost, I look forward to a time when sustainable business models delivering healthy returns become the norm for publicly traded companies."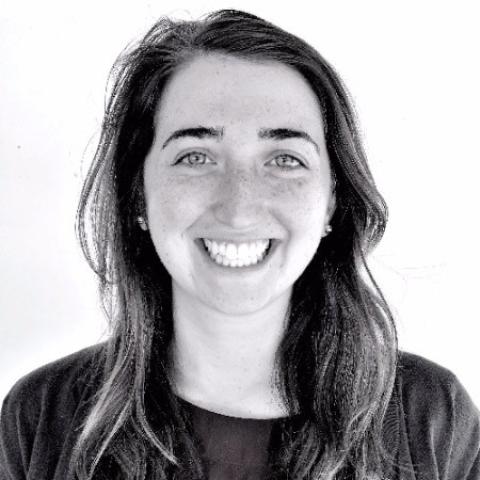 - Jessie Press-Williams MPA '23
"This incredible announcement makes me proud to be a Princeton SPIA student, and is a giant step toward encouraging research and training policymakers who can build a greener, sustainable, and more inclusive planet. I'm so proud of my fellow students who advocated for this!"