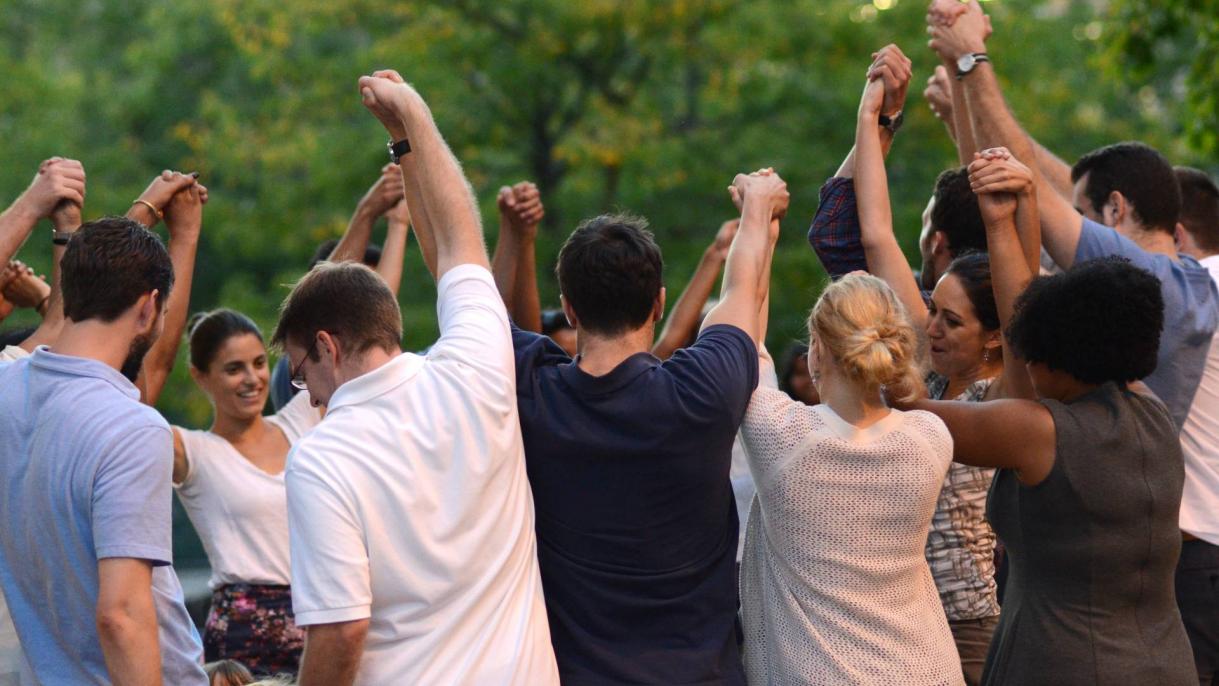 Diversity, Equity, & Inclusion
At SPIA, We Care
We are committed to ensuring that all members of our diverse community feel respected, supported, and valued both inside and outside the classroom. We seek to strengthen the capacity of our students to promote equity and foster inclusion while here and in the broader world. 
Strategic Priorities
Community building
Creating access and supporting the SPIA talent pipeline
Advising on equitable policy and processes
Recruiting expertise in identity and public policy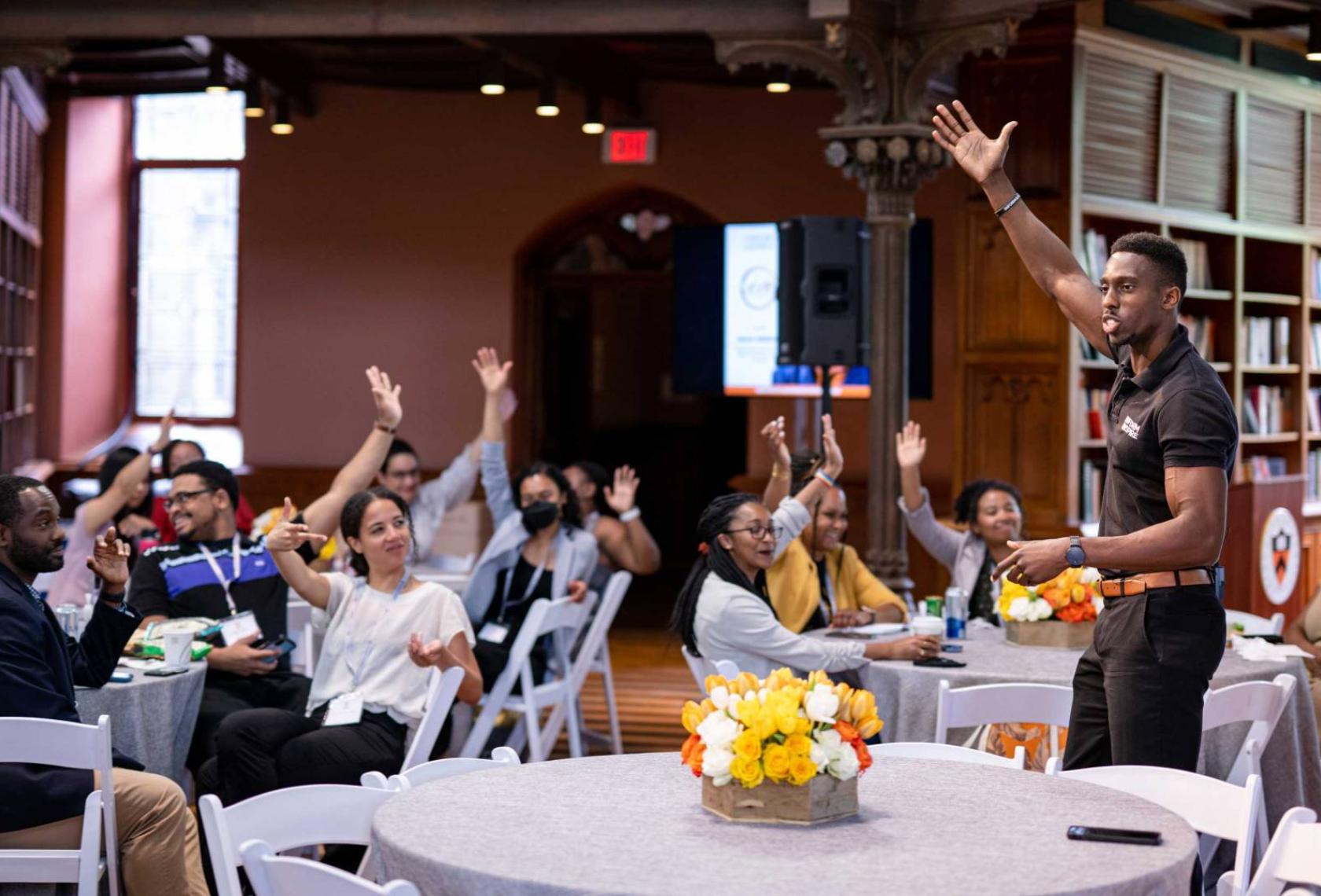 Diversity, Equity and Inclusion Report
The University has released its second annual diversity, equity and inclusion report, which highlights how Princeton is working to be even more diverse, inclusive and accessible in ways that enrich the quality of teaching and research and improve campus climate.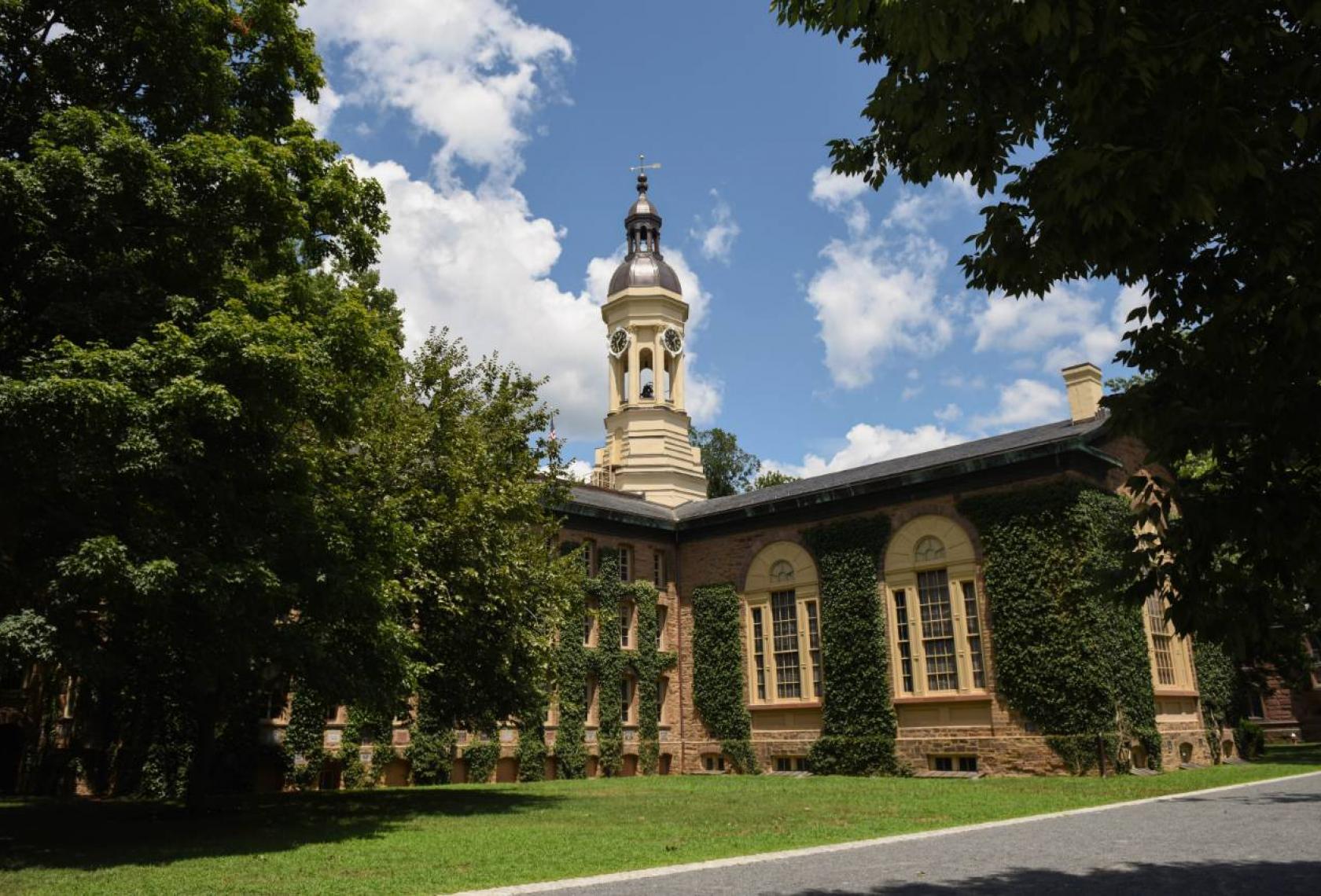 DEI @ Princeton
Offices across campus are committed to ensuring a diverse, equitable, and inclusive learning and working environment at Princeton.