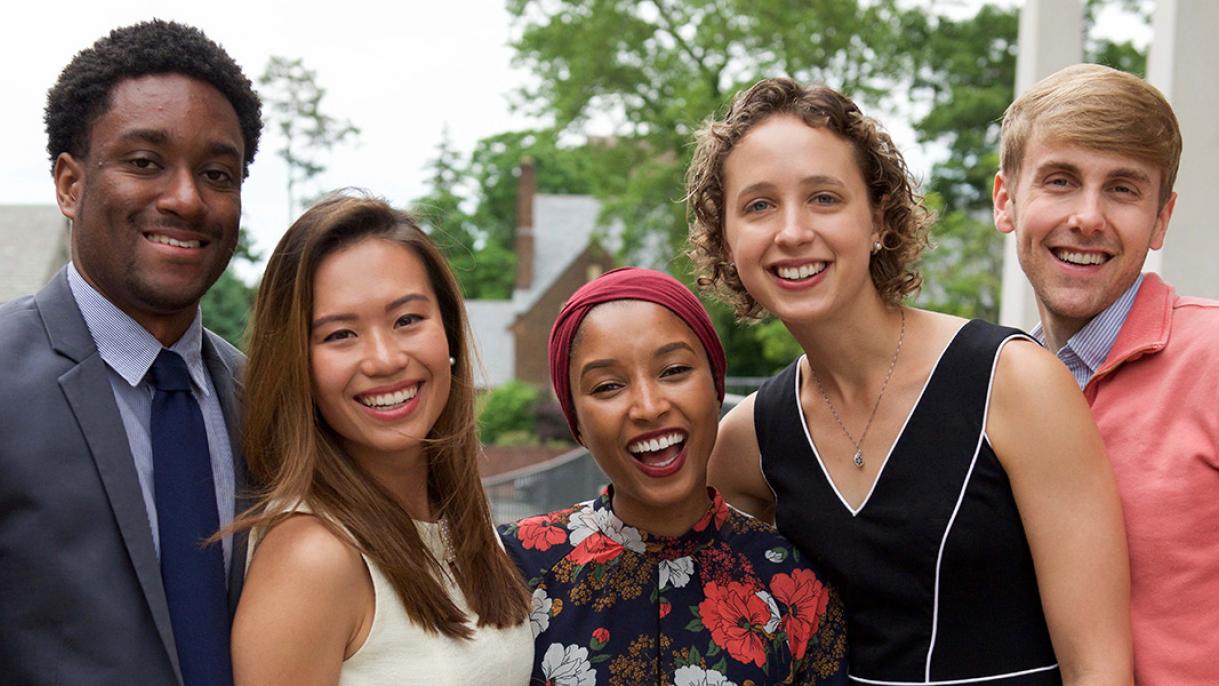 Diversity, Equity, & Inclusion
We are committed to ensuring that all members of our diverse community feel respected, supported, and valued both inside and outside the classroom. We seek to strengthen the capacity of our students to promote equity and foster inclusion while here and in the broader world. 
Thank You, SPIA! 2021 JSI
This summer's Junior Summer Institute was comprised of 17 driven undergrads from colleges across the U.S. and Abu Dhabi. Held annually at SPIA since 1985, JSI aims to prepare students from diverse backgrounds — including underrepresented minorities and students from families with lower socioeconomic status — for graduate study and careers in public policy.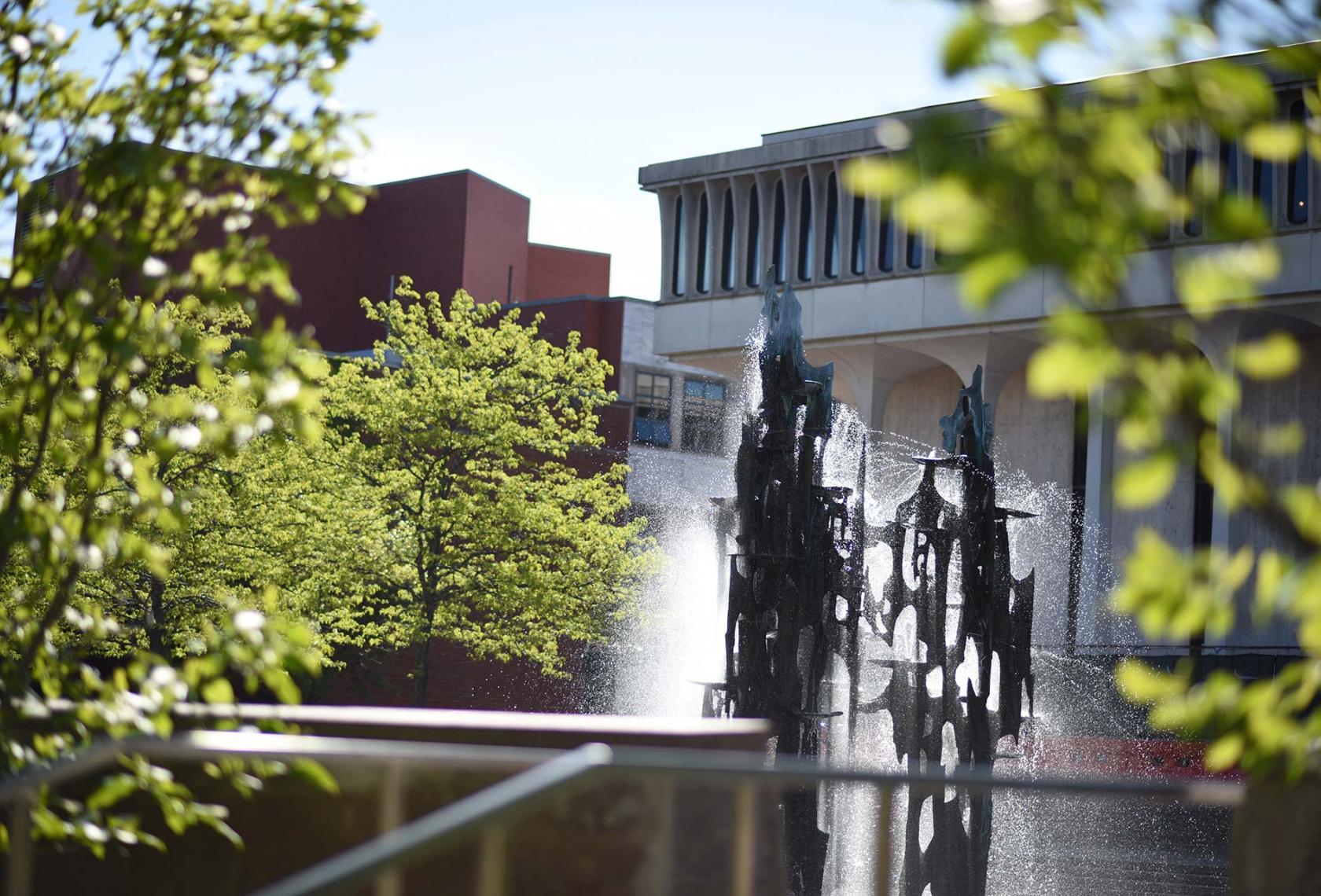 Discover Our Research
Faculty at the School are among the top minds in their academic fields. Learn more about their path-breaking research, which contributes to important policy debates.