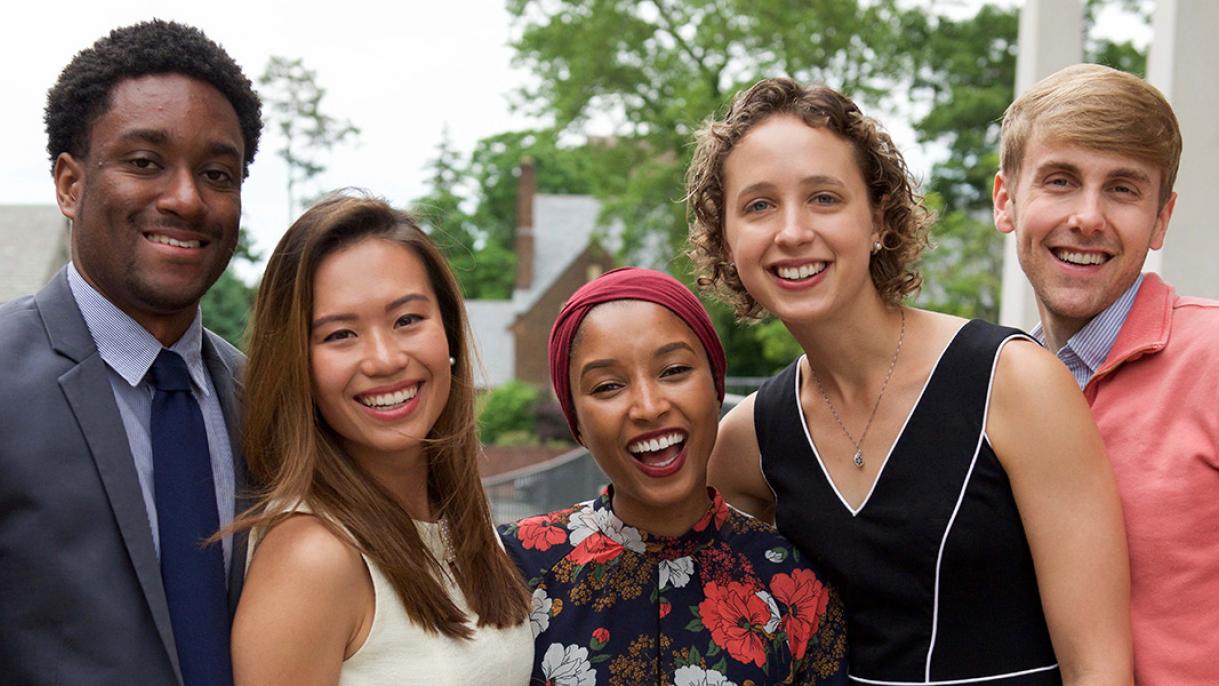 Diversity, Equity, & Inclusion
We are committed to ensuring that all members of our diverse community feel respected, supported, and valued both inside and outside the classroom. We seek to strengthen the capacity of our students to promote equity and foster inclusion while here and in the broader world. 
As Vernā Myers, a noted diversity advocate, asserts: 'Diversity is being invited to the party. Inclusion is being asked to dance.' And I would add — true equity is being one of the people who has a say in what music is played.

Dean Cecilia E. Rouse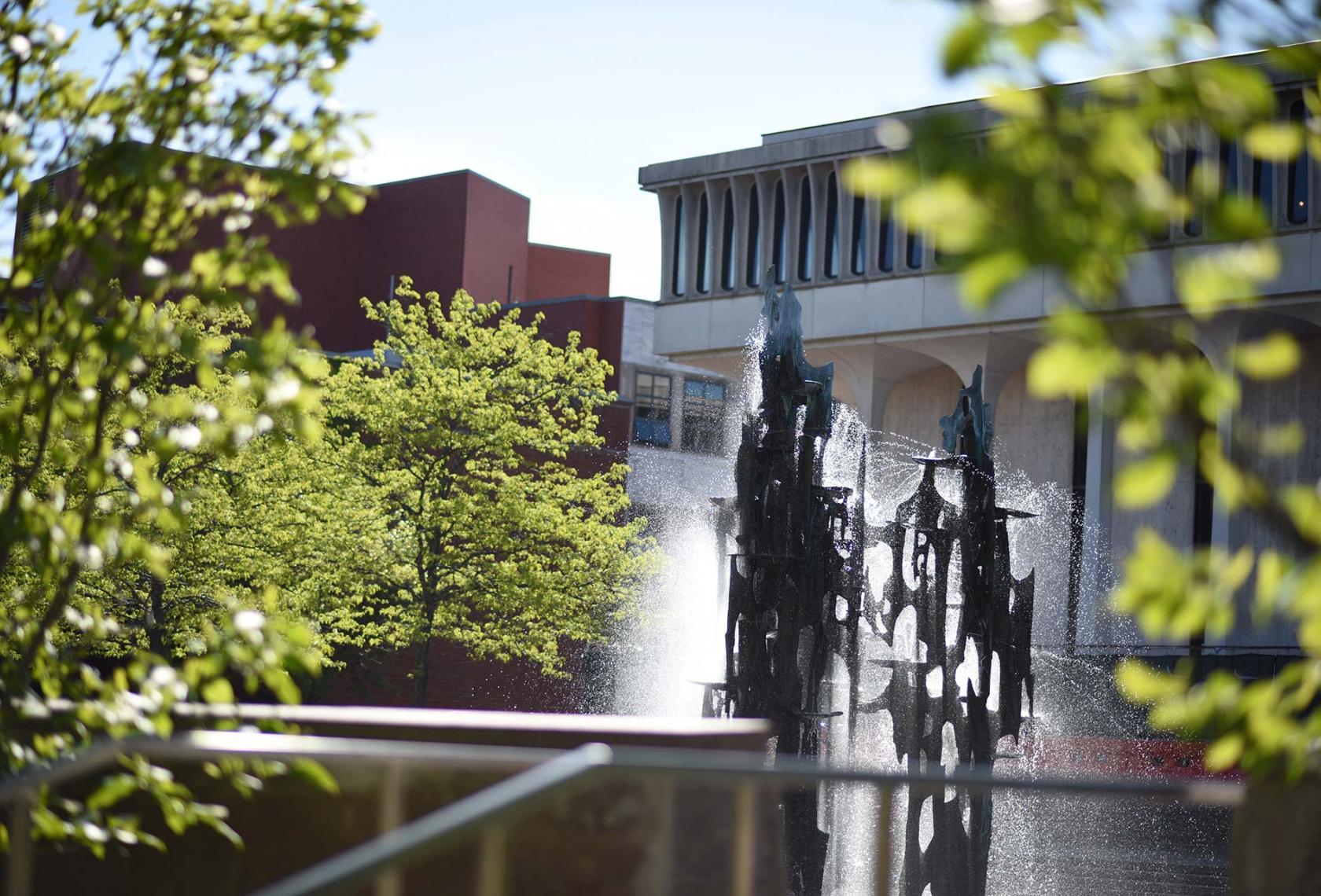 Discover Our Research
Faculty at the School are among the top minds in their academic fields. Learn more about their path-breaking research, which contributes to important policy debates.