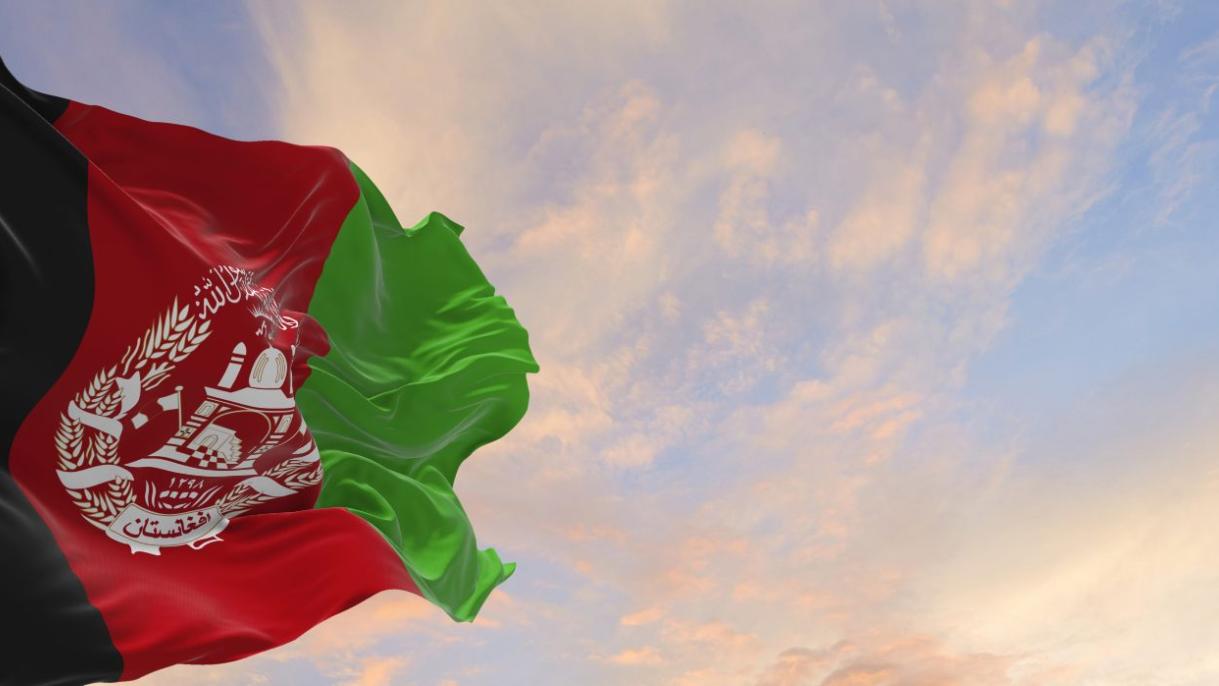 Addressing the Urgent Food Security Crisis in Afghanistan With a Focus on Challenges and Solutions
Date & Time
Dec 04 2023
12:00 PM - 1:30 PM
Speaker(s)
Becky Roby
Adam Pain
Tim Buckley
Dr. Ahmad Zia Wahdat
Mustafa Basij Rasikh
Audience
By Invitation Only
Afghanistan has reached unprecedented levels of food insecurity and malnutrition, with millions of Afghan living in precarious conditions. About 17.2 million Afghans faced high levels of acute food insecurity in April 2023, including 3.4 million at emergency levels of food insecurity. Afghanistan is currently at the highest risk of famine in 25 years, and acute malnutrition has reached serious/critical thresholds in 25 out of 34 provinces. In 2023, two-thirds of Afghanistan's population, equivalent to 28.3 million people, have been in dire need of humanitarian assistance.
Given funding shortfall, the World Food Programme (WFP) will only provide emergency aid to 3 million Afghans per month from October 2023 onwards, with 10 million Afghans to survive without WFP support. In such dire circumstances, it is mainly women and children who face the highest risk. About 1.4 million new and expecting mothers and their children will be left with no specialized food to avoid malnutrition. The WFP has urged the international community for $1 billion million for the next months (October 2023 – March 2024). The panel discussion will bring together experts and practitioners to discuss the dire food insecurity situation in Afghanistan, highlight existing challenges, and suggest potential solutions.
Panelists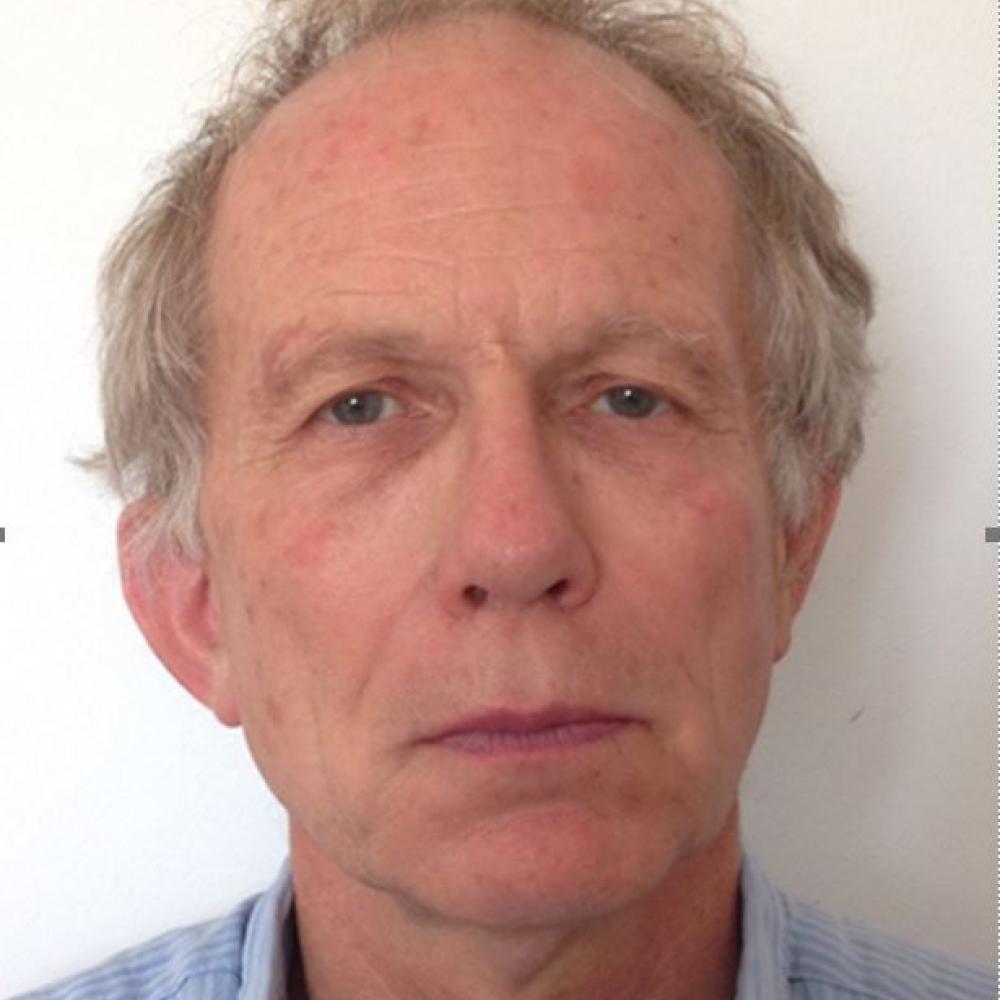 Adam Pain works in rural development theory and practice. He has been working with the Afghanistan Research and Evaluation Unit (AREU) since 2001. Since January 2006, Adam has held the position of Visiting Professor in Rural Development at the Swedish University of Agricultural Sciences in Uppsala. His research interests include rural economies and livelihood in mountainous areas, policy development and institutional change, renewable natural resources, and crisis states.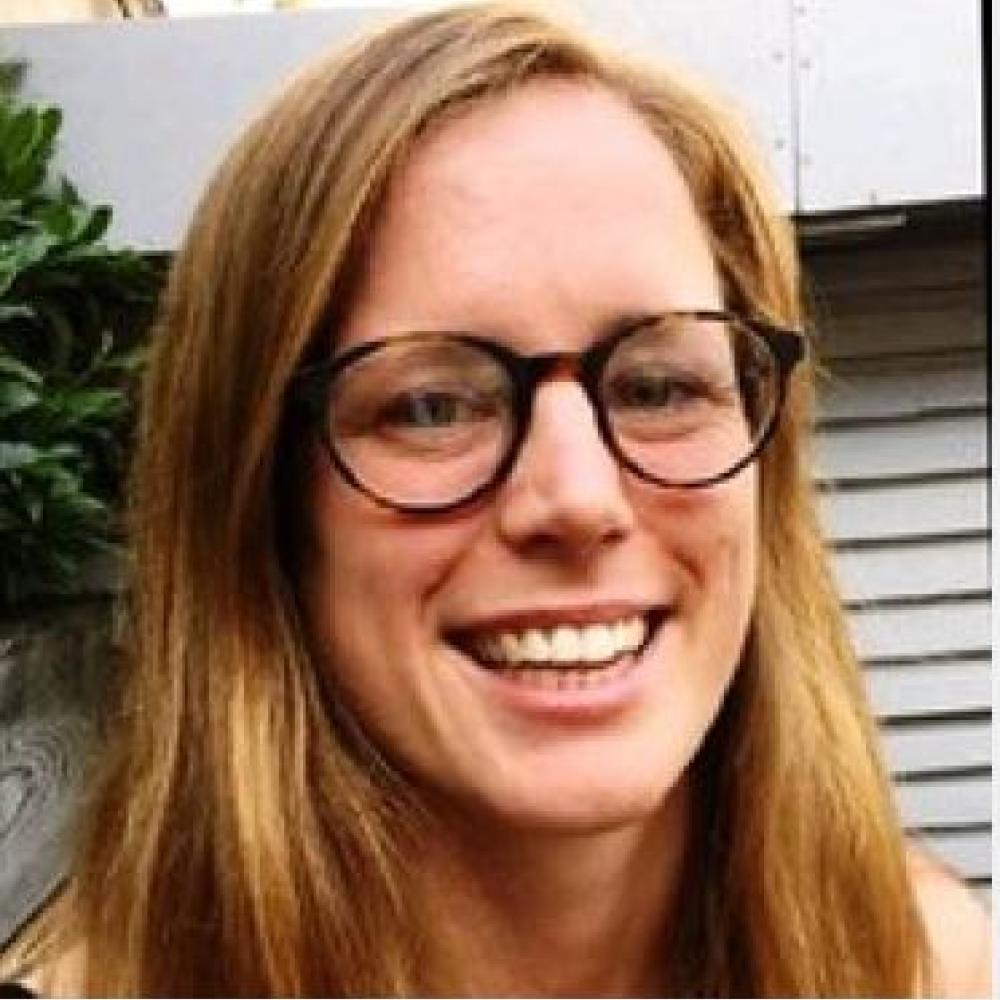 Becky Roby, based in Afghanistan, is currently an Advocacy Manager at Norwegian Refugee Council, bringing experience from previous roles at Médecins Sans Frontières (MSF). Rebecca Roby holds a 2015 - 2017 Master's Degree in International Development and Humanitarian Emergencies at The London School of Economics and Political Science (LSE).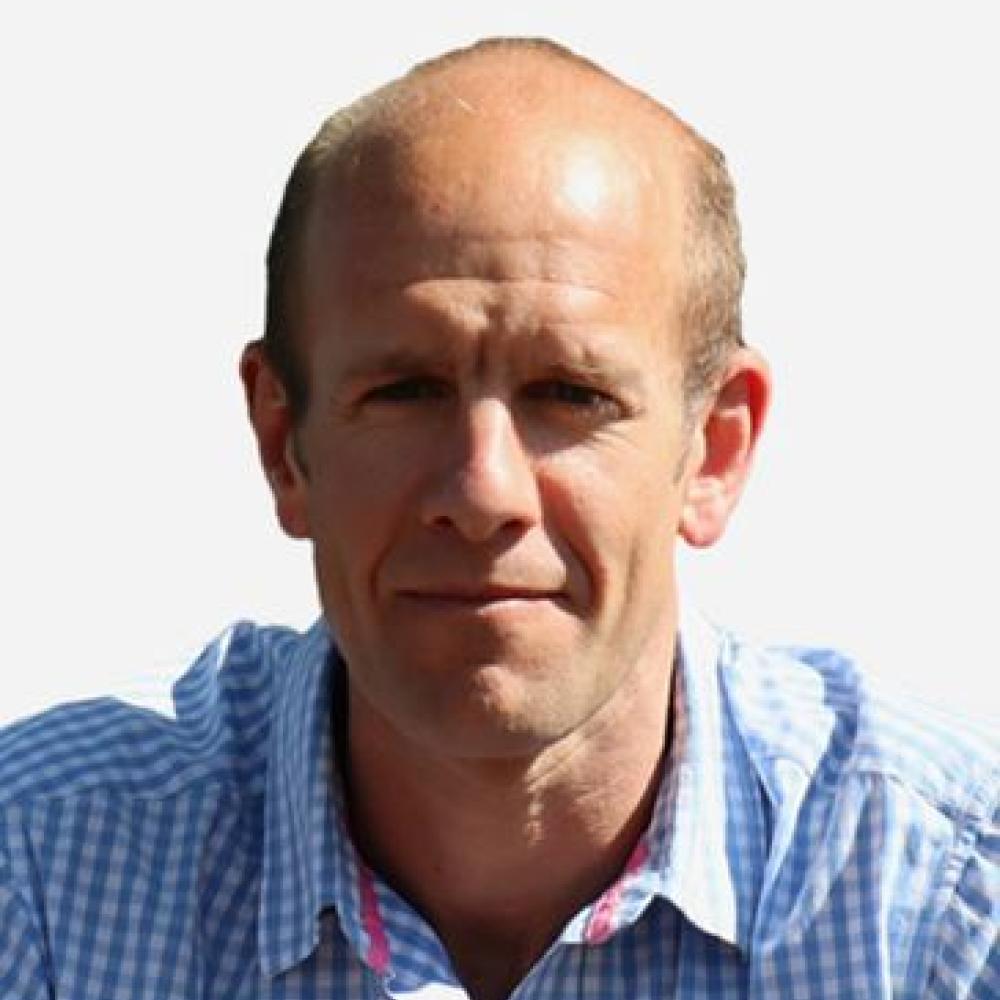 Tim Buckley is the Chief Operating Officer of Alcis, a data and analysis consultancy. He has worked in and on Conflict Affected States for his whole career, using geographic information and satellite imagery to answer difficult questions and provide critical insights to decision makers supporting humanitarian and international development work. His professional engagement with Afghanistan began in 2008 and hasn't stopped, focusing on how data can help improve understanding, particularly in relation to rural livelihoods and agriculture. Prior to joining Alcis, Tim spent 10 years in the British Army, providing geographic intelligence and analysis to defense organizations around the world.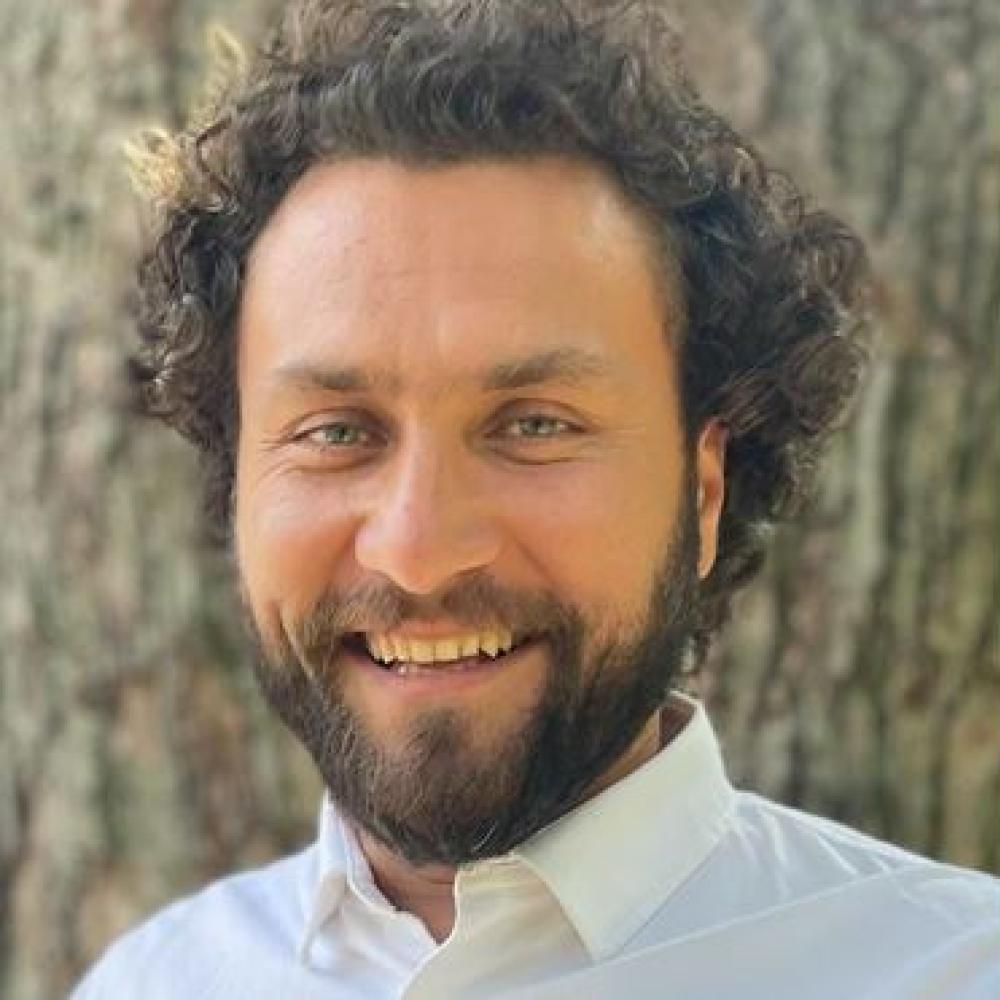 Mustafa Basij Rasikh is a specialist at the Center for Health Wellbeing at Princeton's School of Public and International Affairs with a decade of multi-disciplinary work experience. He previously led a research firm in Afghanistan.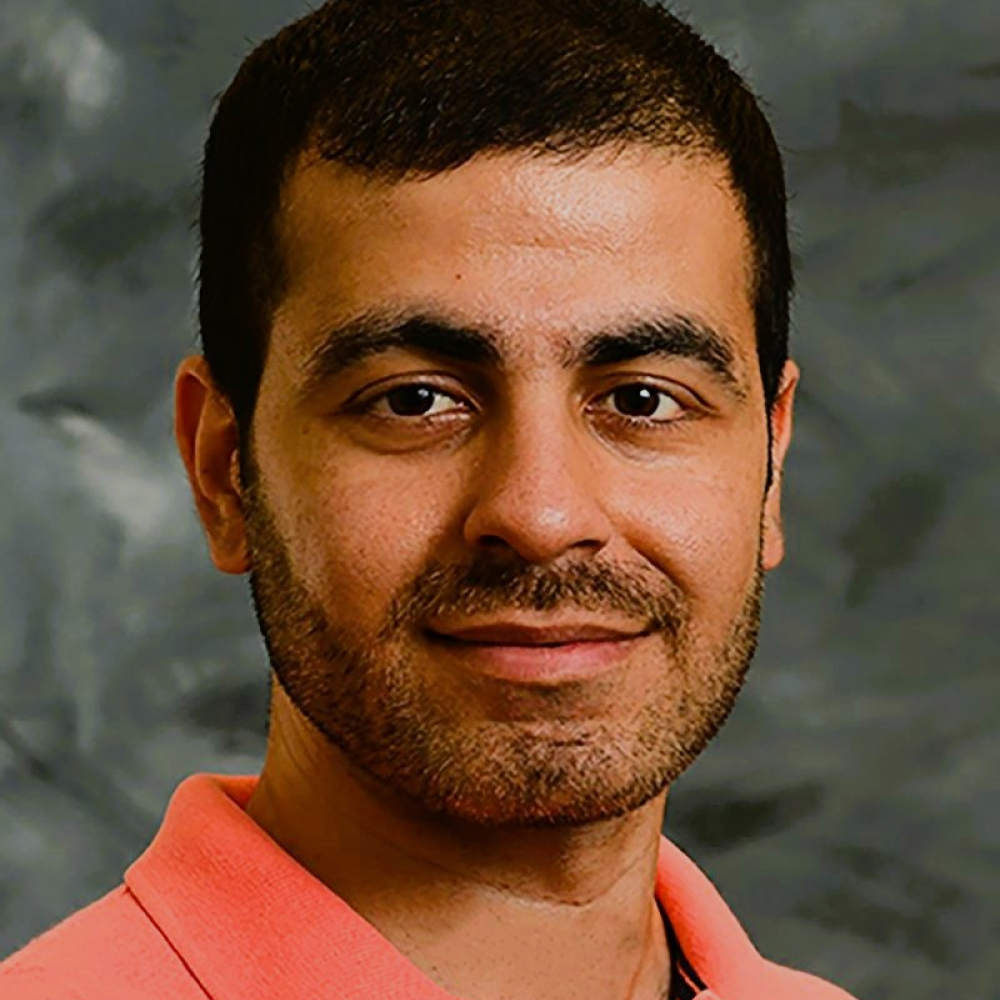 Moderator
Dr. Ahmad Zia Wahdat is an applied research economist at Purdue University, and an Afghan Policy Lab Non-Resident Fellow. Through his research, he aims to understand behaviors and resiliency of households and food systems, to help identify policy solutions. He studies consumer behavior, household financial decisions, and attitudes under natural disasters, economic shocks, or policy changes. He received his PhD in agricultural economics from Purdue University.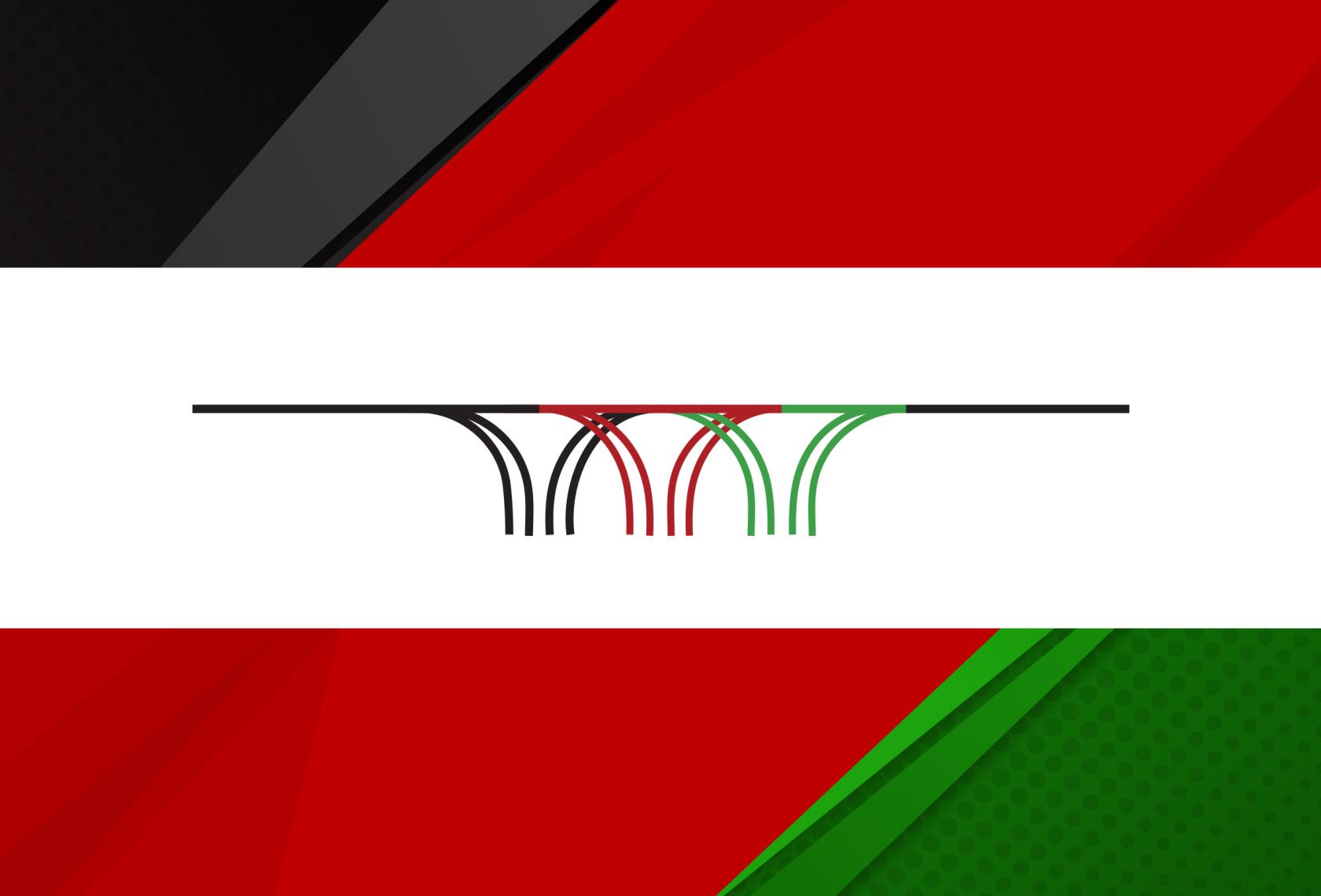 SPIA Afghanistan Policy Lab
The SPIA Afghanistan Policy Lab aims to help build an inclusive, peaceful, and prosperous Afghanistan that represents all its citizens equally.