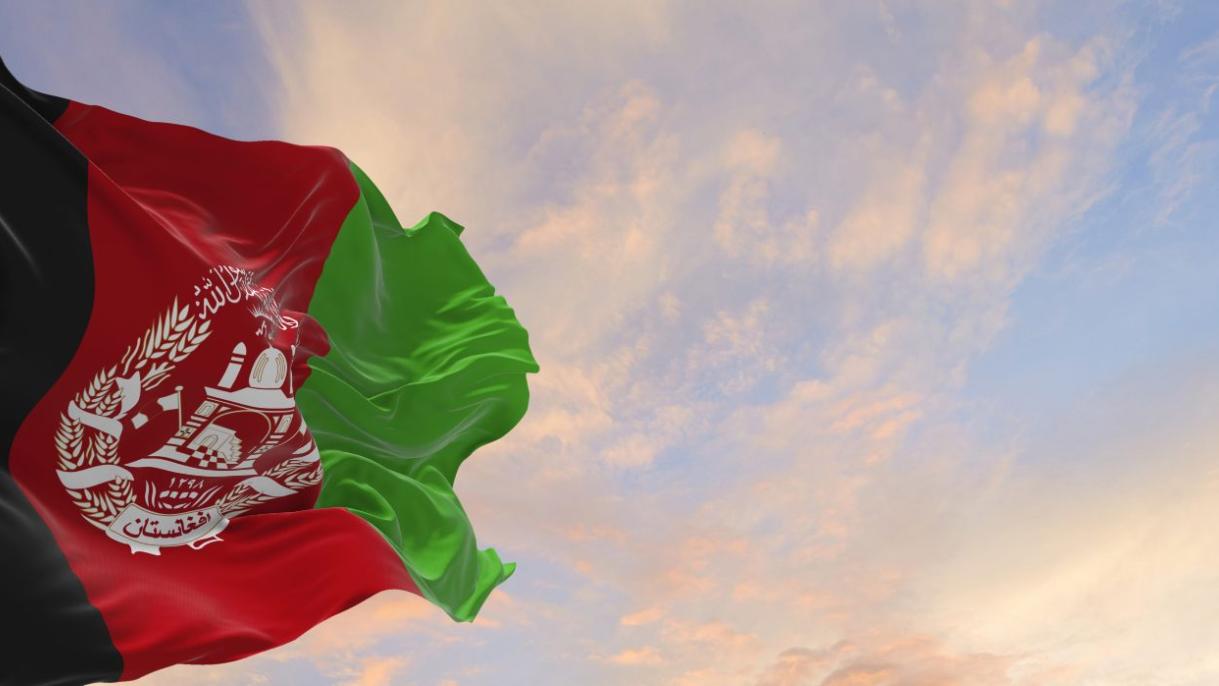 High-Level Side Event During the UN WPS Week
Date & Time
Oct 26 2023
1:15 PM - 2:30 PM
Location
United Nations Headquarters, Conference room 06.
Speaker(s)
Ms. Sima Sami Bahous
Amb. Adela Raz
Dr. Loredana Teodorescu
Dr.Habiba Sarabi
Dr. Lara Scarpitta
Ms. Sanam Naraghi Anderlini
Mr.Richard Bennett
Ms. Lina Tori Jan
Audience
Open to the Public, Registration Required
Women, Peace & Security Agenda, and the Situation of Afghan Women: 
Women's absence in the Taliban-controlled political arena and its consequences
 The Women, Peace, and Security (WPS) agenda is at the core of international efforts to ensure the protection, participation, and empowerment of women in conflict and post-conflict situations. Afghanistan's political landscape has undergone significant changes with the return of the Taliban, and it stands as a critical case study for examining the absence of Afghan women in the political arena under Taliban rule. 
United Nations Security Council Resolution 1325 emphasizes the importance of women's involvement in peacebuilding and political processes. The WPS agenda identifies women not only as victims of armed conflict but also as essential agents of change in building and sustaining peace. 
The WPS agenda recognizes the invaluable contributions of women to peace and security efforts worldwide. By actively promoting women's inclusion in the political process and decision-making, this framework not only advances gender equality but also leads to more comprehensive and enduring solutions to conflicts and greater prospects for sustainable peace and development. It underscores that women's rights are fundamental to the promotion of peace and security and that their participation is essential for the well-being of societies affected by conflict. However, the Taliban's resurgence in Afghanistan has resulted in a significant erosion of women's rights and their exclusion from political decision-making, education, and the workforce. The ramifications of this exclusion extend to the stability and sustainability of peace in the country. 
This side event during the Women, Peace, and Security Week at the United Nations seeks to shed light on the critical issue of Afghan women's exclusion from the society and political arena under Taliban rule; emphasizing the urgent need for international action and solidarity to protect their rights and ensure their meaningful participation in Afghanistan's future. 
This event will highlight the status of Afghan women's rights under Taliban rule. It will also discuss the consequences of Afghan women's exclusion from the political debate for the country's stability and development. The latter part of the event will focus on exploring strategies for safeguarding and promoting the rights and participation of Afghan women. The objective of this event is to increase global awareness about the dire situation of Afghan women under Taliban rule; to mobilize support and resources to safeguard women's rights and inclusion. There will be a stronger commitment to ongoing advocacy and action for Afghan women's empowerment and protection.
The event is co-organized with Women in International Security (WIIS) - Italy, UN Women, and the Permanent Missions of Italy, Canada, United Kingdom, Tunisia, Ukraine and Greece to the United Nations.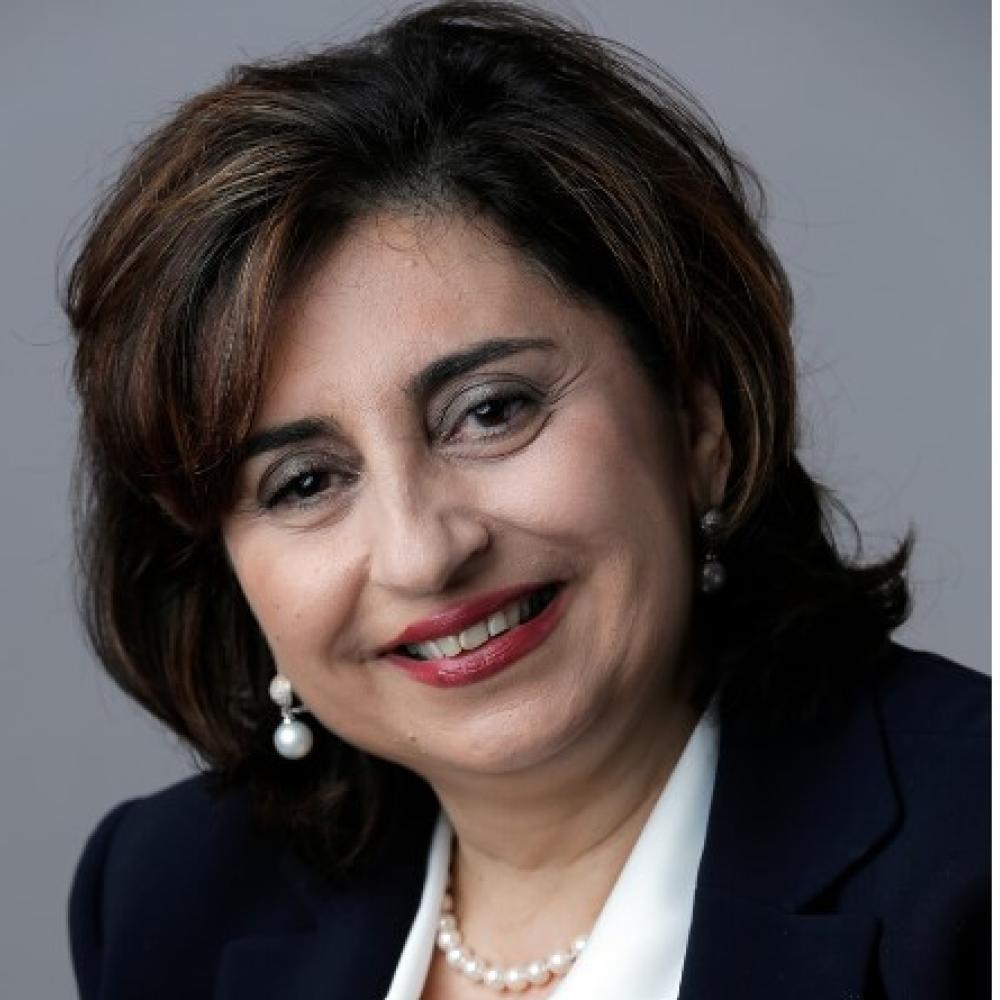 Keynote Speaker
Ms. Sima Sami Bahous is the UN Under-Secretary-General and UN Women Executive Director. She became UN Women's third Executive Director on 30 September 2021. A champion for women and girls, gender equality, and youth empowerment, as well as a keen advocate for quality education, poverty alleviation, and inclusive governance, Ms. Bahous brings to the position more than 35 years of leadership experience at the grassroots, national, regional, and international levels, coupled with expertise in advancing women's empowerment and rights, addressing discrimination and violence, and promoting sustainable socio-economic development towards the achievement of the Sustainable Development Goals. Ms. Bahous most recently served as Permanent Representative of Jordan to the United Nations in New York. Prior to this position, she served as Assistant Administrator and Director of the Regional Bureau for Arab States at the United Nations Development Programme from 2012 to 2016 and Assistant Secretary-General and Head of the Social Development Sector at the League of Arab States, from 2008 to 2012.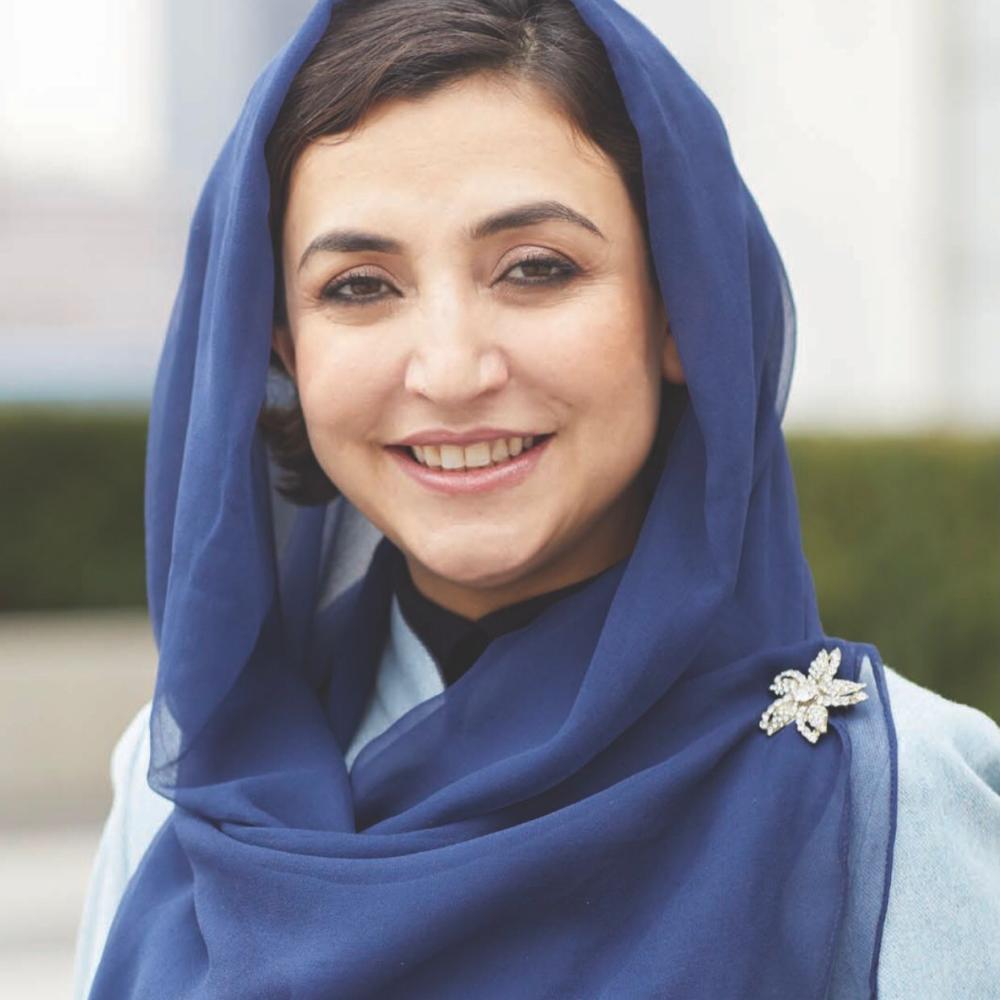 Speaker
Amb. Adela Raz, is the former Ambassador and Permanent Representative of the Islamic Republic of Afghanistan to the United States and the United Nations (respectively), and Director of Afghanistan Policy Lab at the Princeton School of Public and International Affairs. Amb. Raz has over a decade of experience in political and economic analysis, policy development, media and communication, and governance. Prior to her appointment to the UN, Ambassador Raz was Deputy Minister for Economic Cooperation at the Ministry of Foreign Affairs from March 2016 to December 2018. In 2013, she served as the first female Deputy Spokesperson and Director of Communications for President Hamid Karzai. In 2014, she worked as the Chief of Staff of the Administrative Office of the President. She graduated from Simmons University in Boston and received her M.A. in Law and Diplomacy from Tufts University.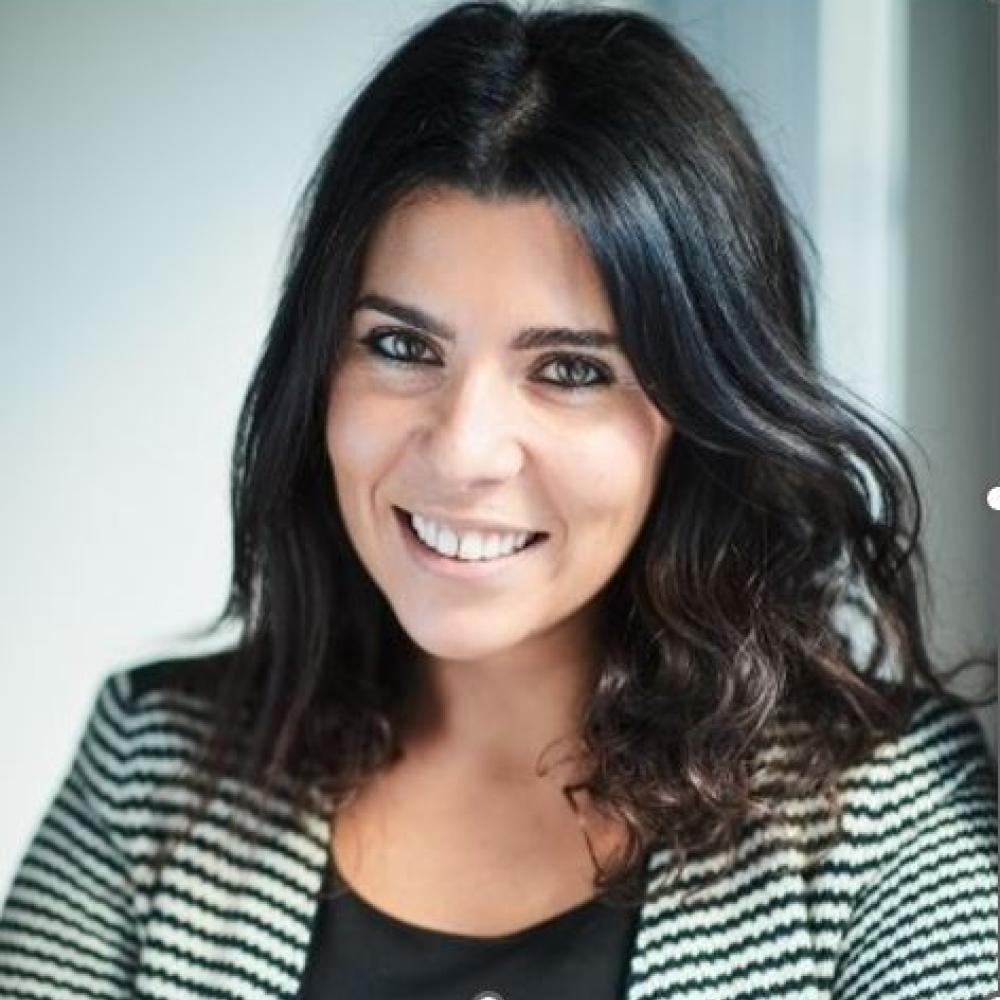 Speaker
Dr. Loredana Teodorescu is the President of the Italian chapter of Women In International Security (WIIS), an organization dedicated to advancing women's leadership and achieving gender equality in the field of international relations, peace and security, where she founded a mentoring programme for young women and a Task Force of Afghan Women Leaders. Additionally, she leads the Mediterranean Women Mediators Network, launched by the Italian Ministry of Foreign Affairs in 2017, and implemented by WIIS Italy and IAI; she is the author of HerAndEU, a podcast on gender equality and women's role in the society; and she is regularly invited to speak in international conferences and fora and to teach in University courses.
She is a senior fellow in different organisations and think tanks, such as Istituto Luigi Sturzo, Istituto Affari Internazionali and Martens Centre for European Studies; and part of networks of experts, including the Fundamental Rights Platform of the European Fundamental Rights Agency and the Consultative Forum of the European Asylum Agency. Among her previous experience, she managed the Secretariat of the Global Alliance of Regional Women Mediator Networks from 2020 to 2022; and she worked as an expert advisor to the Senate's Extraordinary Human Rights Commission and for the Ministry of Foreign Affairs on the occasion of the EU Presidency. Her areas of research and interest focus on women, peace and security, women's leadership and participation, EU governance and policies, in particular migration and asylum, the link between internal security and external relations, foreign and neighbourhood policy.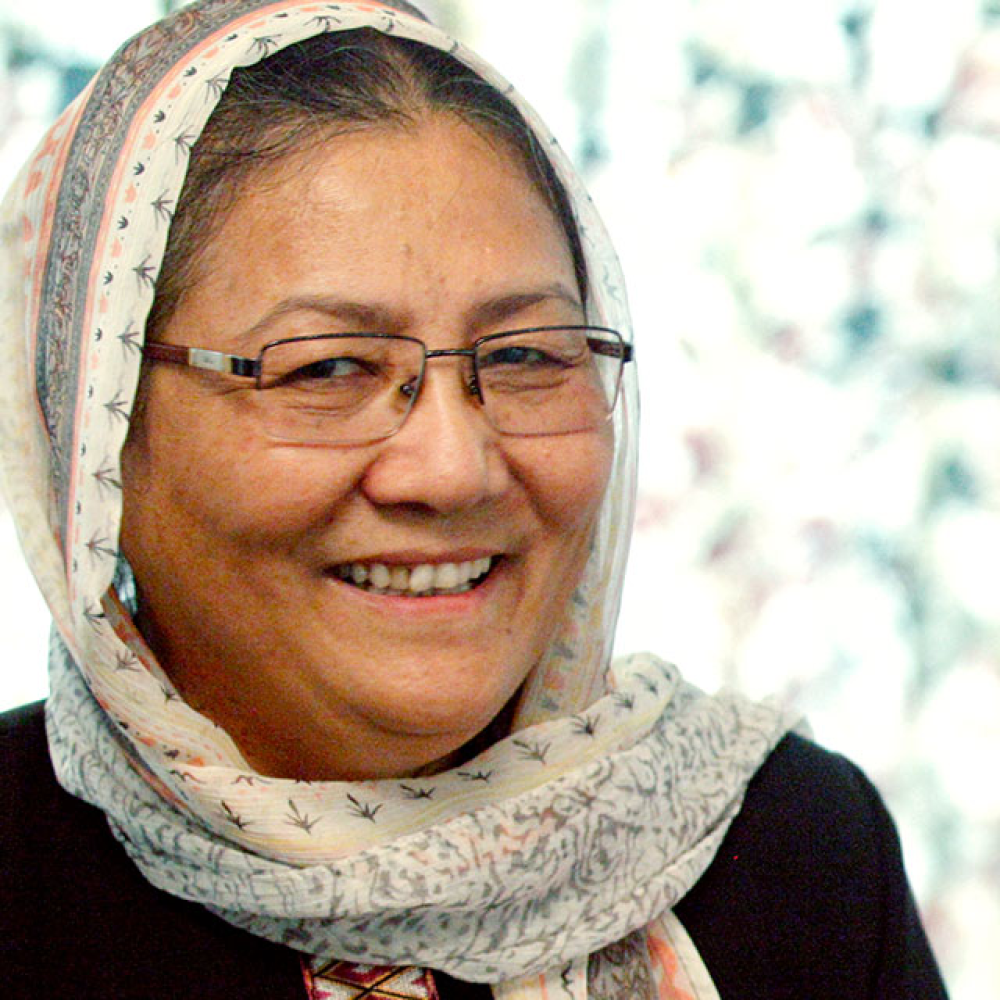 Speaker
Dr. Habiba Sarabi is a pharmacist by profession and a politician by choice. After serving as Afghanistan's Minister of Women's Affairs, she became the country's first woman governor. During peace negotiations with the Taliban, Habiba was appointed Deputy Chair for the High Peace Council—alongside four other women negotiators. Now in exile, she is focused on motivating the younger generation to finish the fight. Sarabi was instrumental in promoting women's rights and representation and environmental issues.
Speaker
Dr. Lara Scarpitta (Italy) joined the OSCE on 1 May 2022 as the new OSCE Senior Adviser on Gender Issues in the Office of the Secretary General. She is an expert on peace mediation and Women, Peace, and Security (WPS) with over a decade of experience in promoting the role of women in conflict and post-conflict countries in Southeast Europe and in the Middle East and North Africa (MENA) region especially Bosnia and Herzegovina, Syria, Yemen, and Libya.
Prior to joining the OSCE, she worked for over 15 years for the EU (European Commission and the European External Action Service) and served in Bosnia and Herzegovina (2008-2012), Turkey (2012-2017) and Brussels (2017-2019). From 2020 to 2022 she worked as Political Adviser on Peace, Mediation and Gender at the EU Delegation to the United Nations in Geneva, focusing on the MENA region. While working for the EU she consistently integrated gender issues and women's political participation in peace processes within the work on mediation and peacebuilding. She was instrumental in the creation in 2018 of the Syrian Women Platform (also known as the Gaziantep Women Platform), an EU-supported initiative linking Syrian grassroots female activists with negotiators in the UN-led Syria Peace Process. Since 2019 Dr Scarpitta has also been advising the Centre for World Religions, Diplomacy and Conflict Resolution at George Mason University on Gender and Women, Peace, and Security. As a trained mediation expert, she has also delivered extensive capacity-building on mediation, negotiations, conflict resolution and peacebuilding to grassroots activists and human rights defenders from countries in conflict. Born in Sanremo (Italy), she was educated in the UK and holds a PhD in Russian and East European Studies and an MA in European Studies from the University of Birmingham.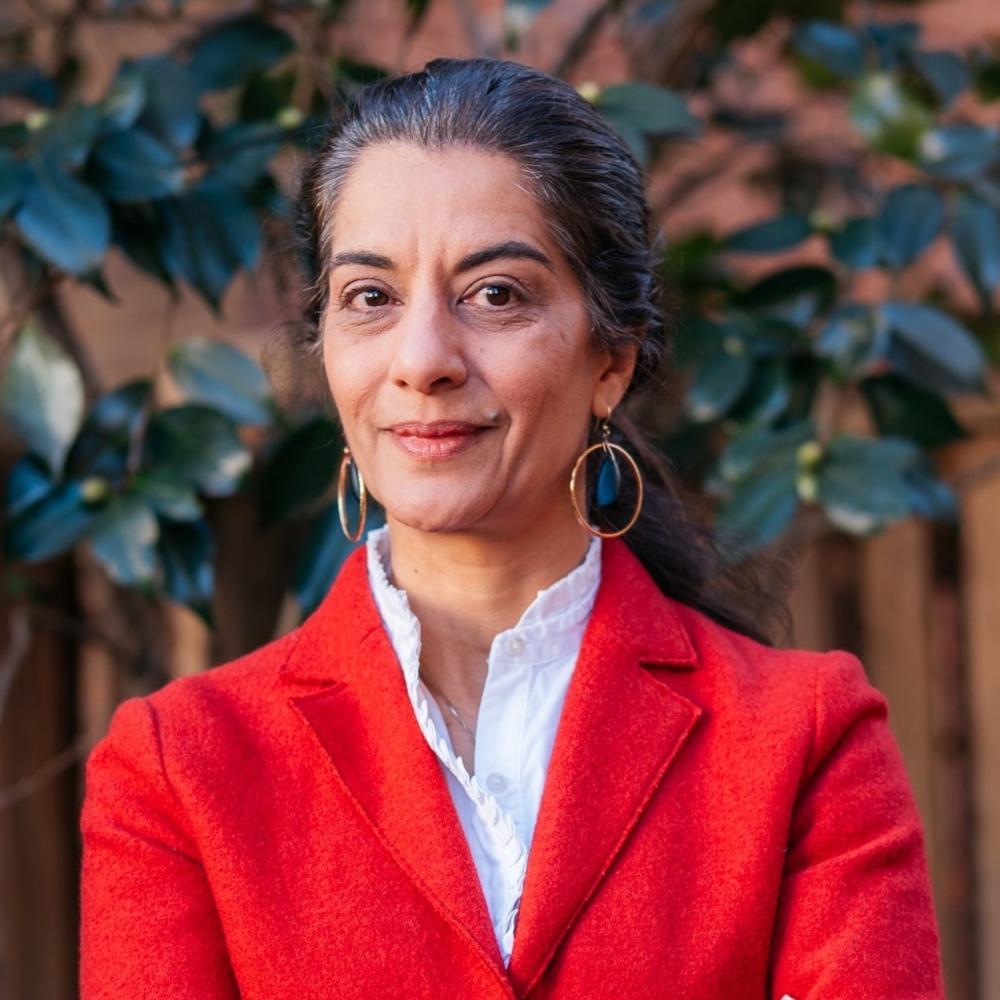 Speaker
Ms.Sanam Naraghi Anderlini, MBE is Founder and CEO of the International Civil Society Action Network (ICAN) and an adjunct professor at Columbia University's School  of International and Public Affairs (SIPA). Anderlini has 25 years of experience as a peace strategist working globally on conflicts, crises, violent extremism and peacebuilding. At ICAN, she spearheads the Women's Alliance for Security Leadership (WASL), comprising 90+ women-led peacebuilding organizations in 40 countries.  
Ms. Anderlini has led groundbreaking initiatives including being a civil society leader and drafter of the seminal UNSC Resolution 1325; directing the multi-country Women Waging Peace Policy Commission; publication of her book Women Building Peace: What they do, why it matters; and being appointed to the UN's Standby Team of Mediation Experts. She's published widely, including in Foreign Affairs, and appeared on CNN Amanpour. In 2020, Anderlini was awarded an MBE for her services to International Peacebuilding and Women's Rights.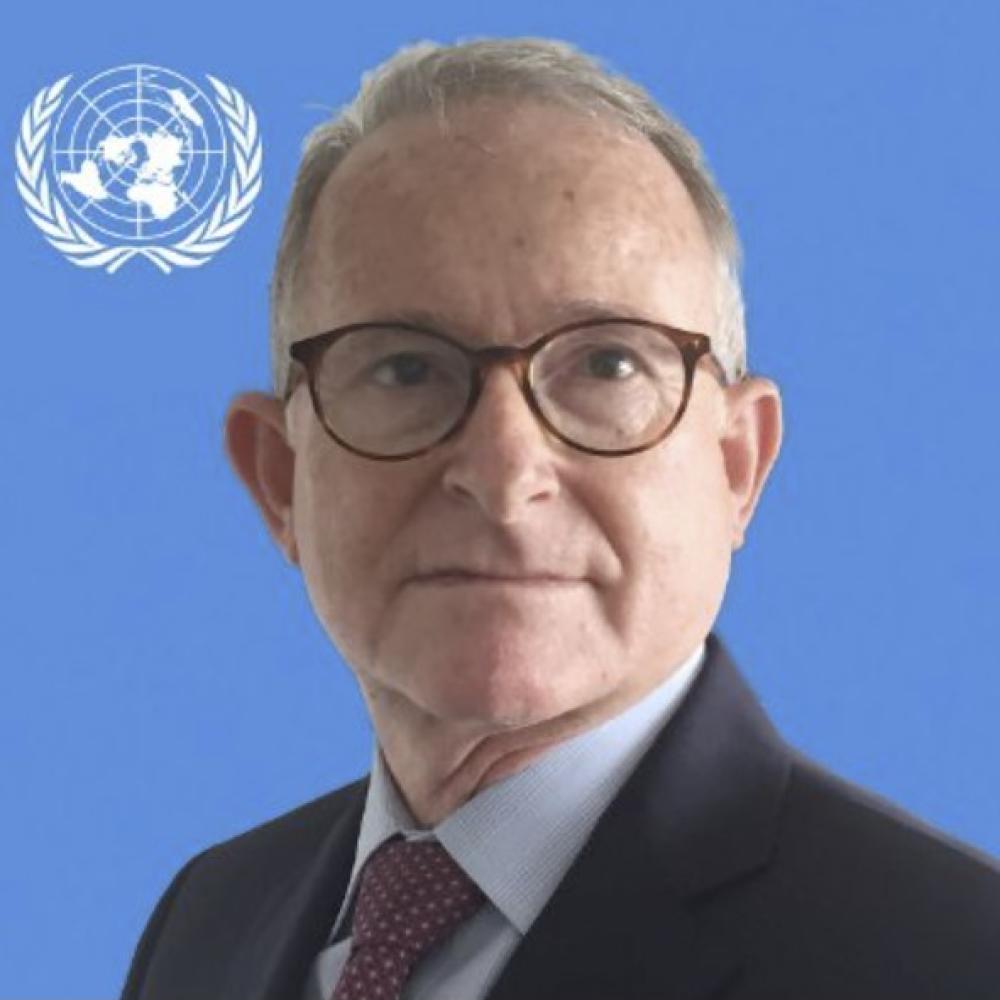 Speaker
Mr. Richard Bennett serves as the Special Rapporteur on the situation of human rights in Afghanistan. Mr. Bennett has previously served in Afghanistan in various capacities including as the Chief of the Human Rights Service with the United Nations Assistance Mission in Afghanistan (UNAMA) from 2003-07 and in 2018-19. He has been a long-term adviser to the Afghanistan Independent Human Rights Commission. He also served with the United Nations as the Representative of the High Commissioner for Human Rights and head of the human rights components of peacekeeping operations in Sierra Leone, Timor-Leste, and South Sudan From 2007 to 2010, He was the Representative of the High Commissioner for Human Rights in Nepal. He has also been Chief of Staff for the UN Secretary-General's Panel of Experts on Sri Lanka and Special Adviser to the Assistant Secretary General for Human Rights in New York. Mr. Bennett worked for Amnesty International from 2014 – 17, initially as its Asia-Pacific Program Director and later as head of Amnesty's United Nations Office in New York. From mid-2019, he worked as a consultant on UN human rights assignments in Afghanistan, Myanmar and New York. Mr. Bennett is a visiting professor at the Raoul Wallenberg Institute of Human Rights and Humanitarian Law in Lund, Sweden, which has commenced an Afghanistan programme.
Speaker
Ms. Lina Tori Jan is Afghanistan Policy Lead, at the Georgetown Institute for Women, Peace and Security. Ms. Lina leads the implementation of Georgetown University's Afghanistan initiative, Onward for Afghan Women, elevating and supporting Afghan women leaders with opportunities to continue their advocacy on behalf of Afghan women and girls. Lina currently serves on the Board of RefugePoint, an international NGO that supports refugees in more than 30 countries, and as an Advisor to the Oxford Character Project, lending expertise in values-based leadership. Lina holds a Master of Public Policy from the University of Oxford, and a B.A. in Leadership Studies and Political Science from the University of Richmond.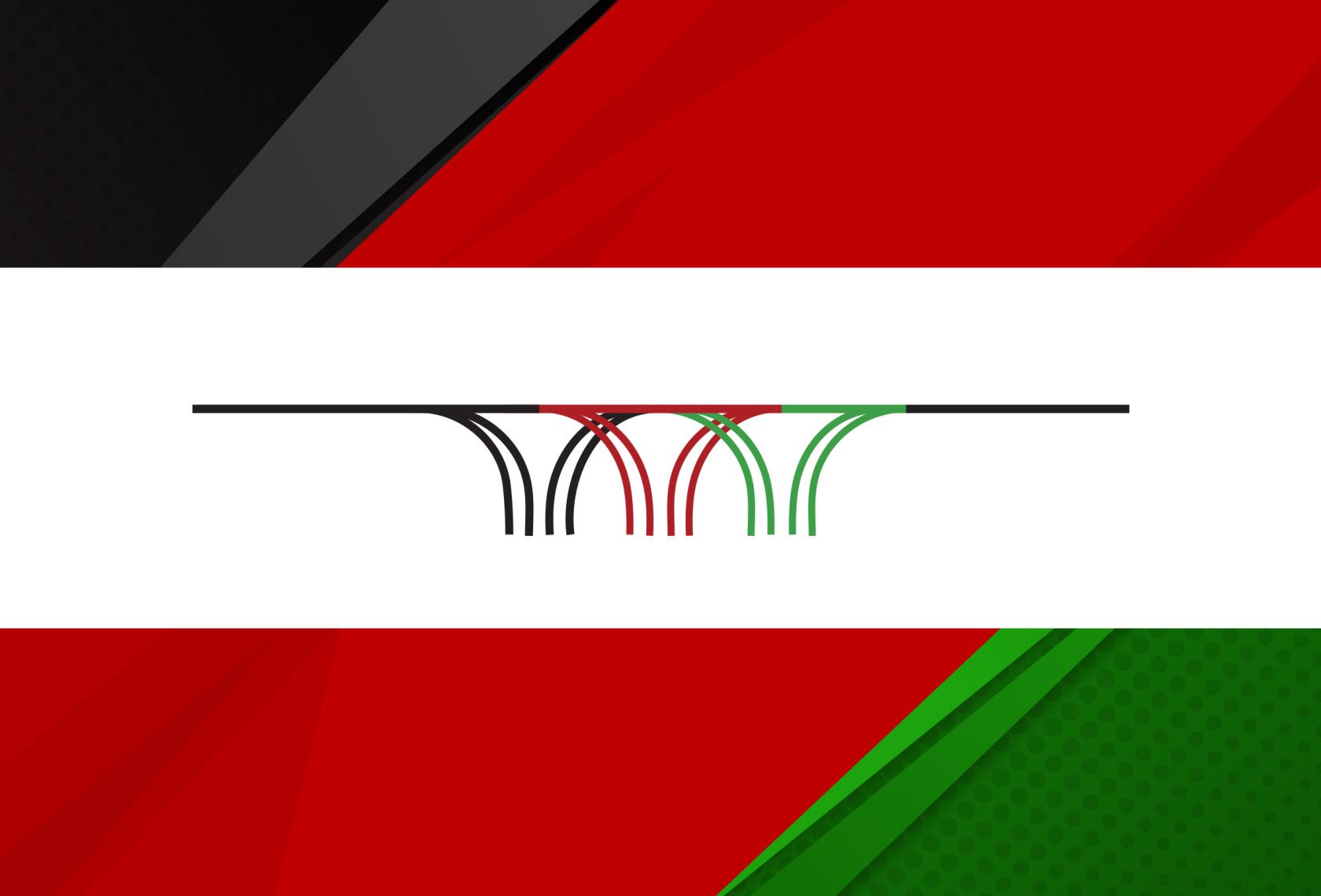 SPIA Afghanistan Policy Lab
The SPIA Afghanistan Policy Lab aims to help build an inclusive, peaceful, and prosperous Afghanistan that represents all its citizens equally.