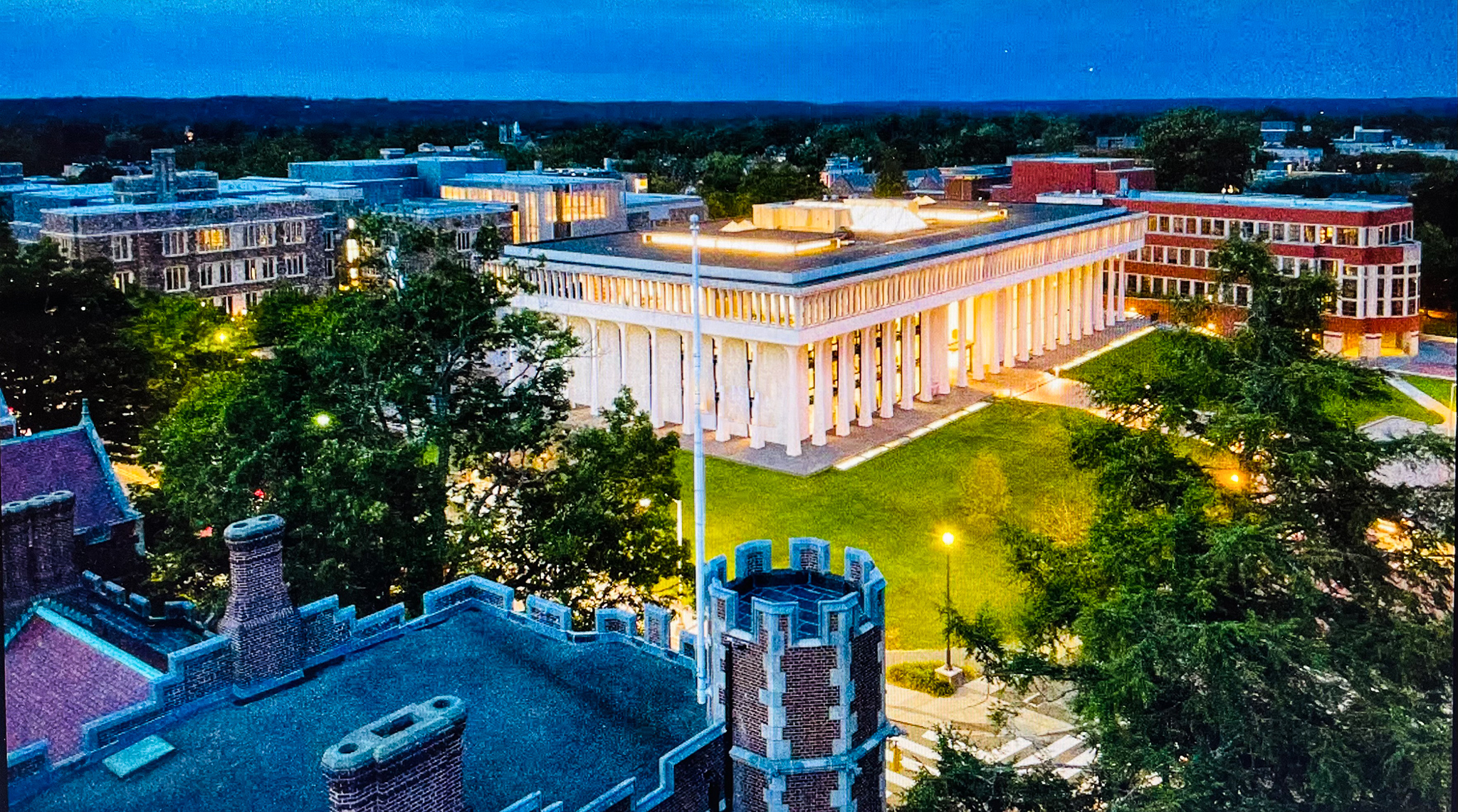 Date & Time
Oct 25 2023
4:30 PM - 6:00 PM
Audience
Open to the Public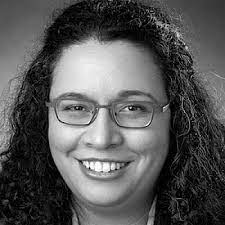 Israeli democracy is being challenged like never before. Efforts to overhaul judicial authority have ignited the largest protests in Israeli history and renewed attention to unresolved issues in the nation, such as whether it should adopt a written constitution. Other proposals being pushed forward include limitations on freedom of expression and association, women's rights and the rights of Arab communities living in Israel, and more.
This event will bring together Israel's leading human rights organization with Princeton faculty to discuss the state of democracy and civil rights in Israel. Noa Sattath, the executive director of the Association for Civil Rights in Israel (ACRI), often referred to as the ACLU of Israel, will be joined by Amaney Jamal, the Dean of the Princeton School of Public and International Affairs (SPIA), Salam Fayyad, former Prime Minister of the Palestinian National Authority, Kim Lane Sheppele, the Laurance S. Rockefeller Professor of Sociology and International Affairs, and whose work on autocratic legalism has inspired many of the protests in Israel against the judicial overhaul efforts, and Udi Ofer, the John L. Weinberg Visiting Professor and Lecturer in Public and International Affairs.
This event is part of a fall series focusing on democracy issues in Israel, which includes an October 31st panel on the role of the Supreme Court and separation of powers in Israel, and a November 20th talk on the legacy of British colonial law in Israel.
This event is co-sponsored by Princeton School of Public and International Affairs, Law@Princeton, and Policy Advocacy Clinic.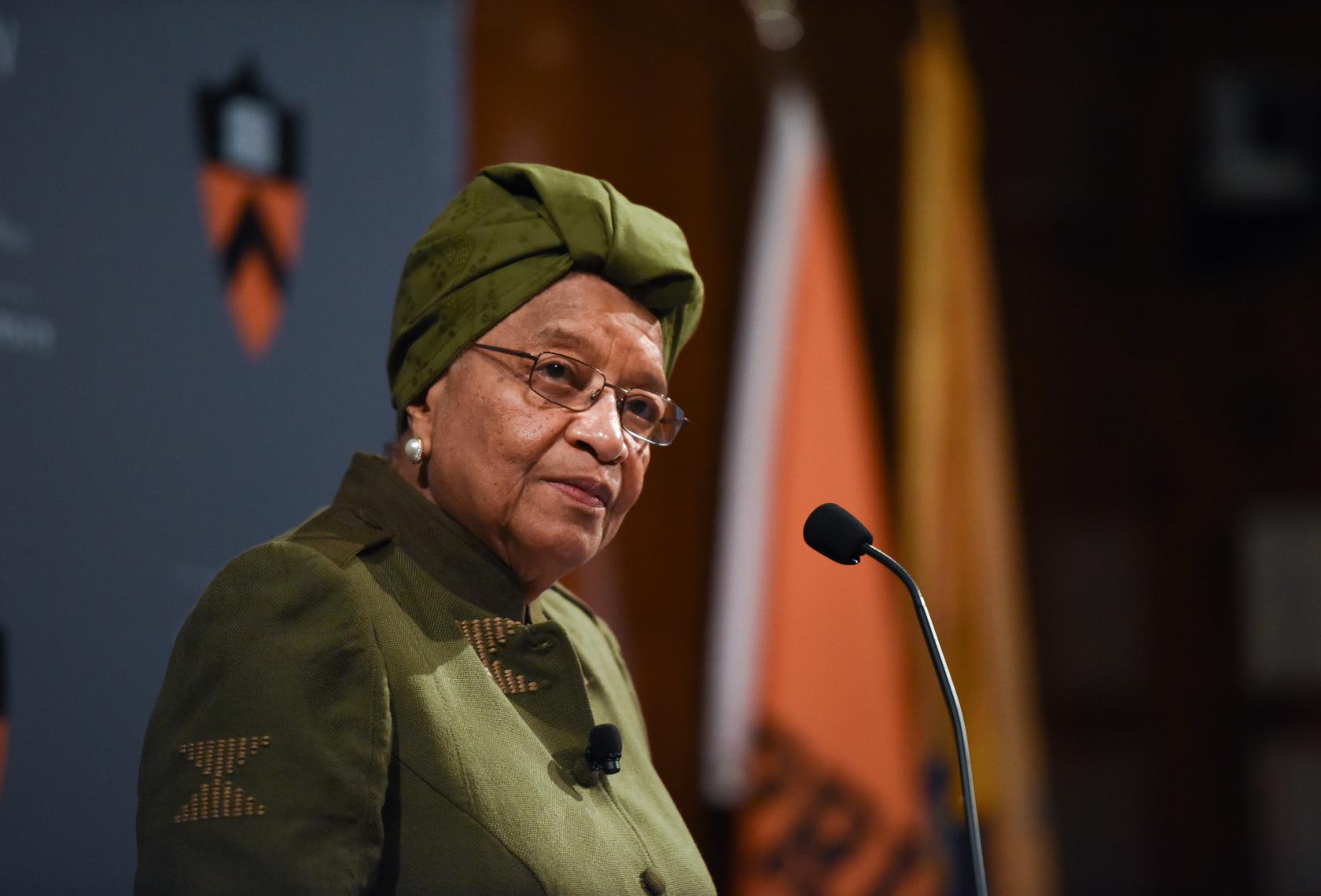 Leadership Through Mentorship
At SPIA, our students regularly engage with high-level policy leaders and practitioners.