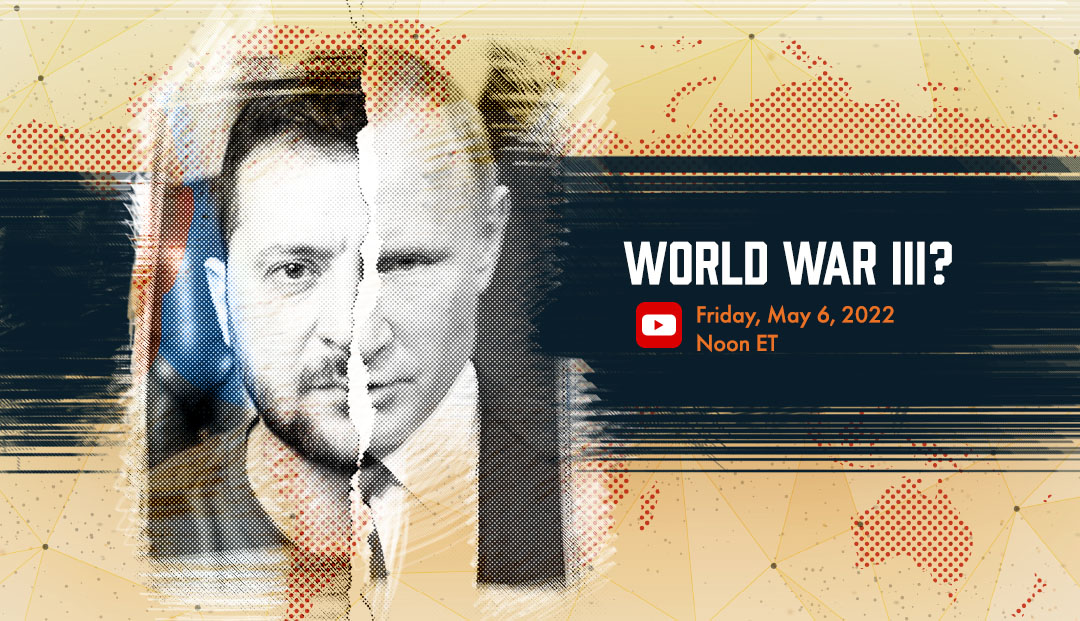 Date & Time
May 06 2022
12:00 PM - 1:00 PM
Speaker(s)
Andrea Kendall-Taylor '00
Zia Mian
Andrew Moravcsik
Razia Iqbal
Audience
Open to the Public
Register for the Zoom webinar or view live on YouTube.
Russia's assault on Ukraine continues to intensify, prompting the U.S. and European allies to ramp up military and economic aid. Now, Russian authorities argue that funneling heavy weaponry into the region will escalate Russia's tensions with NATO. The rhetoric is leading many to wonder whether it is Russia's intention to widen this conflict to the West — and, if so — whether the threat of nuclear weapons will become real.
The moment is a marked shift in both support and rhetoric from the U.S. and other global powers. Will it spark a World War III? Moderator Razia Iqbal of the BBC World Service will lead a conversation on where we are now and what could happen next.
Panelists: