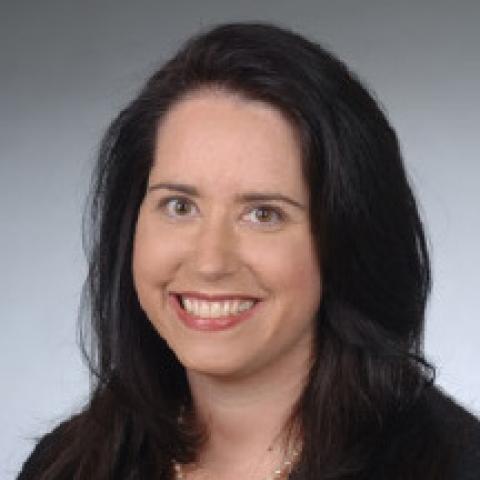 Lecturer in Public and International Affairs
Office:
349.1 Wallace Hall
E-mail:
lyndadodd@princeton.edu
Biography
Lynda Dodd *04 has been a lecturer since 2018, teaching courses on gender, race, law, and public policy. She also teaches undergraduate and graduate courses on qualitative methods. She was the Joseph H. Flom Professor of Legal Studies and Political Science at The City University of New York-City College from 2010-2018 and was a member of the law faculty at American University's Washington College of Law from 2005-2010. She has previously worked as a litigation associate at Sidley Austin and at the Brennan Center for Justice at the New York University School of Law. Her research focuses on American political and constitutional development, constitutional law and theory, jurisprudence, and civil rights litigation. Her forthcoming book, Taming the Rights Revolution: The Supreme Court, Constitutional Torts, and the Elusive Quest for Accountability (Cambridge University Press), examines the political and legal debates regarding civil rights litigation under Section 1983, from its origins in the Civil Rights Act of 1871 to the Roberts Court era. She is currently completing a new book project entitled Sisterhood of Struggle: Alice Paul, the National Woman's Party, and the Campaign for the Nineteenth Amendment. She earned her J.D. at Yale Law School and her Ph.D. in Politics at Princeton University.