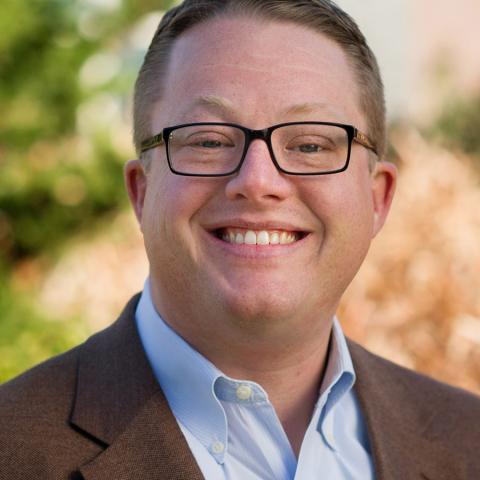 Deputy Director, State Health and Value Strategies (SHVS)
Office:
175.2 JR Rabinowitz
E-mail:
dmeuse@princeton.edu
Biography
Dan Meuse is a Lecturer in Public Affairs and the Deputy Director of State Health and Value Strategies, a national program of the Robert Wood Johnson Foundation. Dan oversees the management and coordination of the technical assistance provided to states, with particular interest in Section 1332 waivers, innovative models to support affordable health coverage, and supporting cross-agency coordination to provide whole-person care. He was deeply involved in ACA implementation at the state level as Deputy Chief of Staff for Rhode Island's Lieutenant Governor. Dan was the principle subject matter expert for the Rhode Island Healthcare Reform Commission on Health Insurance Exchange policy and delivery system and payment reform.
Dan serves as an instructor for a Policy Workshop in SPIA's Graduate Program. Dan received a Bachelor of Arts from Brown University and a Master's in Business Administration from Providence College.