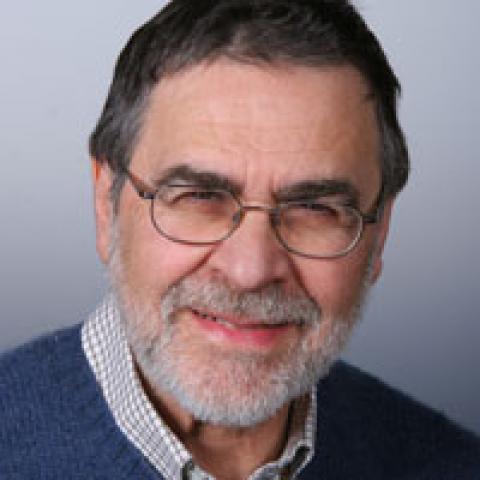 Lecturer of Public and International Affairs
Office:
211 221 Nassau Street
E-mail:
feiveson@princeton.edu
Biography
Feiveson's principal research interests are in the fields of nuclear weapons and nuclear energy policy. His recent work has focused on the ways in which the nuclear arsenals of the U.S. and the former Soviet Union can be dismantled and "de-alerted", the strengthening of the nuclear non-proliferation regime (including a universal ban on the production of weapons-useable material and on nuclear weapons testing), and the strengthening of the separation between nuclear weapons and civilian nuclear energy activities. Feiveson is the editor of the journal, Science & Global Security. Ph.D. Princeton University.
Visit Hal Feiveson's web page.