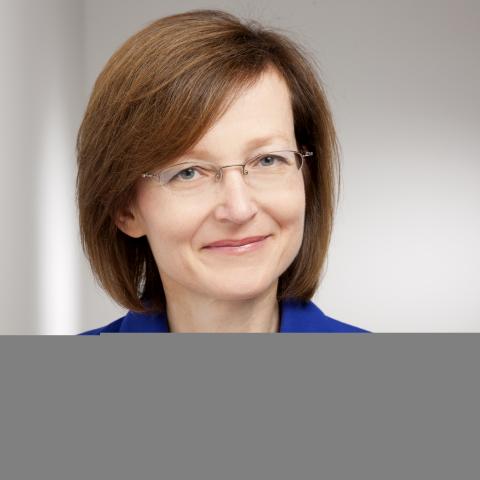 Lecturer in Politics and International Affairs
Office:
426A Robertson Hall
E-mail:
mjames@princeton.edu
Biography
Marzenna James is Lecturer in Public and International Affairs in the Politics Department and the Princeton School of Public and International Affairs at Princeton University. Her research interests include theories of economic power; asymmetrical power relations; international political economy; European and international security; Central European and Russian foreign policies; qualitative and historical methods. She is the author of articles and book chapters at the intersection of international relations, comparative politics, and economics. She has published on current affairs in Project Syndicate. She is currently working on a book on the political uses of foreign economic relations in Soviet-satellite relations and in today's conflict in Ukraine. She holds a PhD degree from Princeton University (Department of Politics, "Foreign Economic Policies for Small States, The Political Dimension of Polish-Soviet Economic Relations in the Years 1945-1995," advisor: Robert Gilpin, 1996) and B.A. from Dickinson College (International Studies, 1989). Prior to her studies in political science, she was a student of Polish and English Philology at Copernicus University, Toruń, and Adam Mickiewicz University, Poznań, Poland.