A Public Health Approach to Gun Violence in America
This episode tackles gun violence in America, a serious and escalating public health crisis. According to the CDC, firearms kill nearly 50,000 Americans each year and are now the leading cause of death for U.S. children and teens.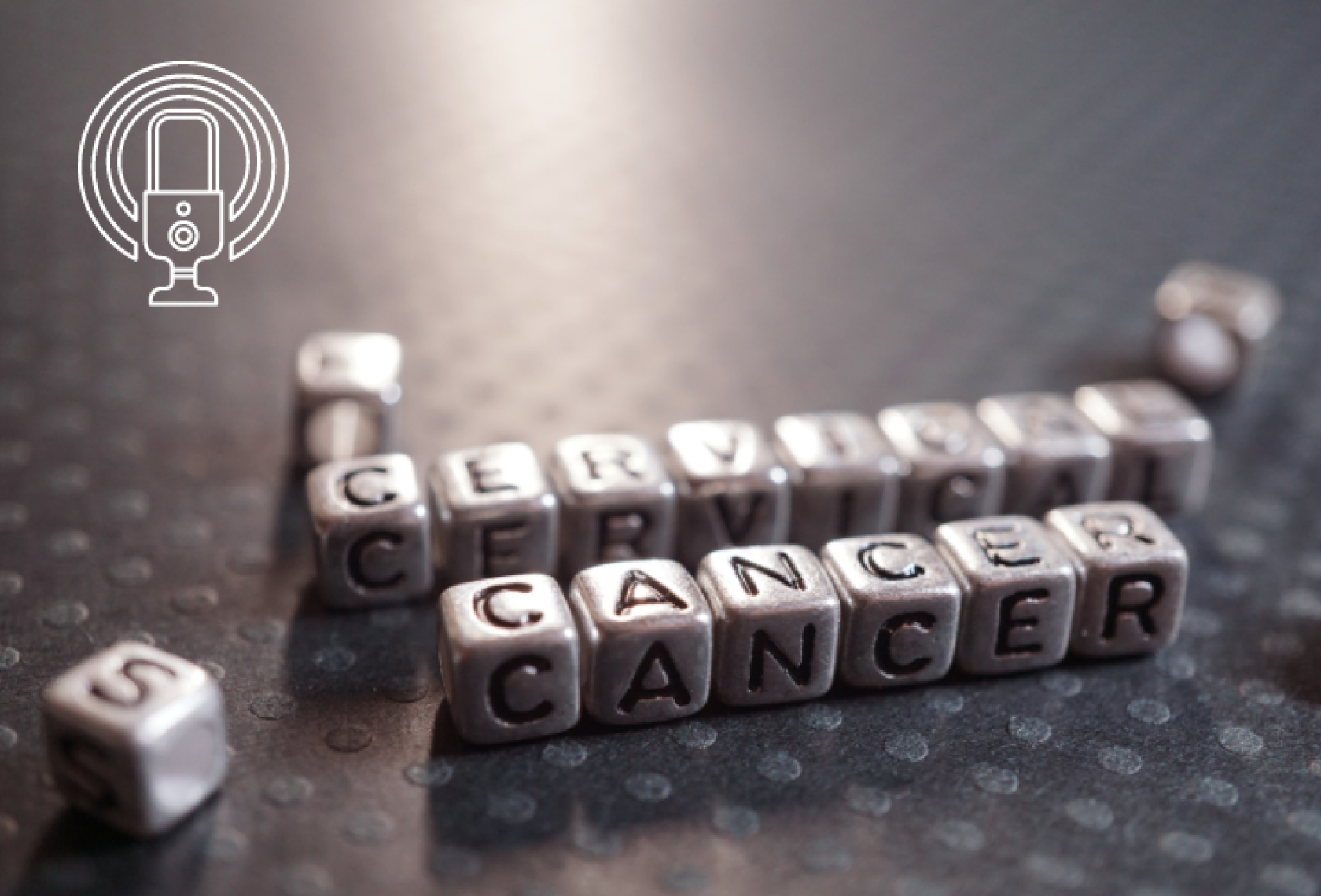 Which Country Will Be the First to Wipe Out Cervical Cancer? (The Answer May Surprise You.)
This episode of the Princeton Pulse Podcast highlights a potential win in the fight against cervical cancer – one that comes from a place that you might not expect.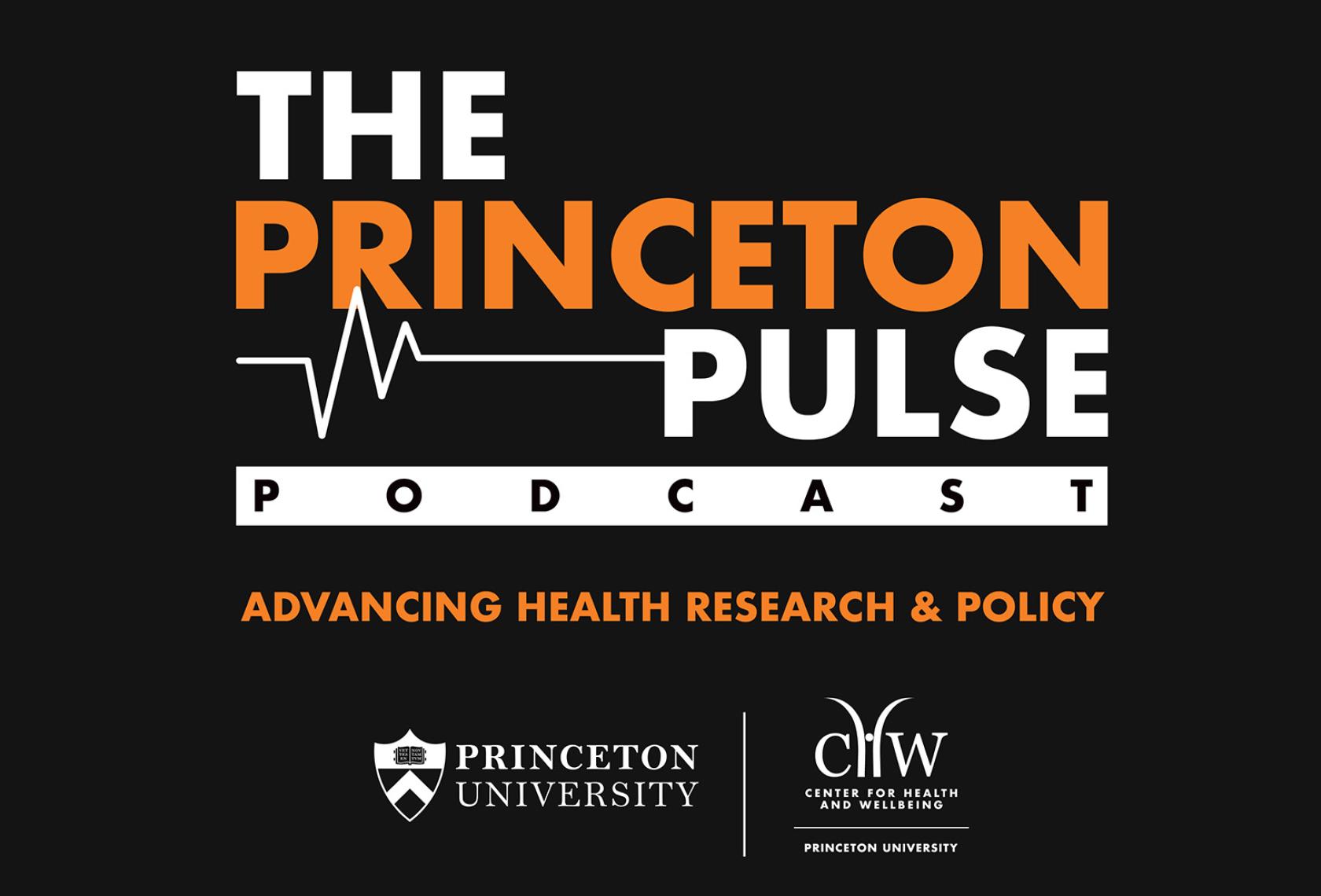 The Princeton Pulse Podcast
The Center for Health and Wellbeing (CHW) is pleased to introduce "The Princeton Pulse Podcast," a new podcast exploring the power and possibilities of evidence-informed health policy.